MOO Presents…The Future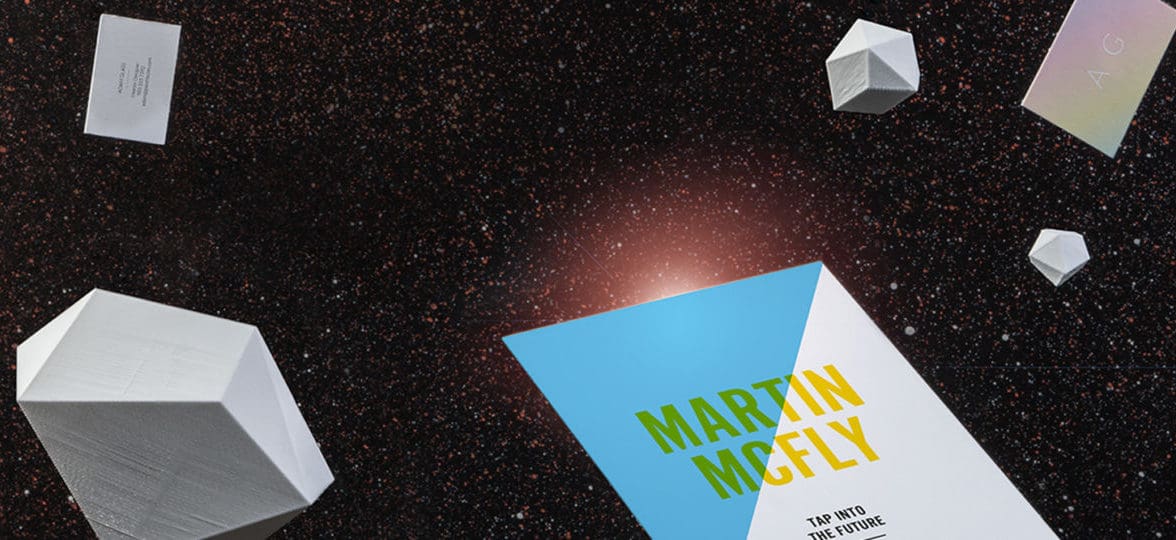 What if you could have the ease of NFC technology applied to business networking? Now you can! Welcome to Business Cards+.
Each one is embedded with a near-invisible chip that holds your chosen data, and with just one tap from an enabled smartphone (no app needed!), it's downloaded in an instant. You can update your details anytime and track activity to see who's got you on their radar.
What better way to grow your network?
Keep in touch
Get design inspiration, business tips and special offers straight to your inbox with our MOOsletter, out every two weeks.
Sign me up!