Stick on and stand out, with new Stickers and Labels.
With our expanded range, there's even more ways to make your message stick.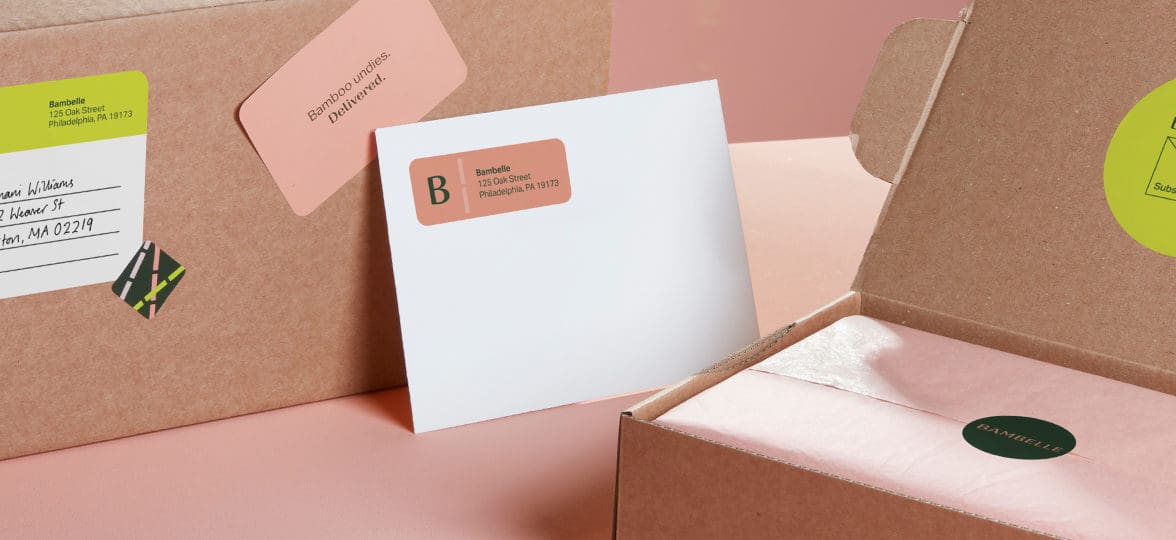 They're durable, customizable, and now available in even more sizes. So whatever message you want to share, our range of Stickers and Labels will fit the bill, tick the boxes and help you brand-up every package.
Our round and rectangular Stickers have always been a popular way to add a custom look to… well, pretty much anything. Now with larger size options, you can make your message even more unmissable. Or save time (and stay perfectly on brand) with our new Return Address Labels.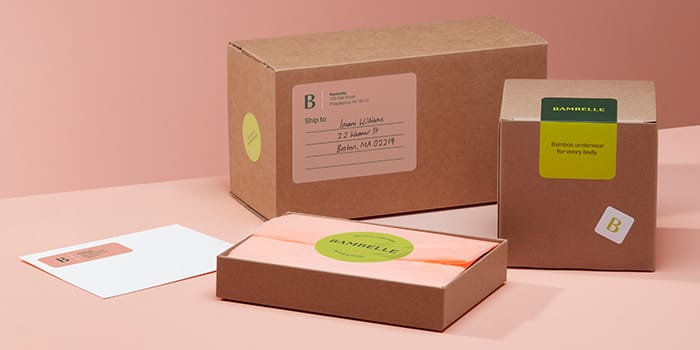 Go big. And Sticky.
With many of us relying on home delivery, packaging is playing an even more central role. Our new large 3" Round Stickers and large 3" x 4" Rectangular Stickers help you add extra impact to every brand message. Just peel off, stick on and make unboxing 100% more unboring.
Use our small round labels for limited-time promotions, fun labels, price tags, seals and logos, and our larger round labels for signage, product packaging and art stickers. Small rectangular labels are ideal for name tags or internal admin, while the larger size is great for product labels, packaging and shipping labels. The only limit is your imagination!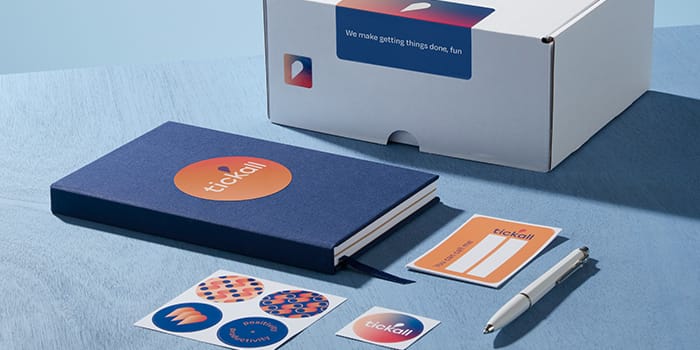 Tough stuff
But how can you be sure your lovingly crafted Stickers arrive as pristine as when you send them? Don't worry. We've made sure they're as durable as they are sticky (very in other words). Each one is made with thick, tough vinyl – which makes them waterproof, tear-proof and ready for the rough and tumble of a delivery truck or post bag. 
Why stick to one message though?
With Printfinity you can pack variety into every pack. Get creative and put a different design on each Sticker –  yep, you'll never be stuck for the right message again.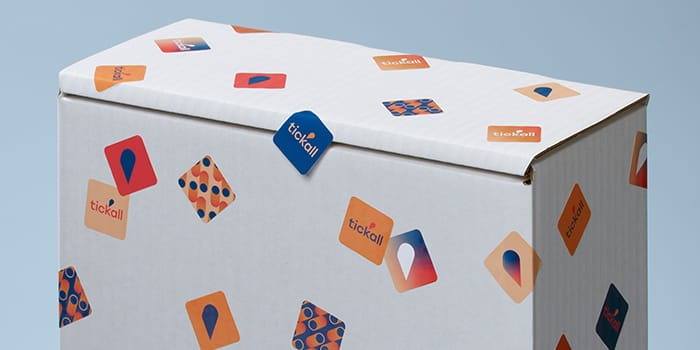 Stick on and stand out with MOO Stickers and Labels.
Keep in touch
Get design inspiration, business tips and special offers straight to your inbox with our MOOsletter, out every two weeks.
Sign me up!