DixonBaxi: 6 steps to global success
We caught up with this creatively restless brand agency to talk about the process behind their epic productions.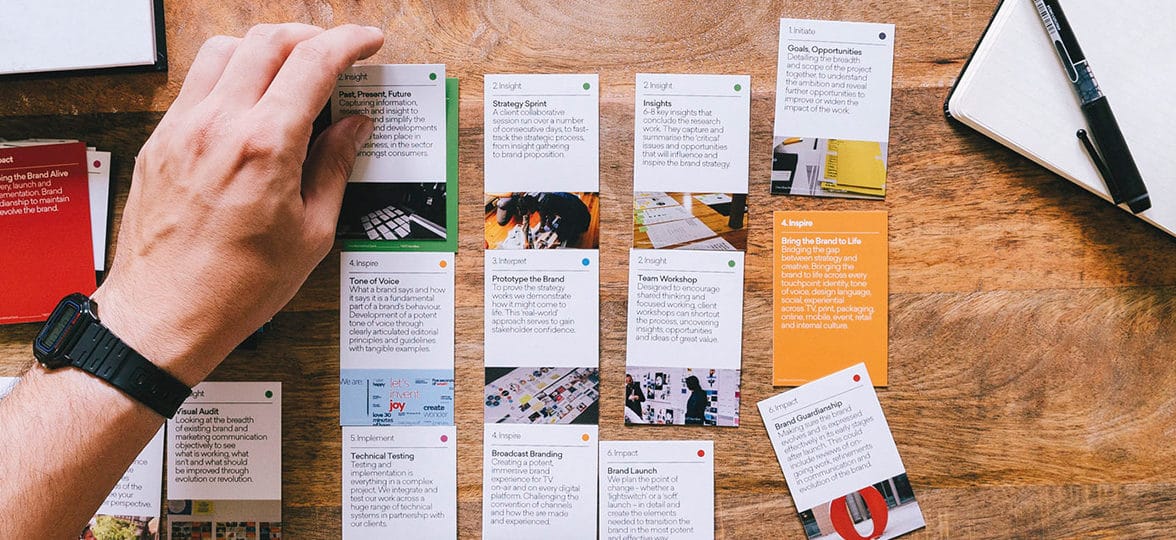 DixonBaxi is a truly global agency. Describing themselves as 'creatively restless,' co-founders Simon Dixon and Aporva Baxi have worked and lived in different cities, and the members of their team hail from across the world.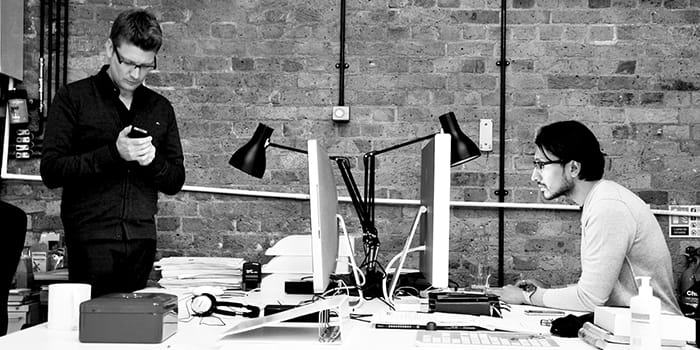 Their creative approach to developing a branding strategy for a client, whether it's Samsung or the Victoria & Albert Museum, uses a unique six-point process, which they've honed over 15 years. The focus is on individuality and authenticity, and the result is a portfolio of distinctive work that can be moulded to connect with and inspire an international and local audience simultaneously. MOO caught up with Aporva to talk about the process behind their epic productions.
What was the founding philosophy of DixonBaxi?
We've always kept it quite simple: to change things for the better through creativity, and to always strive to go further. We like the idea that we can push a brand and inspire it creatively to serve people better. We relish diversity and an eclectic approach to how we work. We're collaborative and open, and try hard to find an ambitious client who we can roll our sleeves up with, then achieve something amazing.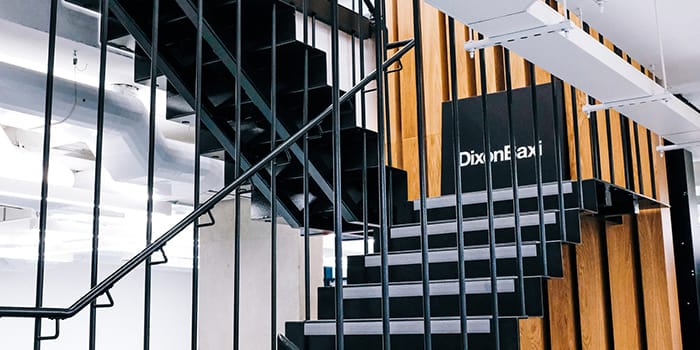 You've both worked all around the world. How does that influence your work?
We've always embraced a global outlook, and traveling and living in different cities has helped to shape that. It's key to how we think and work. Our team is made up of people from all over the world, which helps to give us a global perspective – 75% of our clients are international, which means that we have to nuance our work for both global and local audiences.  
For example, our work for Eurosport has a unifying idea and brand identity that's distinct, while being able to be localised for campaigns that feel authentic for fans in different countries, and who are passionate about different sports.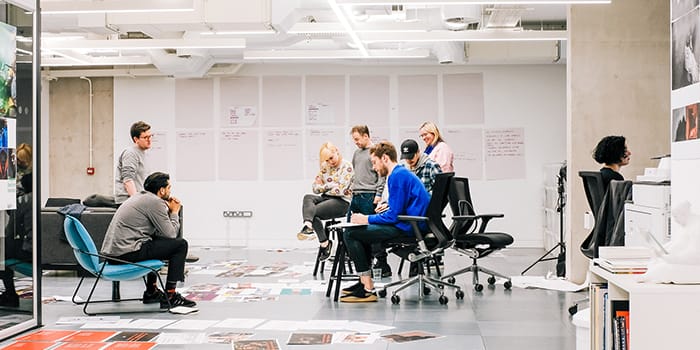 You use a six-step creative process to develop a brand. Can you talk us through it?
We call it 'the DixonBaxi Way.' It's been refined over the past 15 years, and is made up of a series of six distinct methods that help shape the journey we take with the client to develop their brand.
The six stages are:
Initiate, where we define the project scope, team and ambition.

Insight, which is an immersion into the business, team and culture to uncover strategic insights.

Interpret focuses on defining a distinct brand purpose and set of principles to action that.

Inspire involves creative exploration and bringing the brand to life.

Implement creates the tangible assets for every aspect of the brand.

Impact launches the brand internally and externally and continues to nurture it alongside the client.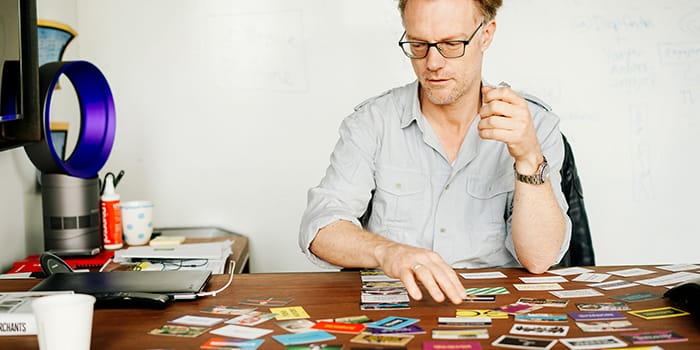 This simple framework gives structure to what is a highly agile and immersive process rooted in strategy and creativity – it facilitates decision-making and can produce remarkable results. We use Business Cards as a tactile way of building this process with our clients. They help make abstract ideas or parts of the process easier to understand.We create interchangeable decks for people to look through, which we use to ask creative questions. We can be literally hands-on with the creative process.
An example is to use the cards – with words and images on – in rapid-response exercises to glean intuitive thoughts from teams. It energizes the sessions and gives them a stimulus to talk about their ideas. The size of the cards means they're easy to handle, and the weight of the paper stock makes them feel premium.
How has the branding landscape changed over the past 17 years?
The most significant shift is the ability to engage people directly through digital platforms. This direct engagement has created a more immediate, evolving and potent way to build brand experiences. We've always believed in authenticity and creating things that are useful and relevant, and that remains the case. However, we can now better connect these ideas to people, and more quickly understand if they're working. In a time of increasing automation, human experience itself is becoming a form of luxury, so we try to hold on to that. If you can sprinkle a little bit of wonder across the whole thing, it should delight people.
"If you can sprinkle a little bit of wonder across the whole thing, it should delight people."
You've talked about businesses being true to themselves. Why do you feel that's so important?
Authenticity is a compelling driver for brands. Deep down, people care about things that matter, and tend to trust companies that are genuine about what they offer. Building on ideas that are inbuilt to how the business thinks and acts allows them to be themselves. Far too many brands look at others. When brands don't have the confidence to be the best of what they are in their own way, it creates too much overlap. 
At DixonBaxi, we're motivated by what we care about, rather than a particular industry perspective, so we curate what we share with people, to let our work express that values of our brand. Of course, it helps to be inspired, and we're lucky that we work on inspiring projects. We love collaborating, and we work hard to find like-minded clients. We get to know them in the early stages of the project, as it's often underestimated how much chemistry drives collaboration. However, we also have a real affinity with the end user. That's who we create for, so we're really focused on how best to serve them via the brand.
What three elements would you consider are key to developing a strong brand identity?
The first is differentiation, and finding the space where the brand can operate on its own terms. What it does best, why it matters and what the benefit is to people. Next, it's having a clear creative idea that drives that space. Something to galvanize all the creative outputs. If a well-articulated and inspiring idea drives creative expression, then everything will sing more clearly and engage much more powerfully. The third we think is essential is originality. If you have a clear idea and a space that's ownable, it makes sense to innovate. If you're courageous, people will embrace you.
Cement your brand identity – or build your own unique branding process – with MOO Business Cards.
Keep in touch
Get design inspiration, business tips and special offers straight to your inbox with our MOOsletter, out every two weeks.
Sign me up!