How to break through with brand storytelling
Did you know that storytelling can be an essential part of the way you develop a brand?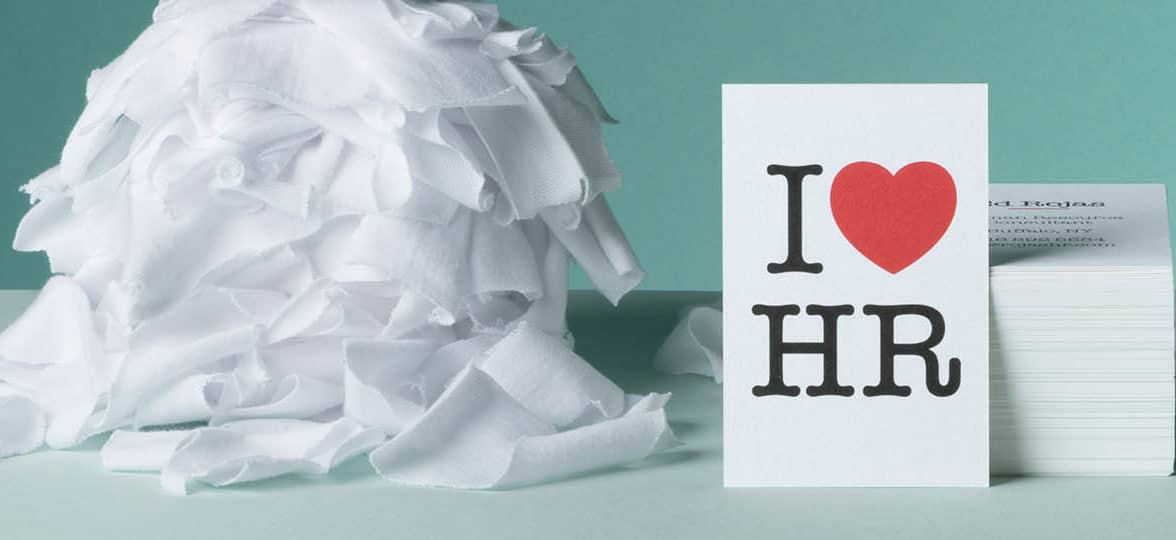 From an ageless romance to a high-stakes thriller, who doesn't love a great story? But did you know that storytelling can be an essential part of the way you develop a brand? Companies use narratives to let potential customers know where they've been and what they stand for. Storytelling has become increasingly important for brands in recent years, with many consumers identifying the values of a brand as being a priority to them. 
What exactly is brand storytelling?
Brand storytelling is the art of using a narrative to show customers what you value as a brand — and either directly or indirectly connect it to their products. The best storytelling campaigns leave customers feeling like supporting the brand makes them a part of the journey.
Brand stories can be told across various forms of media — from short films to long-form blog posts. All that matters is that you craft a powerful story that your target audience can relate to and deliver it in a format they'll be sure to see. 
The impact of brand storytelling
For many businesses, storytelling is an essential part of the marketing team's toolkit — helping to build brand identity and make the kind of connections with consumers that increase brand loyalty. Recent trends in consumer behavior have made brand storytelling especially potent. Many of today's buyers not only care about what they're buying but from who. According to 5W PR's 2020 Consumer Culture Report, 71% of consumers, and 83% of millennials, prefer supporting brands that they feel share their values.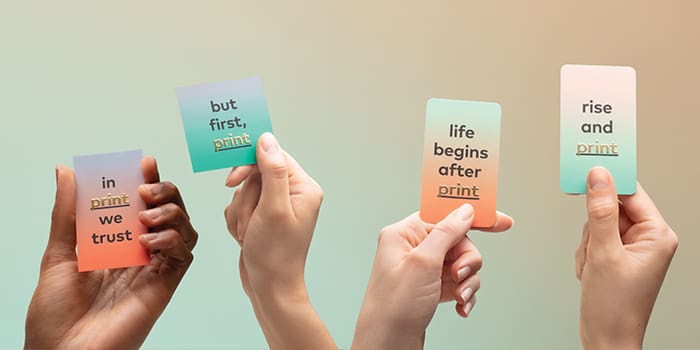 While brand values have long been important for many buyers, both the COVID-19 pandemic and the continuing protests for racial justice have caused more buyers to think carefully about the companies they support. According to a July 2020 report from the communications consulting group Ketchum, almost three-quarters of consumers agreed that "recent protests against racial injustice have made it more important to support businesses that improve diversity and inclusion." In short, consumers want to know who you are as a brand. Storytelling is the way you tell them. 
Does my business have a story worth telling? (Hint: Yes!)
Some business owners may worry that the story of their brand isn't especially interesting and would prefer to keep the spotlight on the products themselves. The truth is, even without a heartwarming origin story, every brand has a tale worth telling. It's just a matter of telling it right.
A great way to determine what your brand story will be is by looking at your organization's mission and the values it holds dear. From solving an industry-wide problem to bringing people together, there's a reason your business exists (besides just making money). One recent Nike video ad, for example, goes behind the scenes on the creation of a new running shoe. While the spot includes an interview with a member of the design team about the new technology, the focus continually returns to the way this new product will make running accessible and easier on consumers' legs. In this way, Nike not only tells a story about their design team — and their new product on the market — but also tells viewers why this work is important.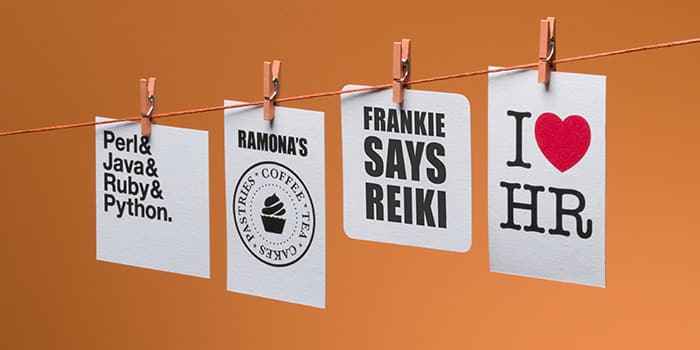 Another source of inspiration could be the personal stories of your employees or the experience of working at your business. If your brand values are fun and balanced, for example, a story about co-workers' weekend hobbies could help reinforce the idea that you and your team live by the values they espouse. A video about your office charity drive could help reinforce the idea that your brand cares about the community and is there for its buyers. In both cases, buyers get new information about the brand that goes beyond the products it sells. The key is to turn these kinds of ideas into a convincing narrative.
Getting your brand story right
Now that you've determined what kind of story you're going to tell, it's time to figure out how to tell it. That will include structuring the narrative, picking marketing mediums that your target audience interacts with and creating powerful, relatable content. 
Every great story has a few shared elements: characters, central themes and a satisfying conclusion. Your brand story is no different. Figure out who or what is the central focus of the story — from your business' founder to a whole factory — and what kind of problem they're addressing. Make sure the story you're telling connects to your brand values in a way that consumers can identify, even if you don't directly spell it out. Finally, wrap your narrative up with a conclusion that ties the story back to your brand and includes a strong call to action for consumers.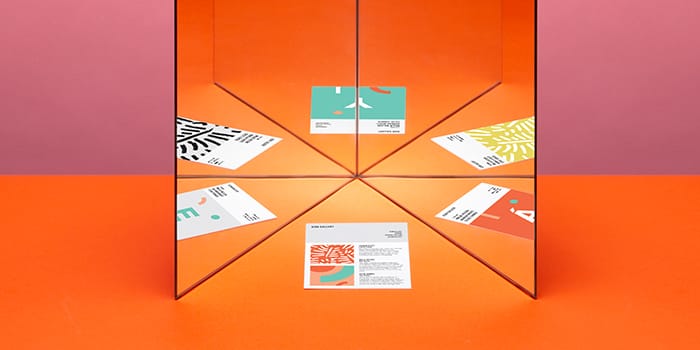 From there, you'll need to determine the best media through which to tell your story. Look at the target audience of your storytelling campaign and create content that has the best shot of reaching them. Options run the gamut, from a written interview to a short photography collection or video. Your storytelling campaign may be best-served stretched out over multiple formats, combining web presence with print marketing. Whatever your medium of choice, be sure to keep the visual tenets of your brand, such as colors, fonts and artistic style, consistent. Look to other parts of branding, like the color choices and logos on your Business Card, for inspiration.
How MOO tells its brand story
Looking close to home, MOO's printed products have always been at the heart of our story. We love the tactile nature of paper, but we also recognize the sustainability issues that relate to it. Our tree-free Cotton Business Cards showed one way we address this. In collaboration with Mohawk — a renowned, family-owned paper manufacturer — we launched our first 100% recycled paper range. The unique aspect? It's entirely made from T-shirt offcuts, the stuff that usually gets thrown away. This gave us a story that stood out and could be communicated with personality.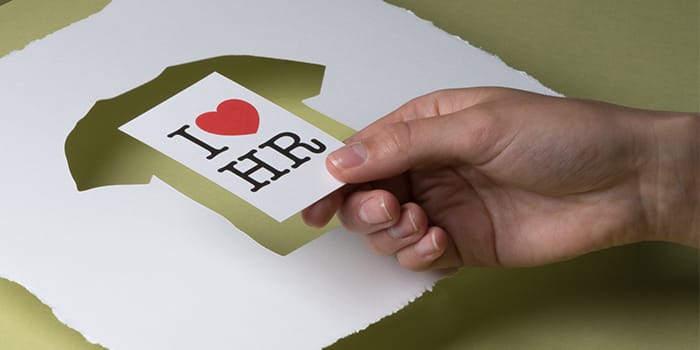 Millie Davies, MOO's Head of Design, explained the thinking behind it: "The best brand story is something you haven't heard before. Something that's unique to your business, told in a way that feels ownable to you. With so much noise out there, it's got to try and cut through."
Start telling your brand story with a premium small business printing plan from MOO. 
Fill out the form here and a friendly Account Manager will reach out to you.
Keep in touch
Get design inspiration, business tips and special offers straight to your inbox with our MOOsletter, out every two weeks.
Sign me up!