How to brand a product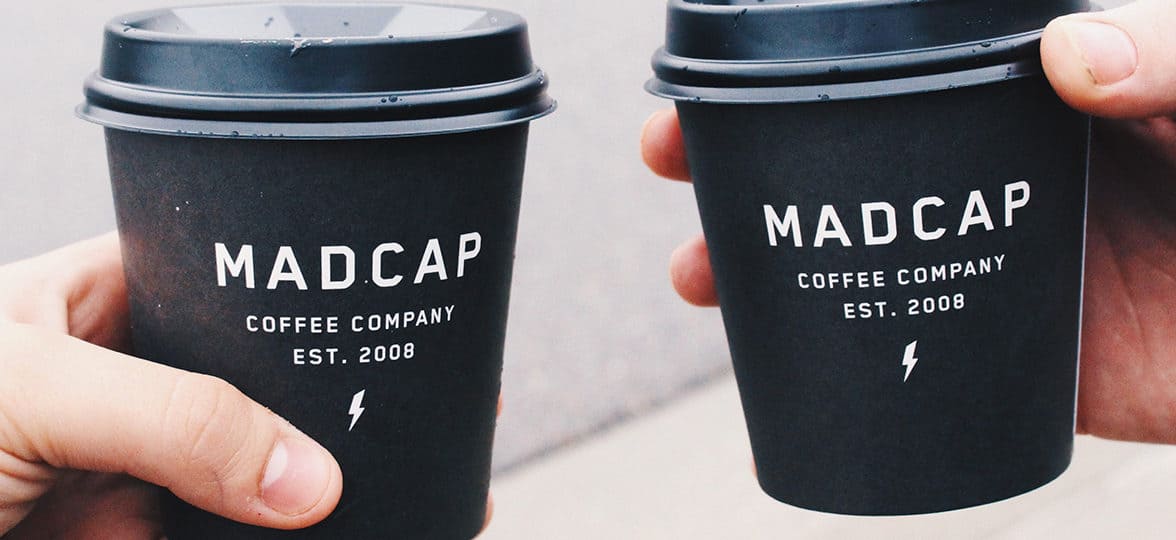 Whether it's your first ever product or the latest in a long line, each one needs a branding approach that expresses what it does and who it's for.
Choose a great name
Names matter – and it's tricky to change them after they've been assigned, so make sure you evaluate a few options and don't rush into choosing a name for your product. If you've got a strong candidate in mind, sit with it for a few days to give yourself time to fully mull it over.
Choosing a product name isn't so different from choosing a great brand name. It needs to be easy to write, pronounce and remember, and it should be unique.  
Link it into your wider product range
If your brand is a family, the products are the members. Each item needs a defined identity that stands out from the rest of the range. If your new product is an evolution of an existing one, for example a travel-sized version or a similar design that uses different materials, make the relationship clear by linking the brands together. It could be a variation on the name, a re-work of an existing logo or simply a clear explanation in your marketing.
Not only does this help customers choose between your products more easily, it also helps you borrow a bit of brand kudos from a successful existing product – the famous halo effect.
Stand out from the competition
To give your product branding an edge over the competition, you need to know what the strengths and weaknesses of rival products are. Hopefully you've already got a bit of insight from your product development and market knowledge, so it shouldn't take long to identify your contenders.
How do those other products measure up on price, quality, range, style and packaging? And how about your customer service, shipping charges and any offers or loyalty programs? The areas where you're strongest are the ones to really showcase in your product branding, because not only are they great features, they're reasons to choose your product over the competition.
Make it its own best advertisement
Label, design, packaging, presentation… how your product looks is a huge part of its success, especially in a world of unboxing videos and detailed customer reviews. Great branding can help generate a buzz around your product, as well as creating a strong positive association with customers who appreciate the effort you've put in. Want to take great photos of your products for your online store? Check out our guide here.
You don't need to spend a fortune creating bespoke boxes and fancy tags – the personal touch can be just as successful in branding your product, especially if you're a small business selling online. Ribbons, Stickers, even a swing-tags made from a MiniCard will help your product shine and create a glowing first impression.
Brainstorming a new product idea? Jot everything down in your
MOO Notebook
and keep every brainwave at your fingertips.
Keep in touch
Get design inspiration, business tips and special offers straight to your inbox with our MOOsletter, out every two weeks.
Sign me up!