How to choose a business name that speaks to your brand
Find a great brand name for your business with our expert tips.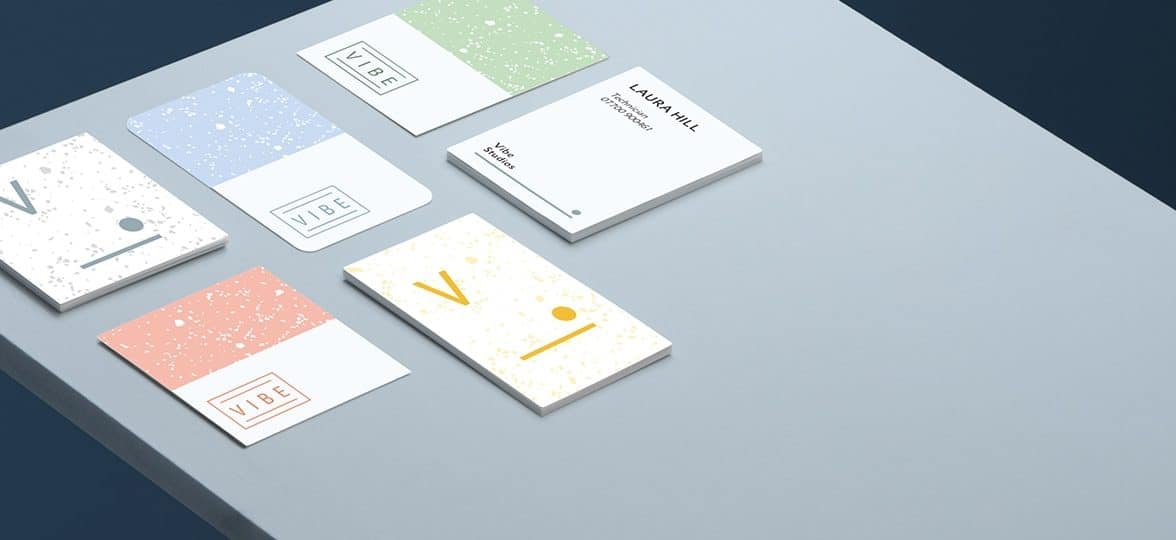 Where do great brand names come from? (Spoiler: it's not from a business name generator.) Sometimes it's a lightbulb moment, and at other times good old strategic thinking does the job. Here's how to choose a business name that reflects your brand identity and values.
Why is your business name important?
Whether you're a creative business, a commercial start-up or a professional service, your company name is a major component of your new brand. It will stand for everything that you do, and you'll build your company's identity around it.
You need a unique and catchy business name, so that you're distinct from your competitors and customers will remember you. And it needs to be the right fit for you. A brand name should reflect your values, your way of doing business and the personalities of the people working at the heart of the company – usually the business owners.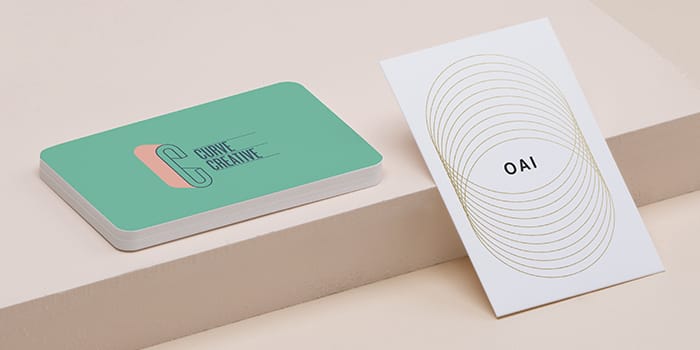 How to come up with a brand name
For some small businesses and startups, an obvious name comes to mind immediately. For others, a few business name ideas need to be tried out before the perfect one becomes clear.
Naming a business isn't a decision you should rush (no clicking a company name generator!), and it's one you should get as much feedback on as possible – even if not all the answers are what you want to hear. You might not want to go as far as opening up the discussion publicly on social media, but it's worth asking for comments from a range of people you admire and respect, both inside and outside the company.
In the startup days of a small business, you're likely to go through various changes in perspective as you develop – and that's a good thing – as it means you're growing. Give yourself the freedom to name and rename the brand over a period of several weeks, trying different business name ideas on for size.
Choosing a business name: themes & word association
To come up with successful branding, you need to develop your company name ideas in harmony with your business as a whole. Great designs and clever wordplay can still fall flat if they feel bolted on or at odds with the personality of a company. A strong brand identity will always have authenticity at its heart.
During your naming process, keep your values and philosophy in mind. Do you stand for freshness, tradition, edginess, reassurance? Make a short list of brand values you associate with your people and products, and check your potential brand names against it to make sure you're on track.
Word association isn't an exact science, but it can be really helpful for choosing between potential company name ideas. Every word has its own set of associations. These vary a bit between individuals, but there's usually a common connection that most people will make, such as the association of 'pet' with warm and fuzzy ideas such as  'love', 'play', and 'home'. So when you reach a decision, also think about some of the associations of that word or phrase.
Association can happen through rhyme as well as meaning, when words suggest other things they sound like or rhyme with. For example, if you have a brand that's all about speedy, easy service, you might think twice about the name 'Glow' because of the rhyming connection with 'slow' 'low' 'woah' and 'no'.
Choosing a business name: phonetic factors
There's an interesting link between phonetics and marketing (PDF download). We know that as well as carrying an overall meaning, good business names contain extra layers of influence in their phonemes – this is a fancy term for the sounds that make up words.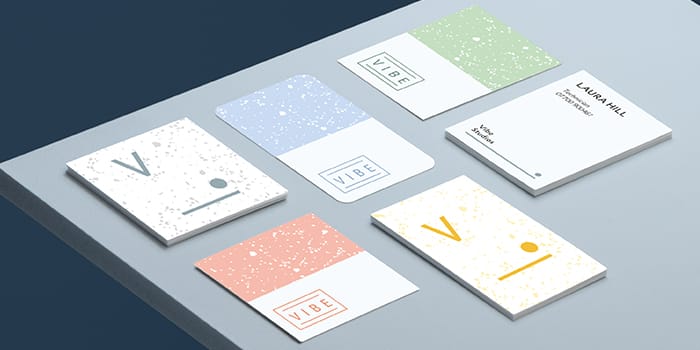 Although consumers might not be consciously aware of it, they're making decisions based on the parts of a name as well as the whole. For example, according to linguists at Stanford University, the 'o' sound, as in 'gosh', carries associations of heaviness and largeness, whereas the 'i' sound as in 'wish' suggests something light, lively and sharp. Other phonetic factors for businesses include the length of your business name ideas, and the easiness of their pronunciation.
If you take a look at our article 7 great brand names and why, you'll notice that all of these catchy business names are short and punchy, both in the length of the word and the time it takes to say it. Keeping it small and perfectly formed is a good idea for a couple of reasons – it's likely to be memorable, and having fewer characters, it would fit neatly into a range of spaces, making it easier to work with graphically and across different formats.
Consider alternate spellings
Alternate spellings are a popular way to make brand names unique and help them to stand out (think 'Tumblr' and 'Reddit'). But before you get creative with the spelling of an everyday word or phrase, make sure it's going to be easy for people to pronounce when they see it for the first time. Otherwise, you're putting a stumbling block in the way of anyone who wants to recommend you to a friend, talk about you in a presentation or even remember your name.
Choosing a business name: consistency & branding
Brand identity is an important concept to understand when you create a business name. It means all of the 'obvious bits' of your company's presence – the parts that are visible to the public, such as graphics, shop fronts, product names, logos, website and social media accounts. It's not the whole story of your brand, but it's a key part, especially as you start out as a new company.
As we mentioned earlier in this article, it's really important for your brand image to be authentic, and that means tying all the different parts of the brand identity together so they work as a whole. Your company name is a big part of this process and plays a huge role in defining your brand strategy.
When looking for good business names, bear in mind other aspects of your brand identity, such as:
Logo design

Product names and ranges

Marketing channels including social media

Domain name you'll use for your website
Make sure the brand name feels connected and appropriate in a range of different settings and scenarios, online and offline, from marketing to the general public to pitching for investment or speaking at a conference.
Finally – ask your gut. Remember, you're going to live with this business name every day and so are the people on your team, so take a moment to notice your emotional or 'gut feel' reaction. Does it make you happy, energized and ready to do great things?
Make sure your brand name looks excellent in print. Once you've picked a winner, why not give it a road test with a set of Business Cards?
Keep in touch
Get design inspiration, business tips and special offers straight to your inbox with our MOOsletter, out every two weeks.
Sign me up!