Sensory surface design with Patricia Braune
Soft Touch stock gives us the feels.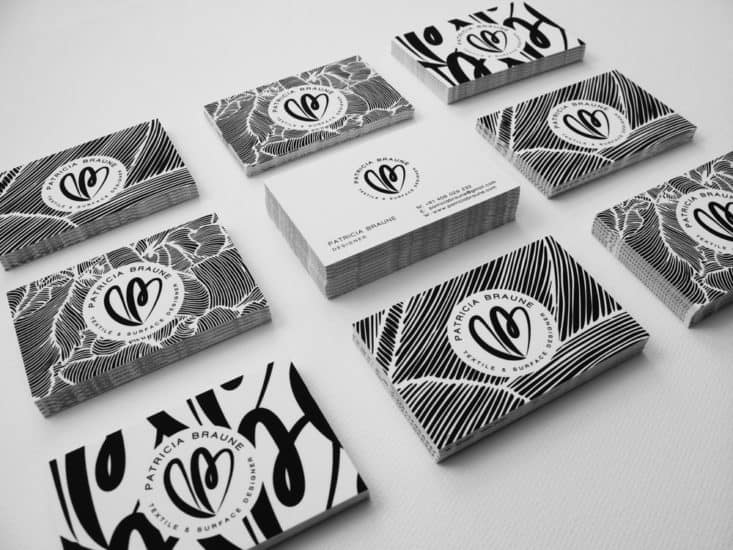 The teeny-weeny details will make a great lasting impact when promoting your business or project. So we met a textile and surface designer who chose to print her nature-inspired designs on our soft touch paper to add that extra tactility to her MOO Business Cards.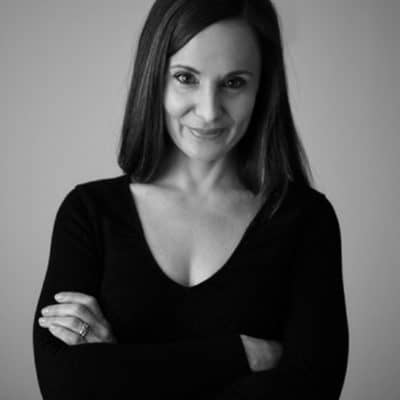 Hi Patricia! Can you tell us about your work?
Hi! I'm a graphic designer who specializes in textile and surface design. My work takes inspiration from nature and I transfer this to anything from curtains to cushions and kitchen tops.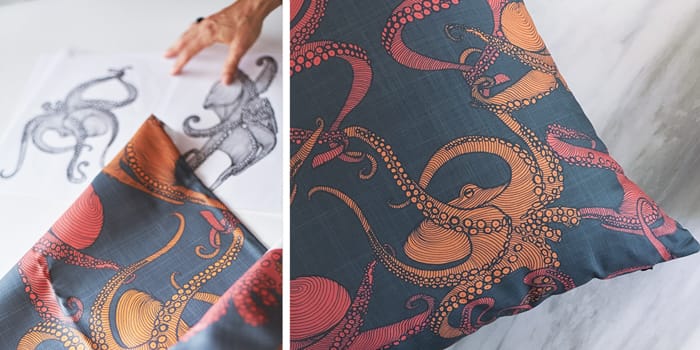 How did you come up with the idea for your business cards?
I believe that creativity and uniqueness is what sets us apart in an industry full of talented designers. You need to stand out from the competition. The textile and surface design industries are interested in far more than design; people want to know how your designs will actually feel to the touch – it's important to create a sensory experience wherever you can.
We're fans of they way the delicate and detailed designs look on the surface of your MOO business cards
Thanks! I chose to print my business cards on MOO's our Soft Touch finish in order to add that extra tactility to my designs. In an industry that's not all about the way things look, this extra touch really helps my business stand out.
Fantastic work Patricia! If you need a touch of inspiration or help promoting your project or business take a look at how MOO could help.
Discover our Super Collection.
Keep in touch
Get design inspiration, business tips and special offers straight to your inbox with our MOOsletter, out every two weeks.
Sign me up!