The woman who launched a festival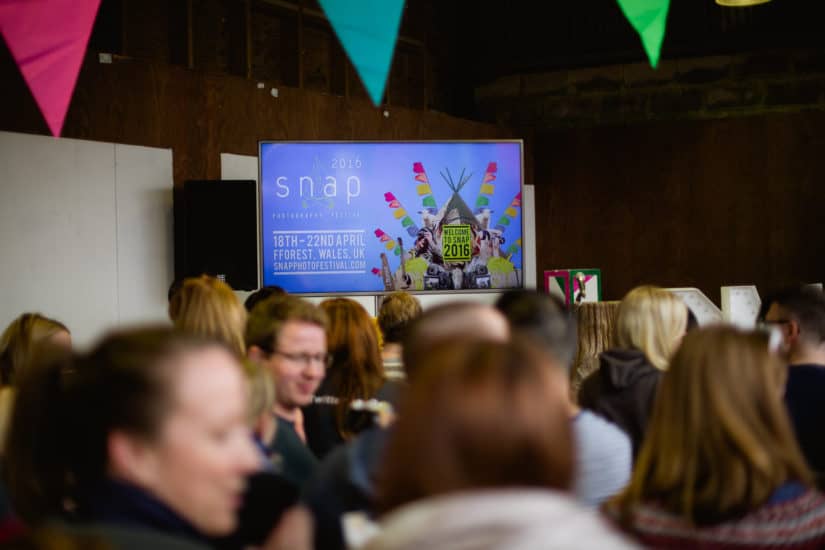 We're on a mission to find out all the wonderful ways you're promoting your latest projects, dreams or business schemes. So what do you do when you hit an awesome festival overseas and it turns out there's nothing like it back home? Organise one yourself of course! Which is exactly how what SNAP Photo Festival came about.
Hi Laura! Can you tell us a bit about SNAP?
Hi! Sure, SNAP was inspired by a photography festival in the US. It's a Bath-based wedding photography festival. On the schedule are talks and workshops to develop business skills and inspire ideas, interspersed with beach trips, wild swimming and of course, cocktails with new friends.
I follow my heart. I wanted to set SNAP up, so I did.
Since quitting my job in social housing for full-time photography six years ago, I've become a vocal member of the wedding and lifestyle community, networking voraciously on Twitter and founding the Facebook group London Wedding Club.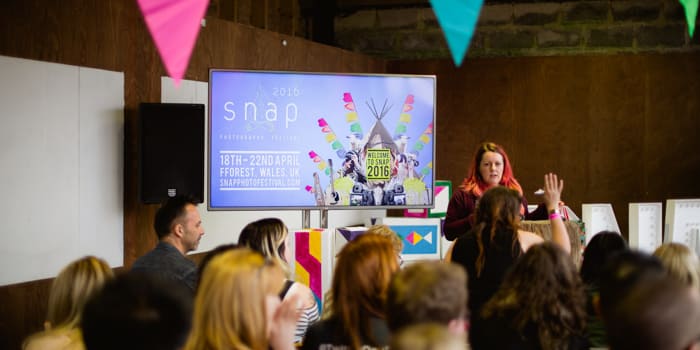 Just like that, you launched a festival?
Pretty much! Of course, it was a huge amount of work the first year. No one had ever seen anything like it before, and I was really just finding my way. But I found a speaker agreement online, I found a sponsorship agent, and convinced them to help me bring in partners like MOO, which was great as I don't have a clue how those things work.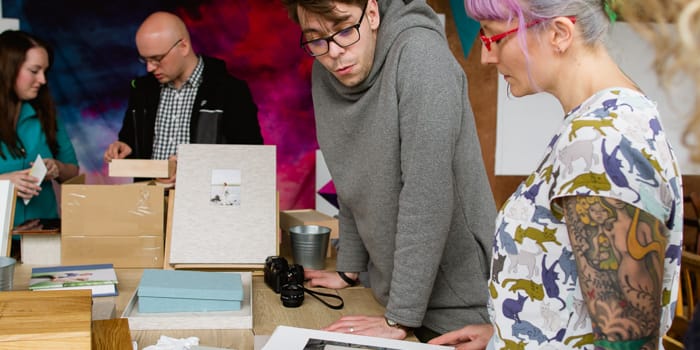 How important was it to build those relationships early on?
Really important. Outsourcing as much as possible to people who knew what they were doing was a good move and has created the template for how we've developed the event in subsequent years.
I have a small team – I work with a wedding planner called Alexandra Merri on the logistics, and my husband Pete handles a load of the admin stuff. Most of the risk is mine though. And the programme I'm really passionate about managing myself, as I think it's a really important part of what makes SNAP.
You sound fearless.
I follow my heart. I wanted to set SNAP up, so I did. It's not that I don't think about the practicalities and it was literally the most stressful thing I've ever done. The first year there were points when I was thinking I'd have to call the whole thing off, that we'd lose the deposit on the venue. But I worked really hard to promote it; I advertised via Facebook and to existing networks of photographers. In two years we've essentially doubled in size. And for next year, even though we haven't even announced our line up, we've already sold a third of the tickets.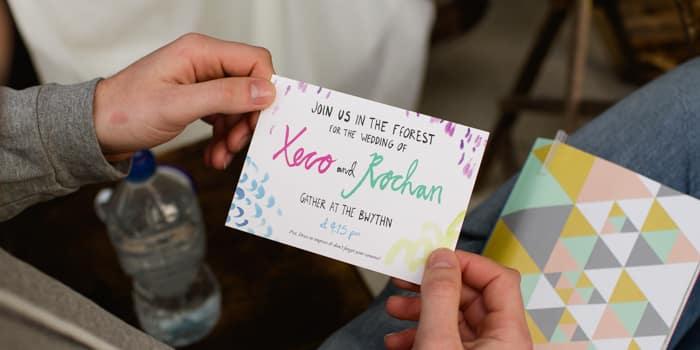 How do you get the word out about your businesses?
I use Luxe Business Cards to promote SNAP, and for my own business (Babb Photo), I always send handwritten notes to clients on MOO Luxe Postcards when they book me, and also after their weddings to congratulate them.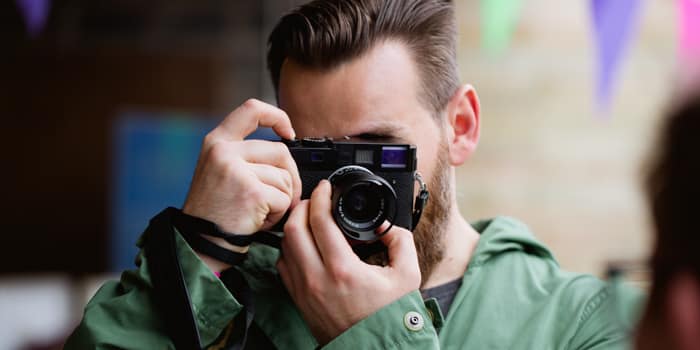 Any words of wisdom for people who want to start an event?
Making connections is the most important thing. Set up a Facebook group and try to meet face to face with people in your local market. Not just for referrals, but to bounce ideas around.
You also need to get your business processes in place to support your customers, have a marketing plan, and a financial plan. That said, I ignored most of the advice I got and just went for it! Bear in mind that any creative success involves a certain amount of luck, and in the first couple of years you can't expect to have much of a profit. If it wasn't such a rewarding experience I probably wouldn't have carried on. Ultimately the feedback we get from people is why we do it. I cry when I read it!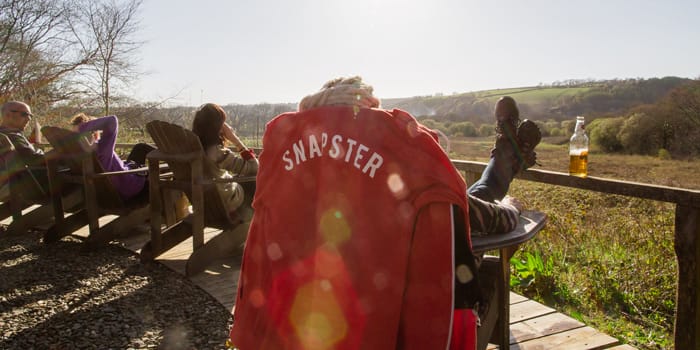 What's next?
We've tweaked and changed things along the way based on our own experiences, and the feedback we seek from our attendees after each event. As we move into our third year, I've really focused on gender parity and diversity. I'm really excited about this year's lineup. Tickets are on sale now.
Spiffing work Laura! Nothing like fire in your belly to get a project off the ground. If you need a touch of inspiration or help promoting your work take a look at how MOO could help.
Keep in touch
Get design inspiration, business tips and special offers straight to your inbox with our MOOsletter, out every two weeks.
Sign me up!