Blog to business: The Happiness Planner
The entrepreneur shinning positivity on everyday life.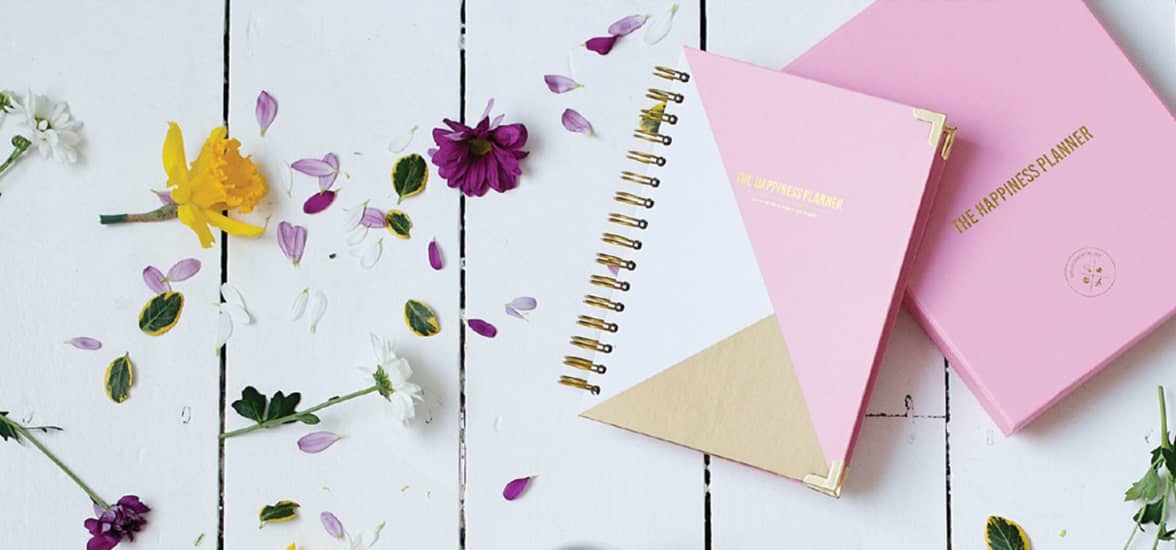 We're on a mission to find out about your latest projects, dreams and business schemes. So we met with Australian entrepreneur and writer Mo Seetubtim. A few years ago she started a blog called BrandMentalist which gave her the oomph to build stationery brand The Happiness Planner.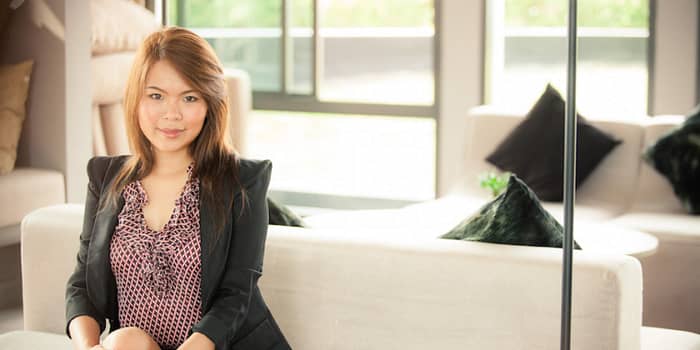 First off, how did you come up with the idea for the business?
I was at the point where I wanted to turn my blog into a business. I decided to ask my readers if I could write about one thing to make your day, what should I write about? A lot of them said they wanted to learn more about how they can be more positive and happier. I thought of products that could be integrated into our busy lives to help them change their mindset and outlook. Hence, coming up with the idea of The Happiness Planner.
Exciting! So what does this mean for your customers?
Basically, the The Happiness Planner is similar to a normal planner with to-do lists and all of that usual stuff,  but we have an element included within the product where people have to do small activities before they start their day. At its core, is a mission to help people become happier and positive by mastering the art of positive thinking, mindfulness, gratitude, and self-development.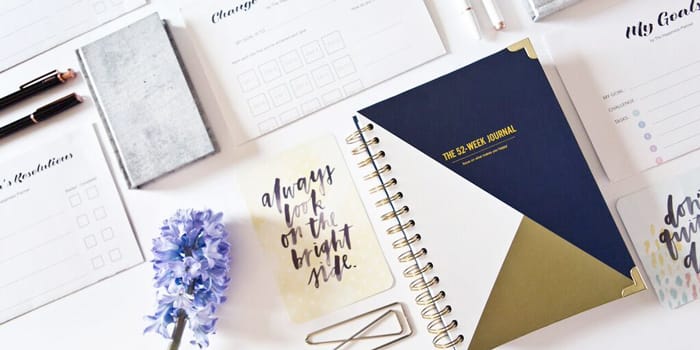 How did you get if off the ground?
After receiving great feedback from a small test group, I started building an email list of people that said they would be interested in buying the product. Quite quickly that list grew to over 1,000 people. This gave me the confidence to take the leap and start getting everything printed. Promoting myself through networking events and handing out business cards helped a lot too. People underestimate putting on a brave face and just getting your name out there!
Go Mo!
We love her ambitious attitude and gorgeous positivity products. If you need a touch of inspiration or help promoting your project or business take a look at how MOO could help.  
Keep in touch
Get design inspiration, business tips and special offers straight to your inbox with our MOOsletter, out every two weeks.
Sign me up!