Fashion for social change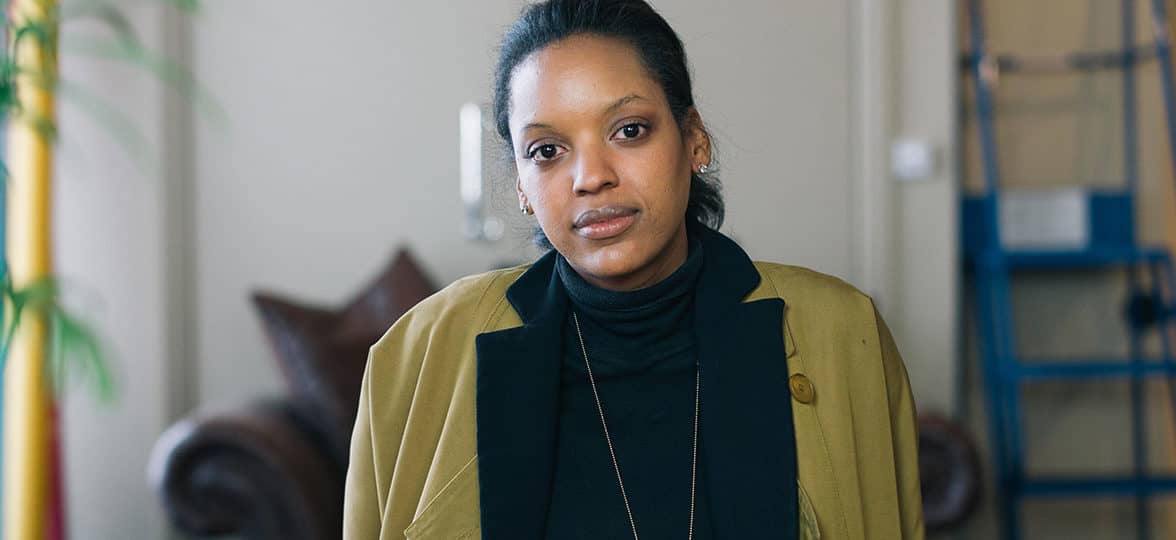 What happens when a love of photography and fashion meets an unstoppable drive to change the world? We met Adrenus Craton to find out first hand.
When you've found a niche in which to run your small business, how can you balance the growth of your company with the steady support you need to keep it stable?
So what's the perfect formula? Adrenus Craton is founder and director of London HOUSE Studio – a boutique photography studio with an in-house modelling agency, Novelmodels Elite. Adrenus' goal is to help bring about positive change in the world by focusing on projects and people who are doing just that.
Adrenus, where to start? Tell us how you got to where you are now.
I graduated early and moved to NYC at 19. After some exploring, I moved to Eastern Europe in 2004 to travel a bit more of the world. I founded Novelmodels Elite whilst I was living in Sofia, Bulgaria. It began with our first published photo shoot, which highlighted a socially focused collaboration between jewellery designer, Jack Vartanian, and Demi Moore's anti-trafficking foundation, now called Thorn.
What was the driving force to start London HOUSE Studio?
I wanted to open an agency dedicated to philanthropic and charitable causes to help raise awareness. Fashion is a global industry that fully engages people of all ages. It is a multi-national and multi-cultural media haven, and our youth is the driving force behind it all. If we can change what our youth stands for, eventually, we change what our world stands for.
What's the next step?
The next step is to keep on growing! I can take this wonderful opportunity to announce the coming of New York HOUSE Studio. Novelmodels will continue scouting new faces from around the globe, and will be headquartered from NYC. I feel like now is the time to go back to my American roots and continue creating closer to home.
What's been vital to your growth?
The quality of our branding has been hugely important, from the business cards and models' cards to the photographs we print for project portfolios. As well, consistency with our message and clearly defining who the people are that we're aiming our message to.
My biggest lesson has been to not let the industry change who you are, what you do or how you think. In business and in my personal life, if something feels right then that is what I believe, and that's what I'll act upon it.
We couldn't help noticing that the studio was filled with PROPERCORN. How do you go about collaborating with other businesses?
If you believe in something whole heartedly, you'll find like minded individuals when you reach out. PROPER CORN is a brand I've always believed in, their dedication to things "done properly" was similar to my own ethos.
What advice do you have for other small business owners?
Growing my business was scary – it's a huge amount of pressure: mentally, physically and financially. As clichéd as it may sound, never give up. Get in a corner somewhere and meditate. If you believe, then it will find a way. Nothing happens to you, but everything happens for you.
Find the best paper for your message.
Keep in touch
Get design inspiration, business tips and special offers straight to your inbox with our MOOsletter, out every two weeks.
Sign me up!