6 design trends we're looking forward to seeing more of in 2021
Discover the graphic design trends we're most excited about for 2021.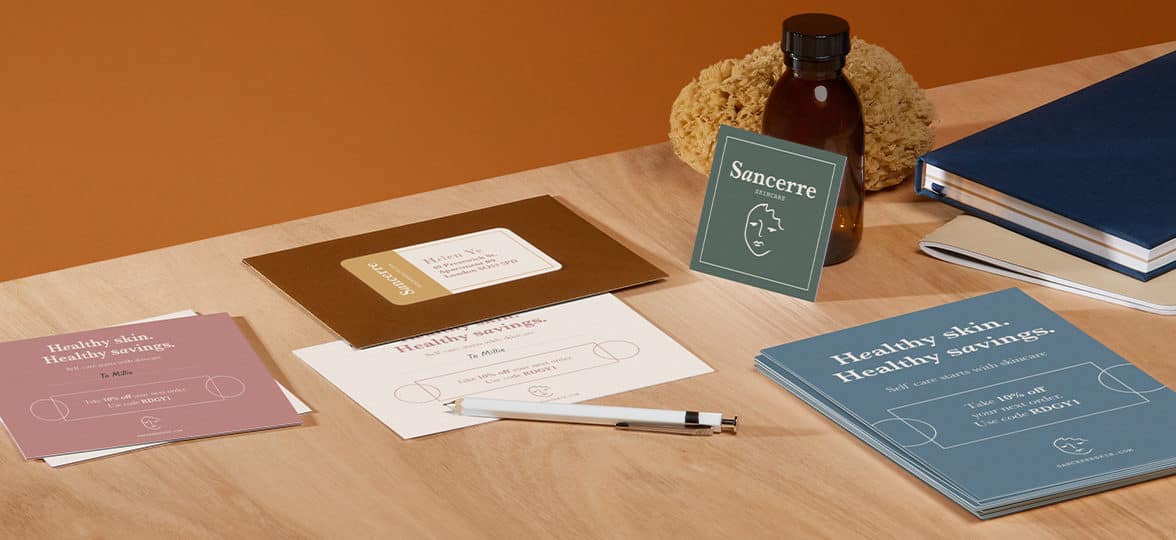 It's that time of year again. A time to start anew. A time to make things happen. A time to make the most of that "new normal" we keep hearing about and get excited about the (good) surprises 2021 has in store for us. So, new year, new design trends? We saw beautiful new styles, palettes and font inspiration last year, and we're more than thrilled thinking about what's ahead of us in the design world.
Discover the graphic design trends we're looking forward to seeing more of in 2021.
Softer, muted color palettes
With lockdown restrictions around the world, we've all been more focussed on the essentials that help us through. The star colors of 2021 seem to have followed that trend with a resurgence of softer palettes reflecting a quieter year and a growing need for calming aesthetics. With a light yellow and a soft gray, Pantone's 2021 colors of the year are a good illustration of a more muted palette with shades that complement each other harmoniously.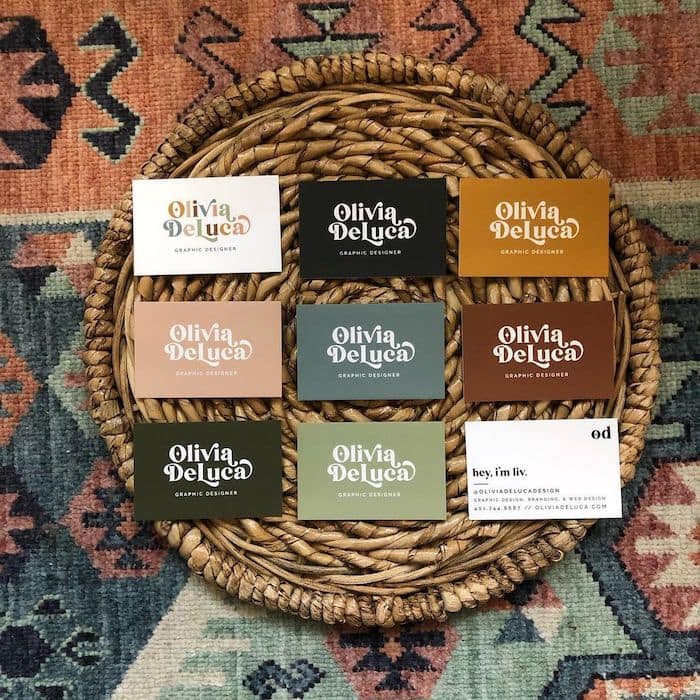 Closer to nature
The pandemic drove many of us away from cities, making us rethink our urban lifestyle and dream about the calm and quiet of a life in the country. But beside our housing preferences, the call of the wild will also keep reshaping design in 2021. Colors, materials, textures and shapes are increasingly influenced by the natural world, nurturing a more environmentally conscious side of design.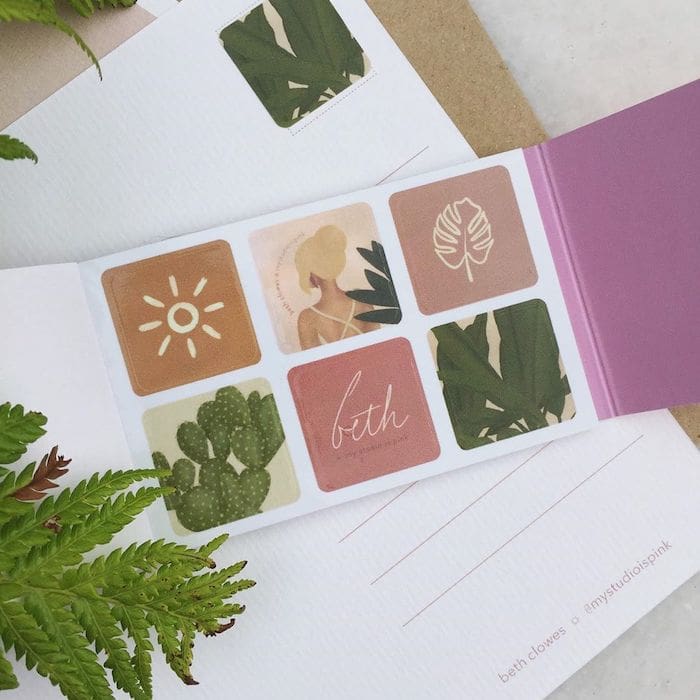 Back to serif fonts
Remember the golden age of Helvetica? If it's not behind us just yet, serif fonts continue their comeback with elegant and playful retro-inspired typography. A touch of Art Nouveau, a hint of 60's curves with a contemporary approach, our favorite fonts for 2021 are the love children of modernity and nostalgia. Whether they're combined with subtle shades or deliciously regressive colors, fonts like Grand Slang or Glamour Absolute are a (welcome) throwback to easier times with their soft, elegant curves.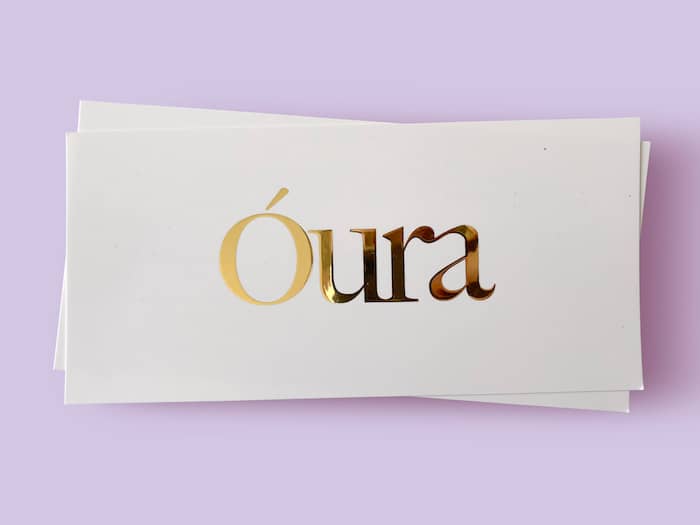 Lo-fi and chaotic type
Art reflects life. So do graphic design trends. In these times of uncertainty, typography has become as chaotic and unpredictable as our environment. Letters and words break free from their usual constraints to create a new order – a chaotic one. Less text, a layout dictated by randomly disseminated letters: forget about the rules and let typography illustrate these crazy times. Type, unchained.
Zine-inspired compositions
Reminiscent of the golden age of punk music, collage-like compositions are making a comeback. Zine culture's liberated approach to creativity, combining various mediums in a joyously eclectic melting pot, inspires today's designers to get out of their comfort zones. Less 'clean' than the sacrosanct minimalism and with a deep-rooted tradition of activism, they're giving a more spontaneous, human face to design in 2021.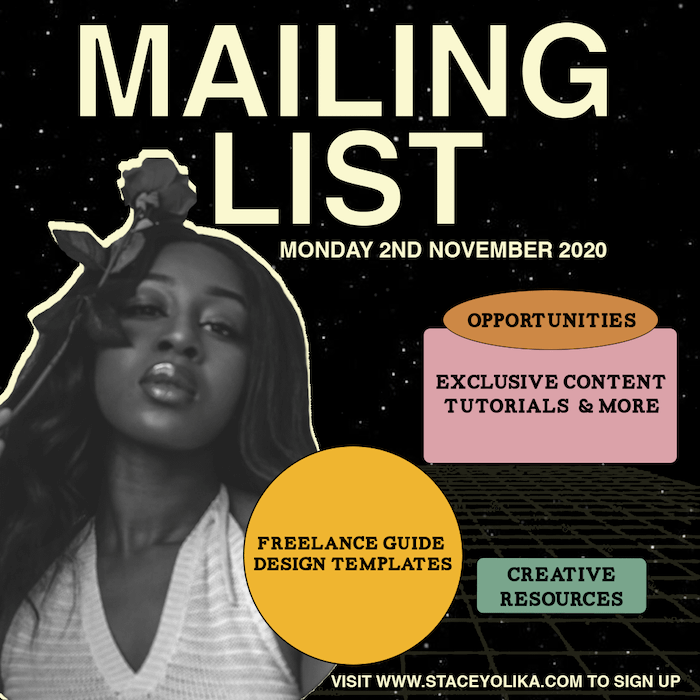 Next-level packaging design
Shopping from our sofas has replaced high street strolls for many of us (for obvious reasons). But it's no easy task to replicate the personal touches of an in-store experience. One way that brands have managed it is with their creative packaging design. Every parcel is a chance to get personal. Each package can tell a bit more of a brand story. This year, we're excited to see how businesses will continue to surprise us with their next-level unboxing experiences. The 2021 design trends we love are all about exploring different ways to translate a unique brand identity into indulgent mailbox surprises. Why not level up your own, with custom Stickers from MOO? For more tips on how to power up your unboxing appeal, click here.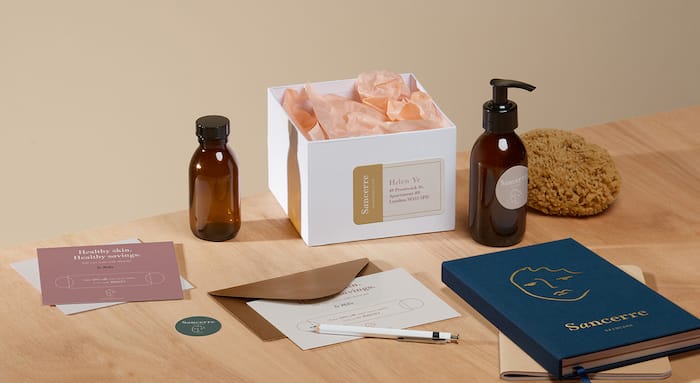 Explore different styles and design trends in 2021 and showcase your portfolio on paper with Printfinity.
Keep in touch
Get design inspiration, business tips and special offers straight to your inbox with our MOOsletter, out every two weeks.
Sign me up!