The MOO Goldmine: what we loved in December
Discover some of our top finds for December here.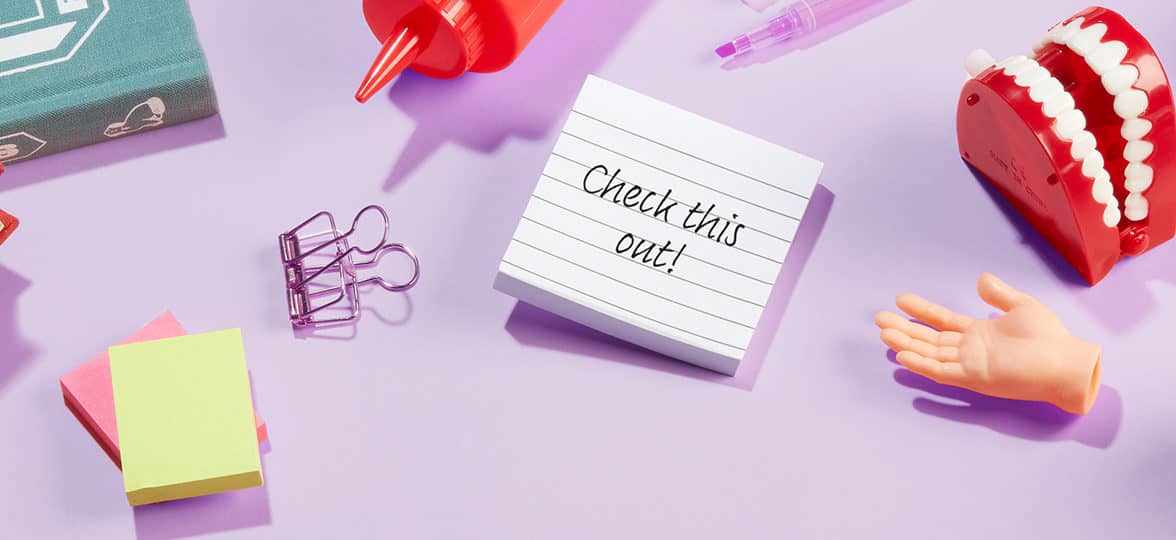 Here at MOO, we love sharing recommendations with each other. From books to bands to podcasts. And because there are a lot of us, we've even dedicated a Slack channel to it. It's called Goldmine – and we want to share some of these nuggets with you. Here's what we loved in December.
The White Lotus
Adi Porat, our senior marketing manager, is loving season two of Mike White's darkly comedic show. She thinks, "season two is arguably better and feels like an entirely different show, exploring different relationship dynamics from the first. And elongating a storyline that keeps viewers coming back for more."
Homemade pita bread
That's not the name of a band or a film. Noha Ghazouani, our Boston-based director of product management, is just getting really into flatbreads.
"I wanted to make something Mediterranean for an easy weeknight dinner," she says. "And I realized I didn't have an important component: bread! I come from a culture where we eat bread at every meal. so it felt necessary to get some. Boston is seeing the start of the winter and I was too lazy to go out in the cold so I decided to take a stab at making pita bread."
She swears by this recipe. "It's pretty simple, hands-off and straightforward. I was a bit nervous, but the result was decent enough for me to make some quick shawarma to pair them."
gooseglitters
Over in our London team, production team lead Matthew Dagless is getting crafty. His inspiration? gooseglitters, or Laura to their friends. They "not only create beautiful artwork but also lead creative workshops, allowing anyone to explore the mental health benefits of being crafty. MOO's Camden office was lucky enough to have Laura visit three times this year for collage workshops."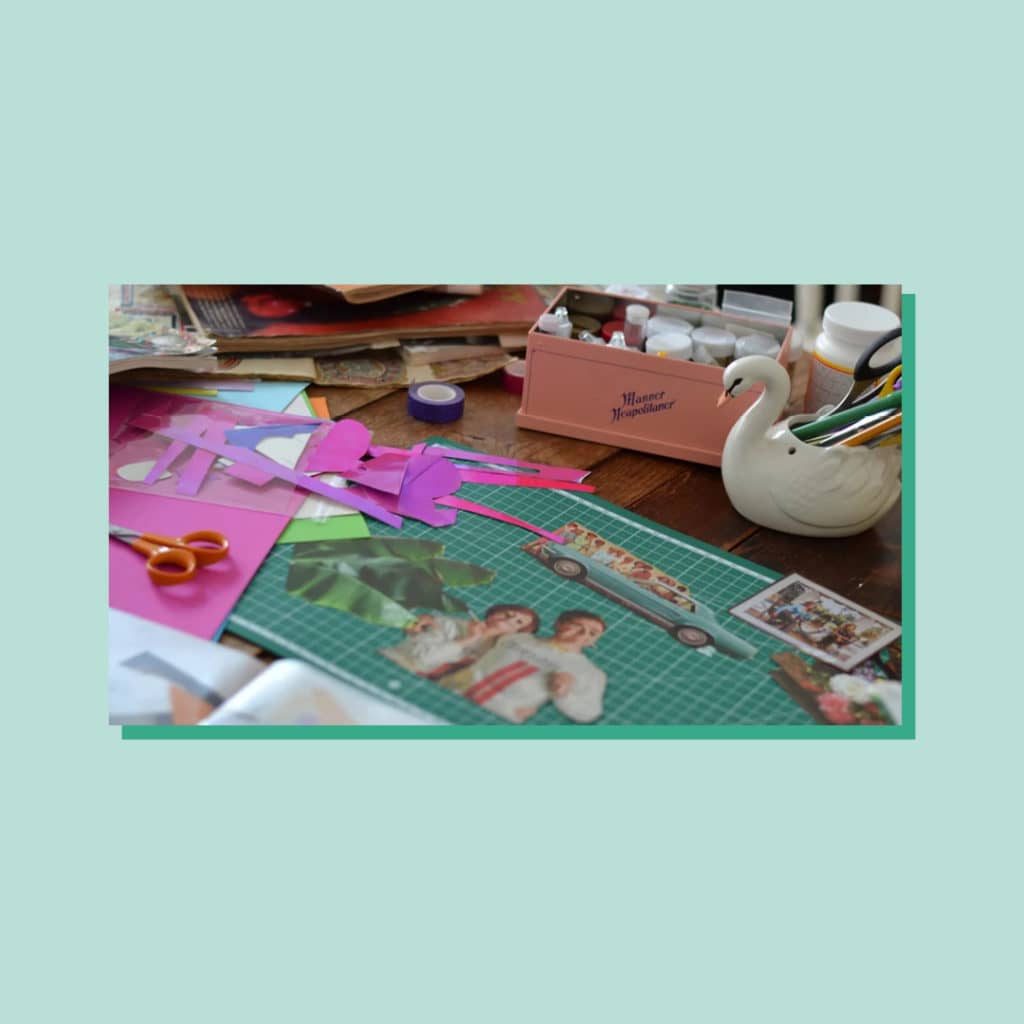 He says, "I respect that Laura saves old books, magazines and paper products from landfill to create their art. Take a look at the online shop and you're bound to find a print you love. I've bought the gooseglitters Christmas cards with a fondue-eating snowman!"
This one comes recommended by Jamie Glass, our customer service rep in Lincoln. She describes it as, "a long book full of suffering, but it's a really beautifully written account of life in rural Appalachia with a memorable and all-too-human protagonist." She liked "learning more about the hard life faced by the rural poor in America, and being immersed in Demon's ups and downs. I won't soon forget this book!"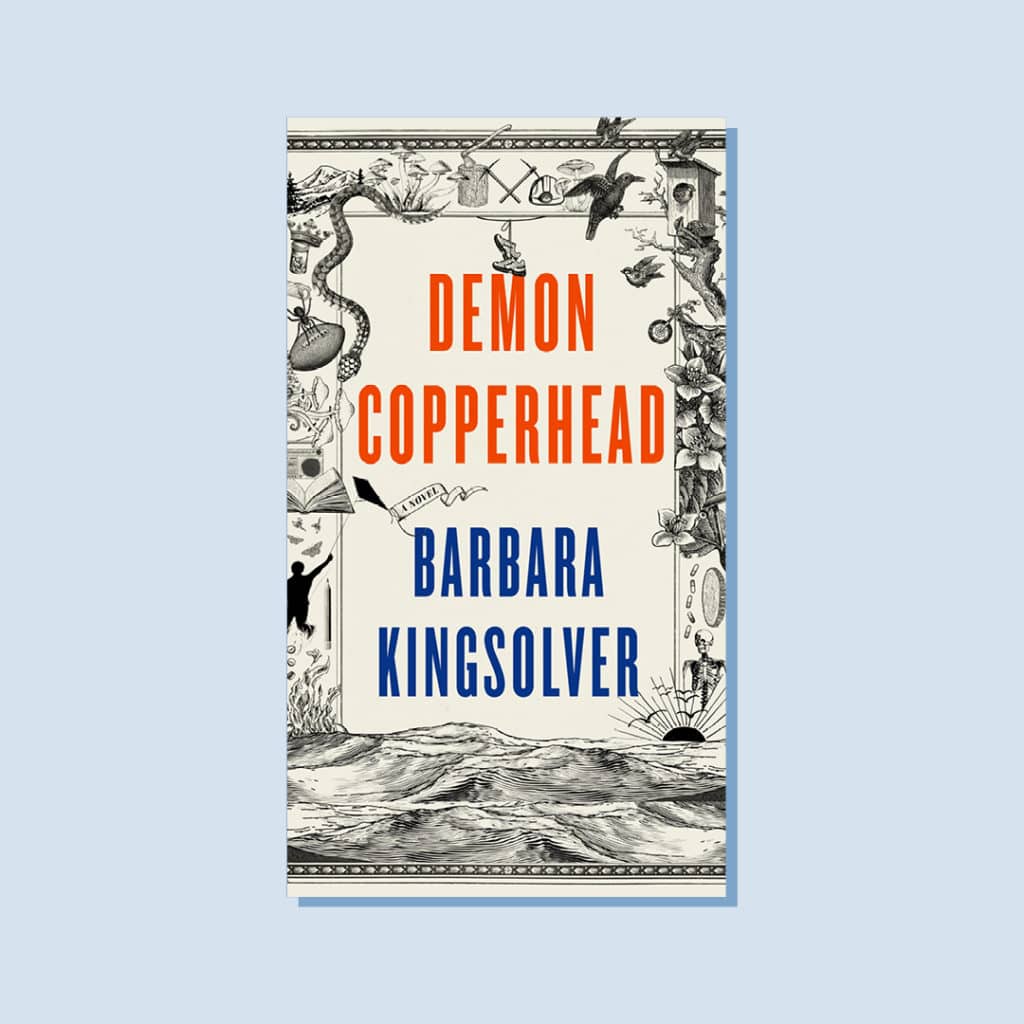 Want more? Connect with us on LinkedIn and check out our open roles to meet (or join) the MOO team.
Keep in touch
Get design inspiration, business tips and special offers straight to your inbox with our MOOsletter, out every two weeks.
Sign me up!