Packaging mistakes you might be doing – and how to fix them
Here's what packaging fails look like – and how to avoid them.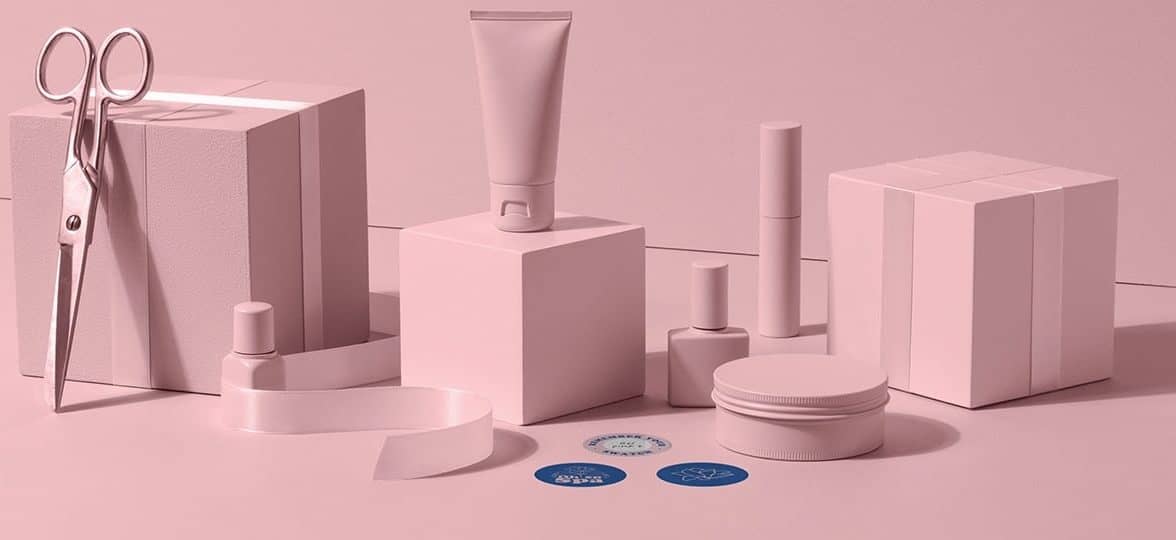 Packaging should be anything but an afterthought. If your customers mean anything to you, you'll wrap your products with the same love and care you put into their design. From the materials you use to your packaging inserts, nothing fosters brand loyalty better than a seamless unboxing experience.
Want to create an unboxing experience that's memorable for the right reasons? Here's what packaging fails look like – and how to avoid them.
Under-wrapping
It's probably the most obvious packaging mistake you can make. You might want to play it cheap by trading a cardboard-backed envelope for a regular one, picking a non-waterproof box for your tech accessories or popping your fragile little items directly in the pouch without any cushioning. Unfortunately, what you save by cutting down on packaging might have a much higher cost further down the line. 
Under-wrapping your products can impact the customer experience negatively. Your products might arrive damaged and make your customers more likely to return them and leave negative reviews. It also gives them the impression you don't appreciate your customers, and aren't committed to quality. Is it worth all those hours developing the perfect product if your packaging spoils it?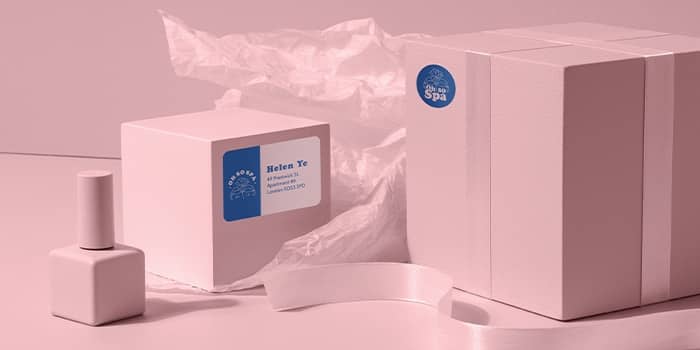 Overpacking
It's all about balance. Like Cinderella's shoe, you have to find the perfect fit when it comes to packaging. While too little can harm your brand, overpackaging is also very much a thing. You want your products to be safe on their journey, yes, but the environment shouldn't have to pay for it.
The annoyance factor is also important. Ever received an absurdly overwrapped item in the post? No one likes to play Russian dolls with their parcels. If your box is three times the size of your product and overloaded with foam and bubble wrap, you've probably gone too far.
Every item of packaging should have a purpose
So, how do you find the right balance and avoid a big packaging fail? Every item of packaging should have a purpose. Choose high-quality, and preferably recyclable, materials that will protect your products, and leave it there. Don't hesitate to test different combinations to find which one creates the least waste.
Discover more ways to make your small business more sustainable here.
Being too generic
It's nice to get a sense of anticipation when you receive a parcel. It's also useful to get a hint of who the package is from before you even read the label. That's why bland packaging is not only boring, it's also confusing.
Being too generic is one of the most common packaging mistakes. With kraft or white boxes and a big barcode, you don't say much about your brand – because you don't let your customers see themselves in you. Like your parcel, they'll feel like they're receiving the same brown box as millions of others – no matter how unique your product is. By choosing bland packaging, you're wasting a great opportunity to express your brand identity, spark excitement, and even intrigue the postman.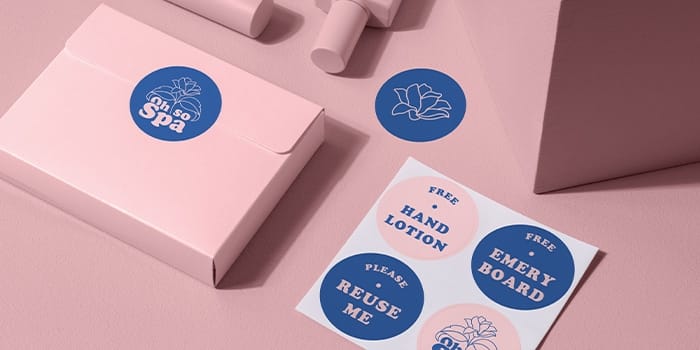 Like under-wrapping, anonymous packaging is often picked to reduce costs. Of course, not everyone can afford entirely customized, tailor-made packaging for their products, especially if you're a small business. But there are ways you can add a touch of personality to your packaging without burning your budget. 
Print some colorful branded Stickers to decorate your boxes and envelopes and add fun messages for your recipient. You can also make custom Return Address Labels to make your packaging look more professional. With Printfinity, you can even print a different design on every Sticker at no extra cost.
Being inconsistent
We'll never say it enough: brand consistency is key. While you want to provide your new customers with a seamless unboxing experience, it's also important to think about returning customers when you design your packaging.
If they're used to a certain standard, you should make sure you stay up to it and clearly communicate the reasons behind any changes. You might be changing it to better protect your products or reduce your environmental impact – in any case, it's better to explain yourself than let customers think you've lost interest in their experience.
If you're changing your unboxing design, branded Stickers can also be useful to create a sense of continuity and stay recognizable to your customers. Consider adding a note on your website, in the order confirmation, or directly in the parcel if you're making drastic changes (like using recycled wrapping paper). Chances are your audience will appreciate your honesty and feel even closer to your brand.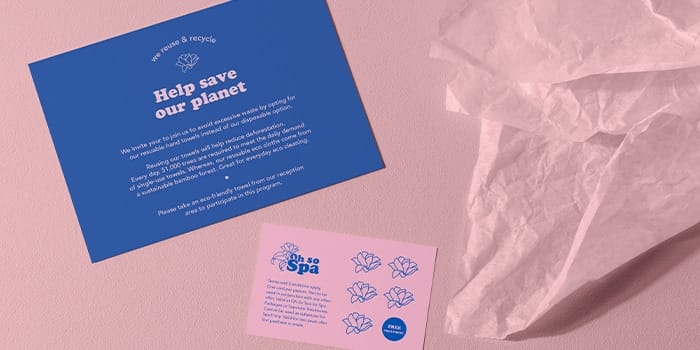 Forgetting the inserts
Good packaging is not just about the outside – the inside counts too. Putting a full stop to the unboxing experience as soon as customers open the parcel means you miss out on even more ways to create excitement. Avoid this packaging mistake with inserts.
Packaging inserts can be many things – Thank You Cards, coupons, instructions – but one thing is for sure: forgetting them is a big packaging mistake. Put yourself in your customers' shoes. Leaving them with not so much as a note is like shoving your product in their hands without saying a word. 
Start by saying a little thank you. Depending on your product, your audience and your objectives as a business, you can add a variety of inserts to surprise and delight your customers while making the most of your sale. Get inspired and uncover the secrets of the best packaging inserts with our handy guide.
And it's a wrap. Now you know how to make packaging fails a thing of the past, personalize your unboxing experience with MOO Stickers and Postcards.
Keep in touch
Get design inspiration, business tips and special offers straight to your inbox with our MOOsletter, out every two weeks.
Sign me up!