4 tips for consistent branding (and why it matters)
Learn more about the importance of brand consistency and how to make your branding more effective.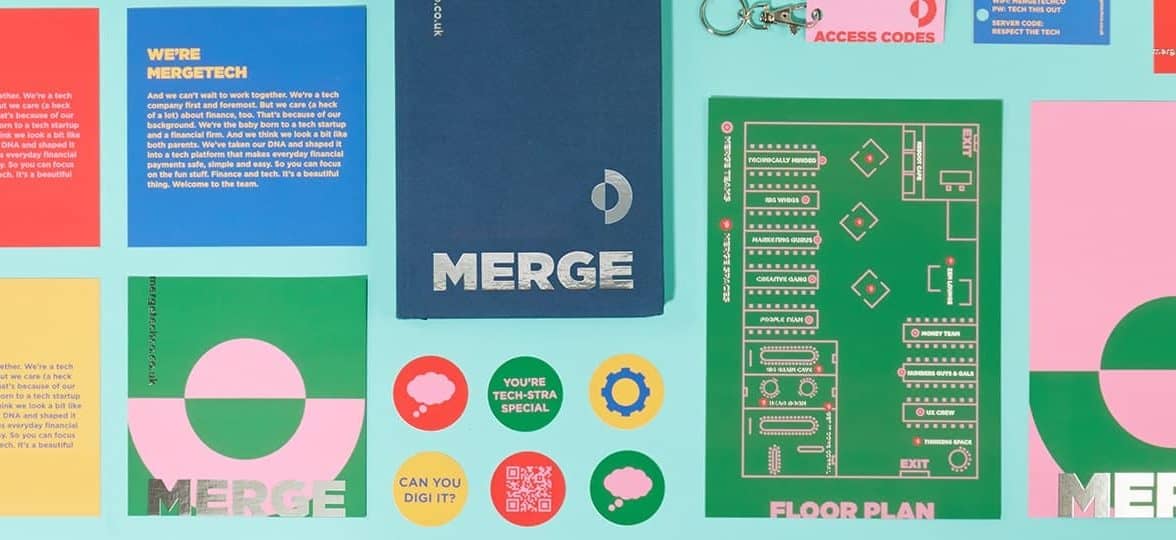 Establishing a strong brand identity that's immediately recognizable is key to growing as a business. If people know who you are and what you stand for as a brand, they're more likely to trust you – and become a customer. That's why brand consistency is an essential when it comes to building awareness around your products and services.
Learn more about the importance of brand consistency and how to make your branding more effective with our pocket guide.
Why brand consistency matters
Let's start with the basics: what exactly is brand consistency? It's the sense of continuity and familiarity of your brand across assets, channels and time. It has a lot to do with being recognizable and giving a clear image of your brand to your audience. Despite external trends and changes in the business, your core identity as a brand should remain consistent and manifest itself through your communications.
Consistency offers many benefits for your brand. On top of helping you build awareness through immediately recognizable branding, it helps build trust through the notion of permanence. By being consistent, you're showing your customers that you've put thought into building a brand that reflects your values, and that you won't be fickle with them. Consistent branding helps you control how you're perceived as a brand, and helps your audience better understand who you are, what you stand for, and how you can help them.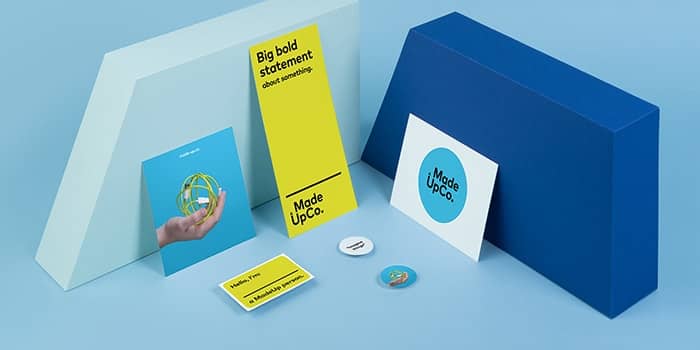 Ready to get started? Make your branding even more effective with our tips for consistent branding.
Create a brand book
The first step to consistent branding is to document it. A brand book is a document that gathers your branding guidelines for all channels to ensure your internal and external communications remain consistent and harmonious.
Your brand style guide should contain your graphic charter – logo, color palettes, fonts and more – as well as your tone of voice guidelines. You can also include dos and don'ts and brand consistency examples to help your team better understand how to use brand assets. Giving some of your employees the title of brand guardians can also help ensure your brand guidelines are communicated clearly and consistently, and people know who to ask questions.
Check out our tips on branding a new business here.
Adjust your branding to different channels
Being consistent as a brand doesn't necessarily mean showing exactly the same thing on each and every one of your channels. The way you show your brand on social media shouldn't be exactly the same as how you look and sound in internal comms, in newsletters or on print products. It's all about creating a sense of familiarity.
Brand consistency shouldn't jeopardize your marketing objectives. That's why it's essential to adapt your brand guidelines to follow the best practices for every channel. You should be recognizable as a brand, yes, but the format, layout and actual content of your assets should make sense for your audience on the specific channel.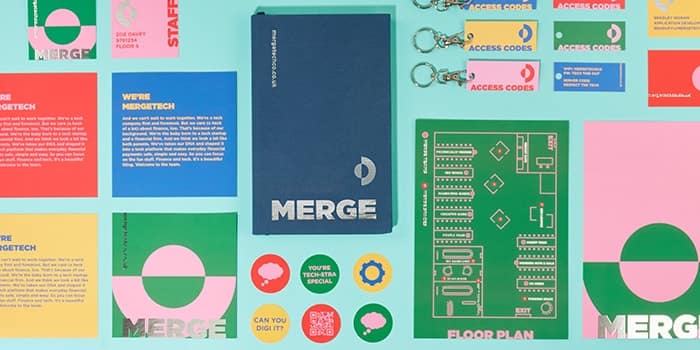 Plan your campaigns carefully
Seasonality, market trends, competitors, new content formats… There are many (many) things to think about when planning a campaign, especially if it's on several channels. Make sure you stay relevant to your core identity as a brand, and that your marketing choices still reflect it in an authentic way.
Consistent branding is not just about sticking your logo on every communication. It's about what makes sense to you as a brand. The key is to look and sound like you in everything you do. If your brand is all about expertise and trustworthiness, a TikTok challenge might not be the way to go. However, if you're a small creative business, a highly visual channel like TikTok could be just what you need to spread the word about your products.
Make templates
Create templates for your brand! It might seem like a hassle at first, but trust us, it's bound to pay off. Making templates for different channels and types of communications could make everyone's life much easier when preparing your next campaign – and will also help you stay consistent. Logo, fonts, colors… Create assets for various scenarios that you can easily adapt to your current needs. You won't have to start from scratch every time.
Having editable templates available will not only help with keeping a consistent branding, but also make any brand refresh much easier for you to plan for. On top of ensuring brand consistency, these examples will give you an overview of all the types of assets you create, and help you assess which ones are still relevant and which ones need a little spruce. Now get out there and show yourself off!
Now you know more about the importance of brand consistency, create your own suite of print products with MOO.
Keep in touch
Get design inspiration, business tips and special offers straight to your inbox with our MOOsletter, out every two weeks.
Sign me up!