10 small-business marketing ideas you can easily execute online
Wondering how to promote your business on a budget? Check out these inexpensive marketing ideas for small businesses.
When there's only a few of you in your company, getting your name out there can be tricky – especially on a small business marketing budget. There are some simple ways to make yourself heard above the noise though. Some of these tips could make all the difference.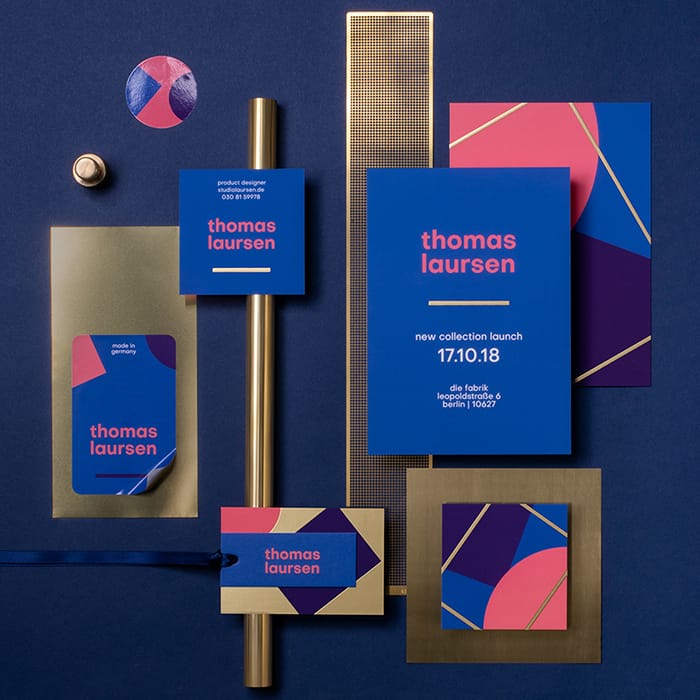 Why invest in small business marketing?
Don't dread the small pull on the purse strings – small business marketing is worth it, if done right. You will…
be more visible to potential customers

have a range of tools and platforms to help shape your brand

learn more about how customers see your products and brand

add value, engage and entertain your customers, especially through content and social media marketing

gain new skills and make helpful contacts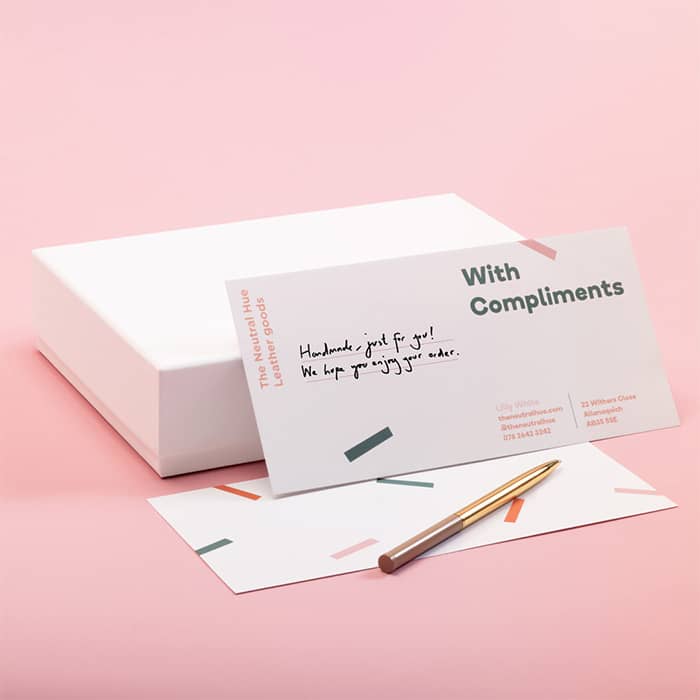 Social media marketing for small businesses
When it comes to marketing, social networking sites can be incredibly valuable. They're free to use, easy to track, and have a huge audience of people who spend a lot of time using them  – making it a great place for inexpensive small business marketing ideas.
1. Choose a platform that suits both you and your audience
Successful small business marketing on social media is easier if you're already familiar with a platform. Look for social media channels you already use and see if your audience is active there too. If not, you may need to broaden your scope, but if the audience fit is right it makes sense to explore what they use.
2. Focus on visual content
With our online attention spans dwindling, visual feeds like Pinterest or Instagram are the ideal platforms for quick, easy-to-consume content that's engaging and still gives you the chance to land a message. Of course, it depends what type of business you're in, but it's best to curate your updates with a mix of inspiring content and promotional links to your own products and services.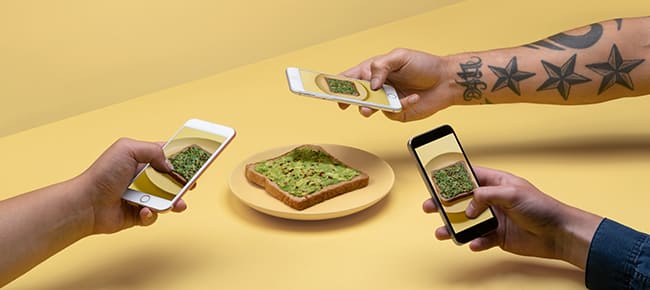 3. Add value with Instagram Stories
Stories are where it's at on Instagram, and brands big and small are thinking of creative ways to use this channel-within-a-channel. A Story is short-lived by nature, disappearing after a day (although you can create replayable highlights if you've got an important message you want to keep). They're great for breaking product news, giving a behind-the-scenes look to tease something new, or to host Q&As between your brand and your audience.
Blog and editorial content
If there's one thing that's agreed on in small business marketing, it's the value of storytelling. Start a blog and you can turn your business journey into ongoing valuable content. Blogging has been around much longer than most social channels, but it remains a great way to tell inspiring stories to your community. As a bonus, it can also add SEO value to your site. Here are some great inexpensive marketing ideas to help make your business blog a winner with readers.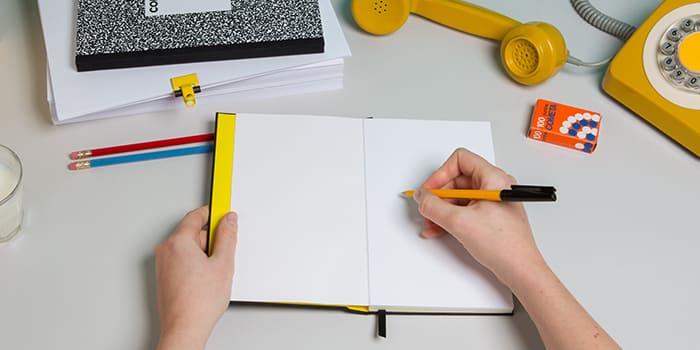 4. Make your blog visual
Add a generous helping of eye-candy to your blog with high-quality photos and visuals. Not only do they break up the text and add interest, they can help customers get a more in-depth look at the products or services you offer. If you have the resources to produce one, an infographic could be another way to up your visual game. Infographics are a way of illustrating or explaining an idea or process in one handy visual. Because of their typically easy-to-read form and typically helpful content, they're among the most shareable formats around, and a blog makes a great permanent home for them.
5. Expand your reach with guest posting
Bloggers can team up and extend their reach by agreeing to write a guest post for one another's blogs. This can help you get your name known among a new set of readers who have an interest in your subject matter, but might not have discovered you before. Setting up this kind of partnership gives you access to a much wider audience and it's a fun form of networking too.
6. Bring in user-generated content
Since their earliest days, blogs have always been about community engagement. Celebrate your customers and fans by posting content they've sent in on your blog. This is also a way to show the value of your product, as you can include customer testimonials, show ingenious ways people have used your products and share stories about how they've made a difference in someone's life. Collecting user generated content in a blog post means it's a permanent feature, rather than a passing moment on social.
Email marketing tips
Encourage customers to sign up to emails from you (maybe by including articles from all that amazing blog content you're creating), and you'll have multiple chances to engage with them without spending a penny. If you're new to digital marketing with your small business, don't be put off by the many specialist terms out there like conversion rates, click-through rates, re-engagement campaigns and so on. Start off simple, and if email marketing works for you, you can learn more about it in the future. Here are a few small business marketing tips for successful email marketing.
7. Be value-packed
Earn a space in your customers' inbox by providing a great read, every time. Whether it's insider news from your business, a curated digest of content from elsewhere around the web, or exclusive promotions and advance access to sales, make sure your email marketing campaigns are a delight to open. Remember, lots of your readers will be accessing their mail from a smartphone, so make sure your email is built for both desktop and mobile.
8. Set up a drip campaign
A drip campaign is a set of emails that are automatically sent out to your subscribers in response to certain behaviours. It's a way of taking the legwork out of email campaigns using marketing automation. For example, you might have an email that's automatically sent when someone signs up, or when they've not opened an email in a while. You can also use website behaviours, like purchases or visiting certain pages, as triggers.
9. Use segmentation to keep emails relevant
Using email marketing services to segment your audience may mean writing more emails – but you'll have a much more effective email marketing campaign as a result. As well as separating your transactional emails from your promotional emails, try to split your list by behaviour as well. Write specific content for each of your user groups, such as existing customers, new subscribers and people who haven't purchased in a while.
10. Offer a referral discount
Recommend a referral partner to your customers and give them a discount when they quote your business name. This works really well for related businesses with a shared audience, such as realtors and interior designers. For example, a designer could offer 10% off furniture for their realtor partner's clients. A mutual referral program like this is appealing to potential customers on a couple of levels – they're saving money, and they have one less purchase decision to research and make.
Want more magic marketing tips for your small business? Build your skills with our guide to online advertising and explore our marketing materials range.
Keep in touch
Get design inspiration, business tips and special offers straight to your inbox with our MOOsletter, out every two weeks.
Sign me up!