Need branding inspiration? Check out these 3 designs.
Thinking about creating a brand identity for your business? Get inspired by these awesome designs and hear first-hand tips from the studios that created them.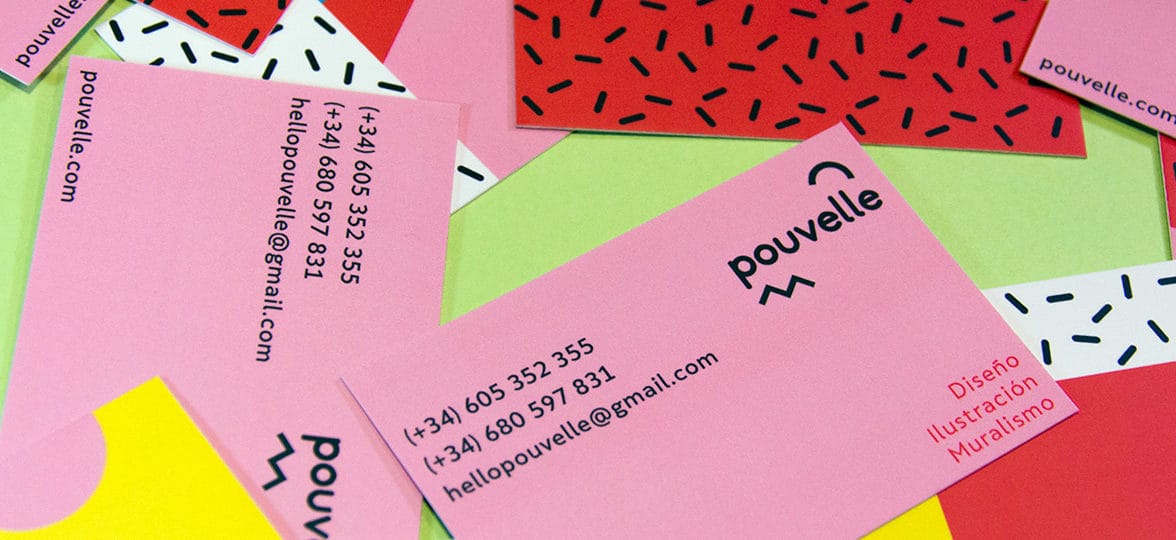 Thinking about creating a brand identity for your business? Get inspired by these awesome designs and hear first-hand tips from the studios that created them.
For some designers, location can be the influence they need to create a successful brand. We spoke with 3 design studios that have drawn inspiration from their surroundings to take their branding projects to the next level.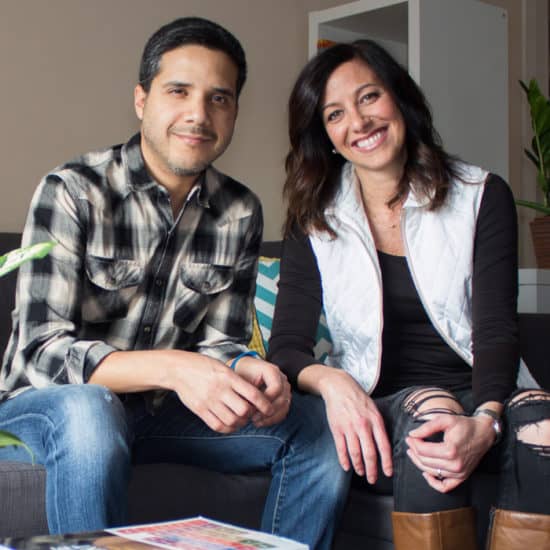 Sagrado Studio is a branding design studio run by husband-wife duo Janet and Carlos Monserratte. Starting a business together was the logical step for them—Carlos was working as a brand strategist, while Janet had been an art director and graphic designer for most of her career. One day, it clicked; they had complementary skills, so why not put those skills to good use? And like that, they started Sagrado Studio.
Carlos and Janet take a holistic approach to each client's project. "One of things about branding is that you need to understand the client's industry," Carlos explains. For each client, they immerse themselves in the specific industry to get a sense of the current branding trends and best practices. As a result, they've become well versed in industries like shoemaking, skateboarding, and even office furniture. The approach pays off: "It's easier to design for people when you understand their purpose. We then have to connect the dots in terms of branding."
For a recent branding project with a Miami-based video production company, Sagrado looked at location to start. Taking inspiration from the client's vibrant city, Sagrado developed a colorful brand that's impossible to overlook. "The colorful gradient backgrounds remind us of the art-deco and brightly colored South Beach scenes," Carlos explains. The team chose Super Soft Touch Business Cards with Spot Gloss finishes to give the branding a more luxurious feel. "Working with gradients can be a big challenge, but the color integrity on these cards is simply outstanding. The result is shiny, bold, and confident."
Make your brand shine with Spot Gloss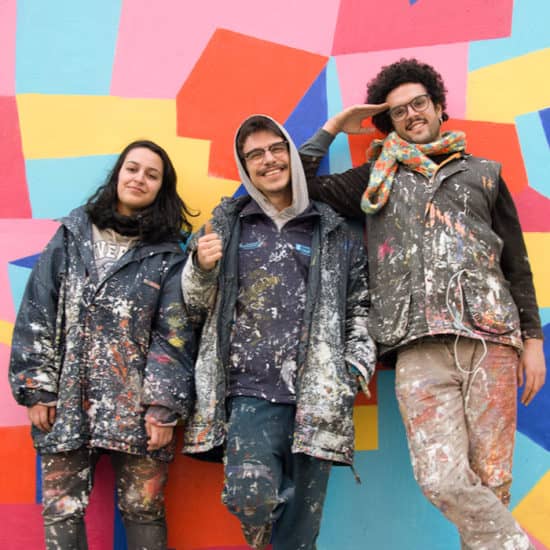 Pouvelle is multidisciplinary design studio based in Allariz, Spain. The studio was formed by three friends—Blanca, David and Javi—who come from backgrounds ranging in journalism, design, animation, and videography. Together, as Pouvelle, the team joins creative forces to produce bold and playful work that is bound to catch your eye, inspired in part by the rich color palettes of the streets of Allariz.
Every project is different, depending on the client. For Pouvelle, a successful project comes from striking a balance. "We try to leave our personal mark in our commissioned works as much as possible," Blanca explains. "Normally we start creating something very 'Pouvelle' and mold the project until we find a balance between our style and the client's needs."
For their own branding, Pouvelle chose to make their Business Cards into an interactive experience. Using Printfinity, the team designed a set of Business Cards with different patterns on the backs that can be assembled in countless different ways. "We chose a design for our cards that could represent our style and personality as a studio."
Make your brand interactive with Printfinity
LIL Something is the custom lettering and design project of Saori Kasai. Inspired by her life in London (or "LIL," for short), Saori designs encouraging print products that promote more analog ways of human interaction. "Living in London, I was impressed by all of the print I saw—from people reading books on the their morning commute, to the variety of card shops in all of the neighborhoods," Saori tells us.
Drawing from her love of handwriting and calligraphy, Saori began work on designing cards that are as positive as they are frame-worthy. This was her first project where she was designing lettering for others, not just for herself. She kept that at the forefront of her creative process: "LIL Something is all about the hope of making someone's day a little bit brighter through hand-made lettering," Saori says.
Saori printed a round of Postcards using Printfinity to put a different positive affirmation on the back of each one. "I love how the colors turned out!" Saori tells us. "The quality is great, so it definitely feels like a product that you can sell." She even uses the Postcards when networking at design workshops. "I've been giving the cards away in the hope that it conveys a positive, memorable message – and so the people I meet can take a piece of my work home with them."
Share your designs on Postcards
Keep in touch
Get design inspiration, business tips and special offers straight to your inbox with our MOOsletter, out every two weeks.
Sign me up!