The Basket Room
The Basket Room was born when two fashion graduates, with a love for sustainable fashion and travelling, came together six years later after spotting a gap in the interiors market for beautifully made, handwoven baskets.
Each unique piece of their collection has been produced by communities of talented local weavers from across East Africa providing them with a sustainable income and the recognition they deserve. The baskets not only look good, they do good too. They caught our eye at a recent event after they were using MiniCards as labels on their products.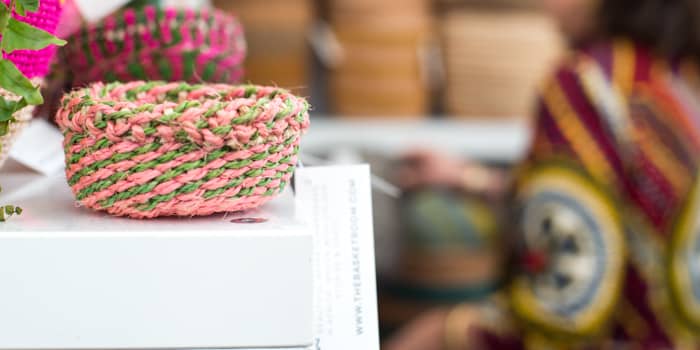 "We chose MOO products because we felt they were in keeping with our branding: colourful, clean, and modern. The website is so user-friendly & the print quality high. We love the quirky elements that bring a whole new level of fun to printing Business Cards & Flyers."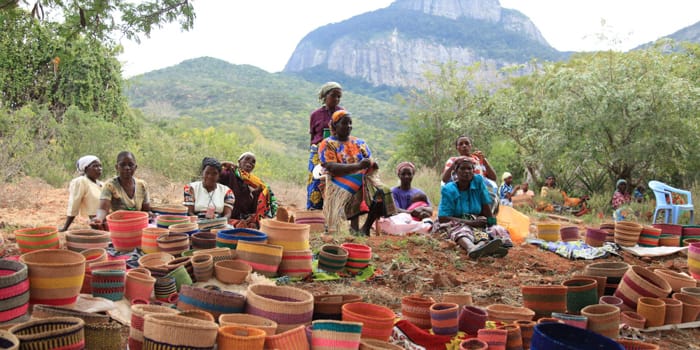 Holly started her ethical journey in fashion on a road trip from South Africa to Nairobi, when her eyes were opened to another side of the industry. Camilla quit her fashion job in London to explore her dreams of sourcing intricate and locally crafted decorative products from this East African hub of creativity.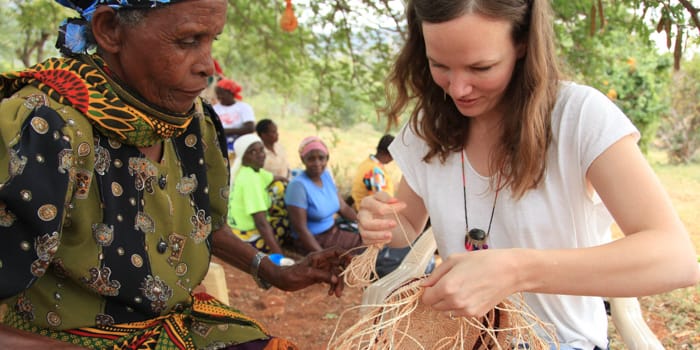 We used MiniCards as we needed a swing tag for our pop-up sales, to communicate our story and the prices. They are neat, unique and complimentary of the product they are promoting. We were extremely happy with the design & print quality, so we started to print our Business Cards and promotional Flyers with MOO. One design feature that sold it for us is the ability to print multiple images on one side of the cards, genius!
Now they split the work of importing and selling these beautiful baskets between the bases of Nairobi, London and Oxford.
Start making your MiniCards.
Photographs from: The Basket Room
Keep in touch
Get design inspiration, business tips and special offers straight to your inbox with our MOOsletter, out every two weeks.
Sign me up!