Rounded corner Business Cards
Here are five of our fave Rounded Corner Business Cards just for you.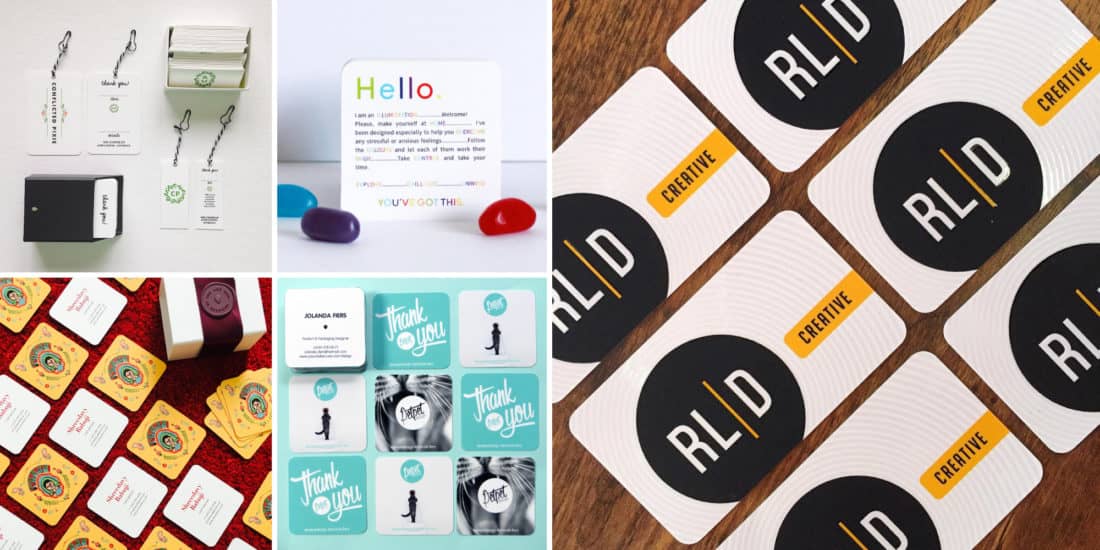 One of our favourite things ever is seeing your #MOOcards all over the internet. Just to prove that cutting corners can be fun, here are five of our fave Rounded Corner Business Cards just for you.
Tag it up
Look at these rounded corner Business Cards and MiniCards, turned into product tags! Conflicted Pixie is a unique webshop and blog featuring curated collection of handmade goods from modern American makers.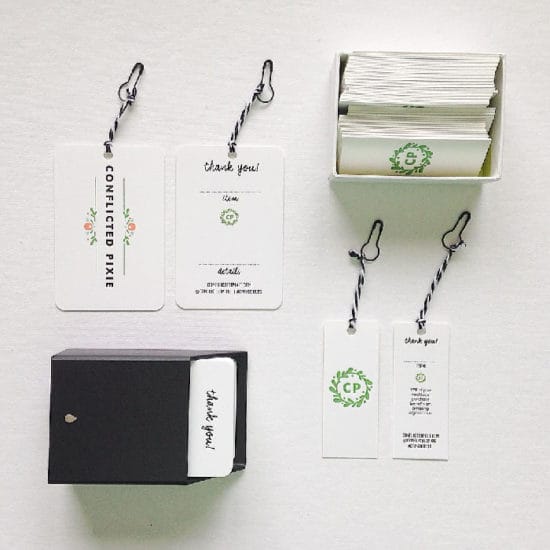 Follow Conflicted Pixie @conflictedpixie.
Sweet like candy
Need a little pick me up? Art director and designer Antonia Gallon's Square Business Cards caught our attention – look at that subtle off-white colouring… the message and also the sweets.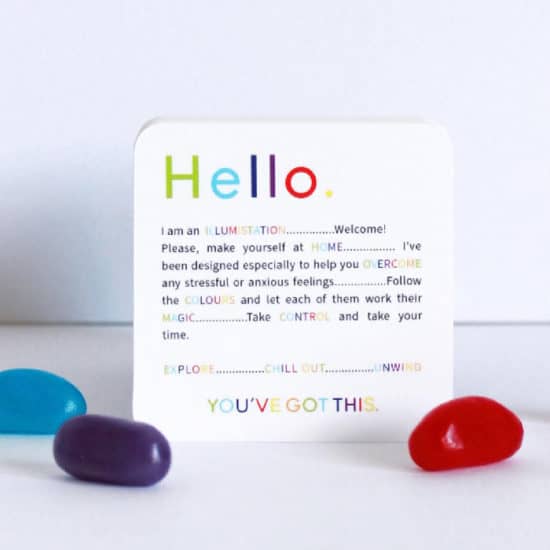 Follow Antonia @antonia.gallon.
Show us a-round
Creative agency RLD-Creative specialises in real estate branding and photography and we love how they've used of our Spot Gloss finish. Founder Rick Lesser was happy with the results too "Superb quality you just don't find anywhere else – a happy customer here!" We aim to please Rick!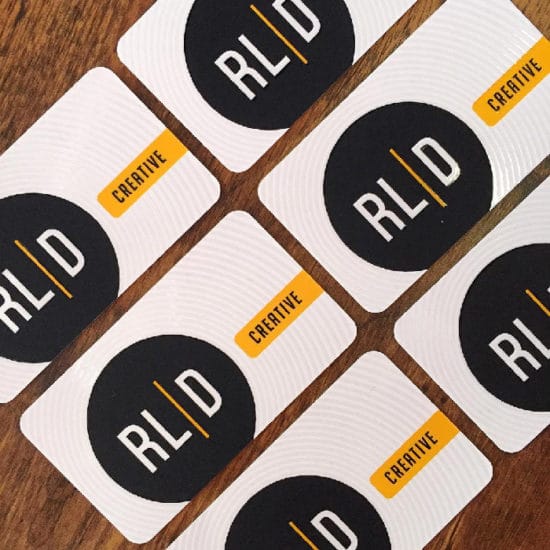 Follow the team @rld_creative.
Keep on truckin'
These beautiful Business Cards were inspired by an old art form from India where trucks are decorated in eye-catching colors. Designed by Shantanu Suman for New York-based copywriter Shreedavy Babuji.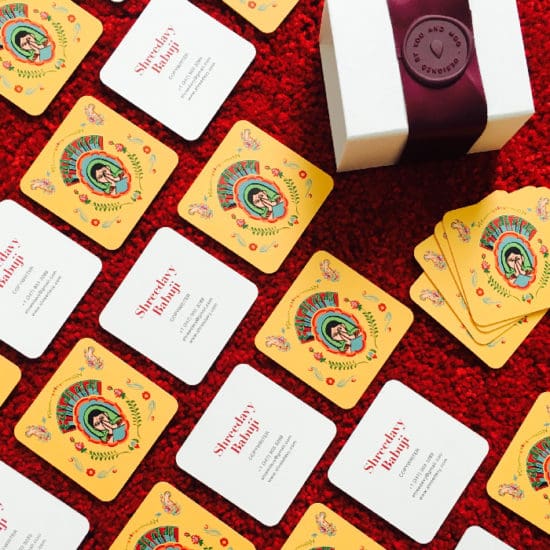 Follow Shreedavy @shreedavy and Shantanu @sumanshantanu.
Rounded corners fur real!
We're loving @petpetdesign's purr-fect Business Cards. Founder, and product and packaging designer Joland Fiers has a shar-purr eye for design.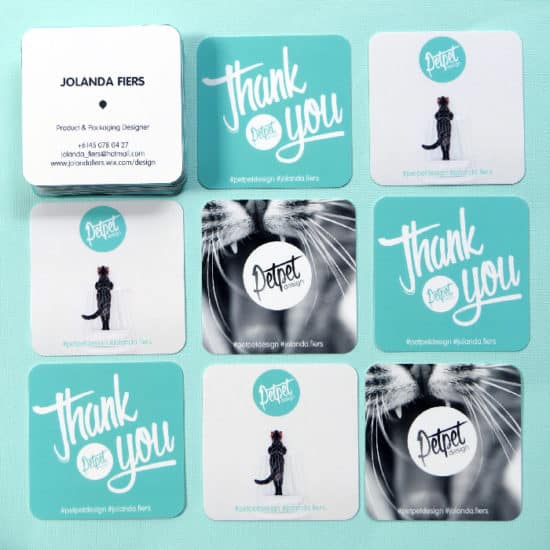 Follow Joland for more inspiration @petpetdesign.
Love a free sample? Order our new business card Sample Pack. Don't be shy and share your #MOOCARDS on social channels – we don't bite.
Keep in touch
Get design inspiration, business tips and special offers straight to your inbox with our MOOsletter, out every two weeks.
Sign me up!