Introducing Eco: A new paper for your promos and projects
Get the lowdown on the latest addition to our paper lineup.
We've been searching for a new paper for a while now. One that could minimize the environmental impact for your big and important projects, while living up to the exceptional print quality expected from MOO.
And here it is. Eco is made from post consumer waste (essentially, from paper that's already been used) and is 100% recyclable too. This means we can close the recycling loop and eliminate the need to harvest virgin materials. So, it's better for the planet. It also prints brilliantly. And unlike many sustainable options, it's actually cost effective for you.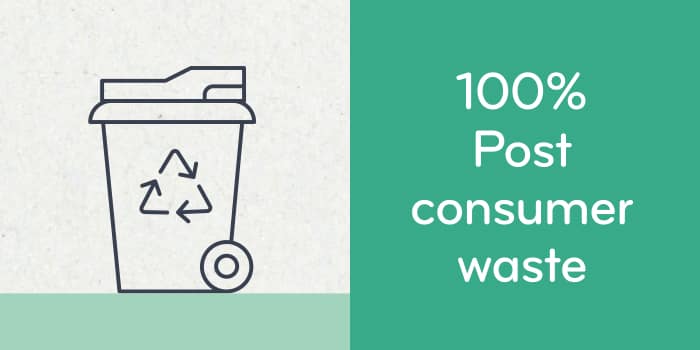 Part of our plan
It's all part of our wider commitments, set out in our Sustainability Manifesto. We promised to look at our products and 'Minimize the bad. Maximize the good' to create remarkable experiences for our customers – with minimal impact on the planet. This is another step towards that goal. A new paper that helps protect forests and biodiversity, and makes it easier for brands to make more sustainable choices.
What's different about Eco?
Good question. We already have an excellent option with lower environmental impact: our tree-free Cotton cards. While this is still a favorite for recycled Business Cards, many of our customers were looking for some extra versatility.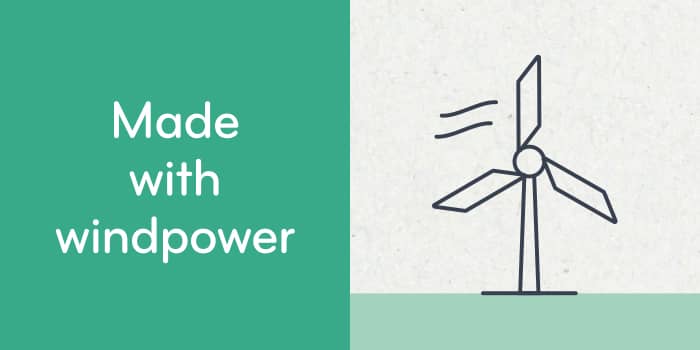 Sizes and weights
That's why Eco comes in two different weights. There's a lightweight 12pt Flyer. Ideal for promos or to hand out at trade shows or events. We've also found it works well for coupons promoting special offers, and event programs with all your schedules and essential attendee info.
Then there's a 16pt Postcard option. The same premium uncoated paper. The same super sharp print quality. Just a thicker, more rigid format. This weight is a good choice for creating visually appealing, premium product packaging inserts. Alternatively, its sturdy weight and print quality make it ideal for event invitations or product launches – a speedy way to make a positive first impression.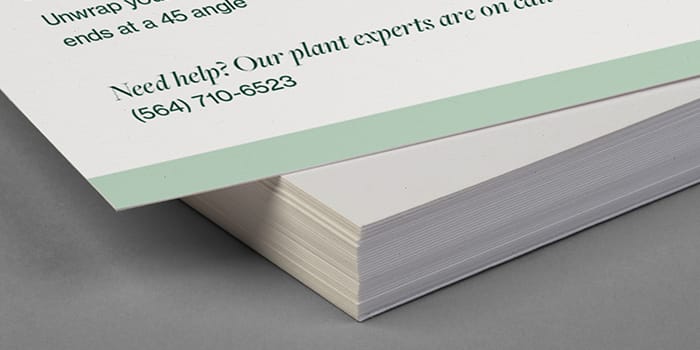 Eco also comes in four of our most popular sizes, and there's a very good reason for that. As well as ensuring Eco is available for all kinds of projects, these specific sizes help us optimize manufacturing efficiency and greatly reduce paper waste.
How to get started
Because Eco is intended for large orders (the minimum order is 1500), it's only available with a MOO business plan. That means, as well as a premium paper for your design, you also get a friendly MOO account manager who can help you with any design and technical support you might need.
Ready to start using Eco? It's available now from our exclusive catalog. You just need to choose the right MOO business plan for you and your brand. Then our team will be on hand to help you bring it all to life. For more information, simply fill out the form below and we'll be in touch. 
Keep in touch
Get design inspiration, business tips and special offers straight to your inbox with our MOOsletter, out every two weeks.
Sign me up!