5 tips for handling your first complaint
Customer complaints (hopefully) don't happen often, but they can really knock your confidence. See how to stay cool, calm and constructive if it happens to you.
Nobody likes getting complaints from customers, but they can usually be resolved, and could even be a valuable experience for your business. Here's our survival guide.
1. Listen carefully
Make sure you understand exactly what has happened and how the customer has been affected. Did they have expectations that weren't met? For example, did they look at your listing photos and get confused about the size or color of the item? Or was there an issue you weren't aware of with shipping time or damage in transit?
Being attentive to the customer's concern and making sure you're available quickly to answer their messages or phone calls shows that you care about the problem and take their satisfaction seriously.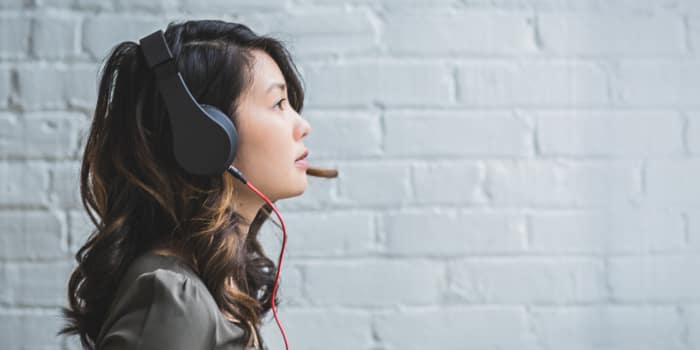 2. Stick to the facts
Respond in a factual way. Of course, you can express concern that the customer isn't happy, but keep the focus on what occurred and what is going to happen next. Sometimes a customer will have more than one concern, or write a long message about how the problem came about. If there's a lot of emotion involved, it can be simpler just to focus on the factual aspects.
The same goes for your own emotions – you may be feeling stressed or defensive in response to the complaint. Staying factual can help you take a step back from the issue and be clear on the best way forward.
3. Talk it out with a friend or partner
Getting your first complaint can be upsetting, so make sure you look out for your wellbeing with some basic self-care. Let off steam to someone you trust, preferably someone who is outside your business. This can provide a bit of a safety valve for the situation and help you stay calm and professional when you're communicating with your customer.
If there's nobody around you feel you can talk to, try writing out your frustration on a piece of paper, then tearing it up and throwing it away.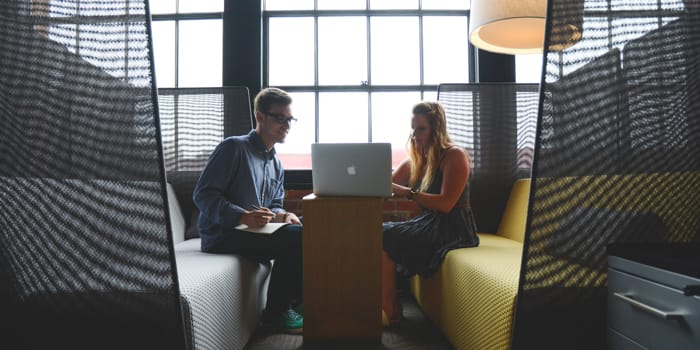 4. Make and plan and stick to it
Once you've decided what action to take in response to the complaint, be consistent about it and tell the customer what is going to happen next, whether that's returning the item, sending photos, a refund or some other approach you both agree on.
If things go well, you could use this as an opportunity to develop a bit of a policy for next time the situation arises, based on what you've learned.
5. Look at the bigger picture
It's easy to get caught up in who is right or wrong, but it's a good idea to keep a broader perspective in terms of your business. Is there something you can do differently to avoid this happening again? Will it be more damaging in the long-run if you stick to your guns rather than give in to a customer when you feel their complaint isn't grounded?
Over time, you may also notice that negative feedback falls in certain areas, pointing the way to improvements you could make or things you could communicate more clearly, so it's a good idea to keep a record of your complaints, whether through saving email trails for future reference or writing your own notes.
Looking for a peace offering? How about a custom set of our super cute stickers?
Keep in touch
Get design inspiration, business tips and special offers straight to your inbox with our MOOsletter, out every two weeks.
Sign me up!