3 Easy Steps to Perfect Packaging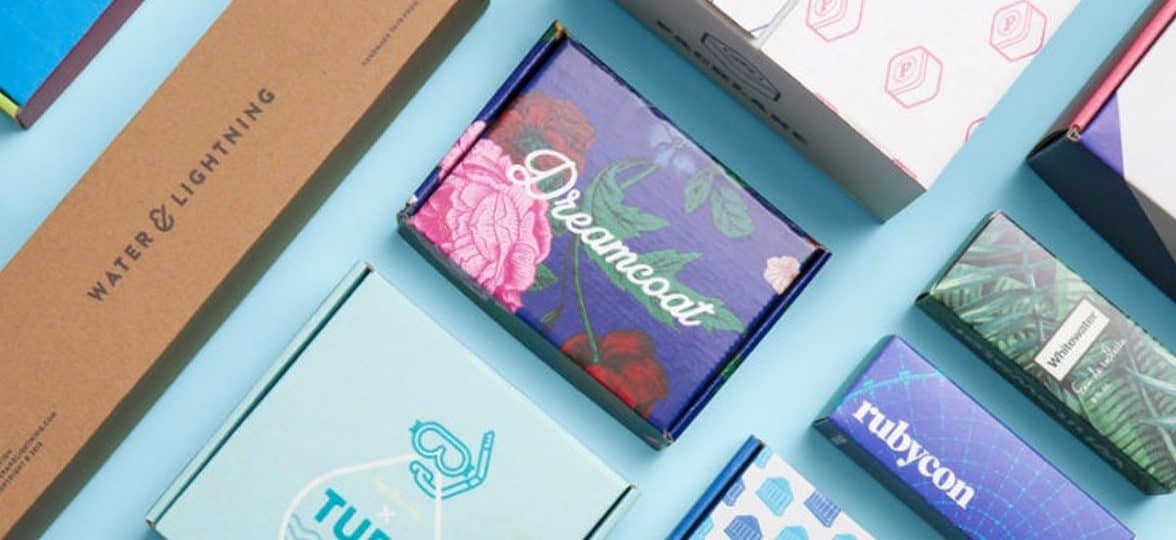 There's something a little magical about getting a package in the mail. A click here, a click there, and voilà! The object of your internet desire arrives. But if you're in the business of sending packages through the post, what can you do for you brand stand out? Well, presentation can have a pretty big effect. Here are three easy ways you can add some bang to your box (and hopefully make more bucks in the process!).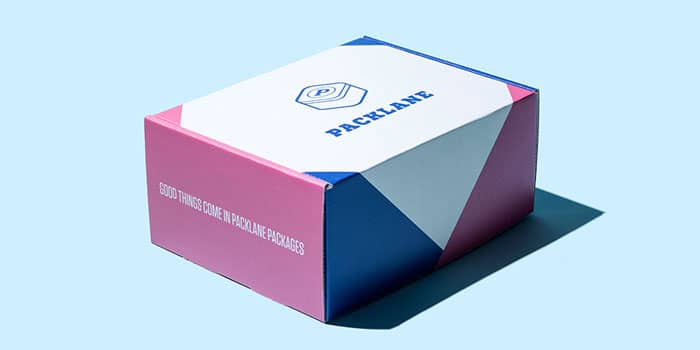 1. Customize your box with a design that is not only eye-catching, but share-worthy.
We now live in an age where people share everything – they share their breakfasts, they share their hobbies, and they definitely share their purchases. Having a beautifully designed (and well-branded) box that someone will want to photograph alongside their purchase can help get the name out for your company. Packlane makes it easy to design a custom box for your products, with 3D online renderings and tiny minimum orders. Check out how Chris from Paleo Life Box customized their subscription box here.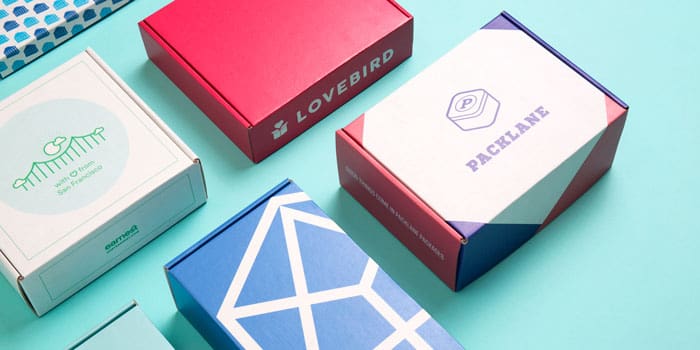 2. Remind customers that businesses are human.
If you have the time (and handwriting skills!), a handwritten note can go a long way when it comes to impressing your customer. Ordering online can feel impersonal – so why not remind buyers that you're a real business with real people working hard to ensure their order is perfect? There are dozens of affordable online stationery companies that can help you with designing a branded note. Also, if you don't have the time to write a custom message, you can print stickers that feature an employee and stick them on any box they packaged, or add a "Packaged by _____" line on your custom box design that they can quickly fill in when they're putting together an order.
3. Add a little freebie (and consider a partnership!)
Nothing that'll break the bank, of course, but a freebie like custom stickers, buttons, totes, a sample scent, or even a coupon for their next purchase can help incentivize people to order again. If you don't want to be responsible for coming up with an add-in, consider partnering with a like-minded company that's looking for some free promotion. You can even go tit-for-tat and throw something small into their orders, doubling your reach. After all, who doesn't love free stuff?
Written by Ashley Suarez
Keep in touch
Get design inspiration, business tips and special offers straight to your inbox with our MOOsletter, out every two weeks.
Sign me up!