Why employee brand culture matters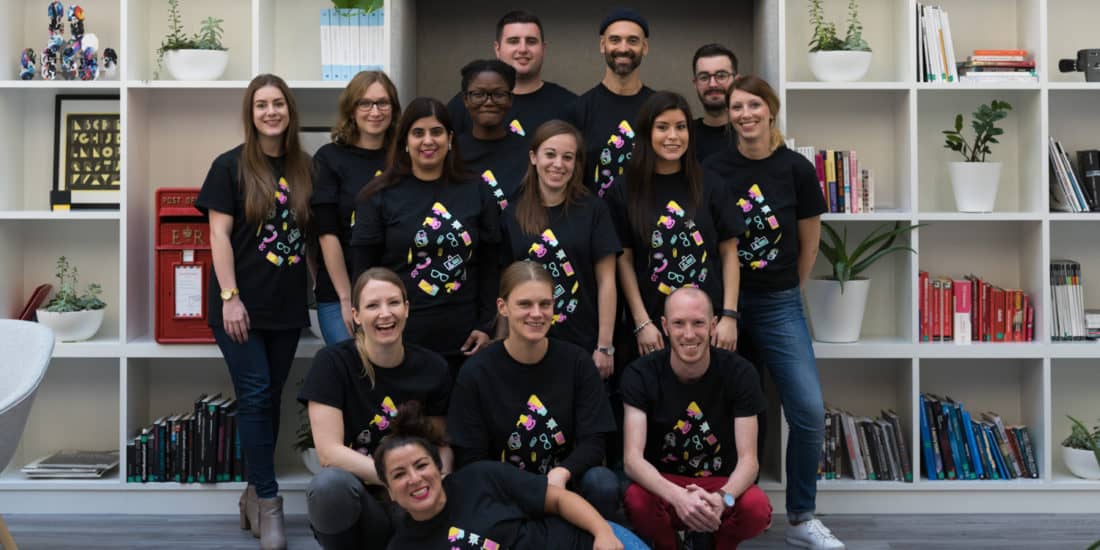 Building a successful business requires a 'green thumb' of sorts. Much like tending to a garden, a business requires consistent cultivation and maintenance to ensure your employees have everything they need to flourish. Because what is a garden without plants and flowers? Well, an empty plot of soil. And that's not a pretty sight.
The focus of a business should be as much on the employees as on profitability and sales. Whether you're running your own business and employ two team members, or working for a large multinational company, creating an environment where people feel valued matters. Sure, you can tell your customers you are a professional, helpful, and innovative brand, but if the people working for you aren't either of those things, it's really hard to live up to any kind of brand promise.
It's easy to forget that businesses are people too.
This is because you can't get the best out of disengaged people, and yet they could be running key projects, speaking to customers, and tweeting to your audiences — not to mention, acting as living, breathing representatives of your company, talking to all their friends and family.
If your people are not engaged with what you do, you could be missing opportunities to win over hearts and minds. And we hate missed opportunities. The secret here is to bring your people along with you on your brand journey by creating a brand culture that works for both them and your customers.
---
Elevate your brand with MOO Business Services
At MOO, we've been helping people make their mark in the world with amazing quality print products for over a decade. And as our customers have grown, so has our service offering. That's why for bigger businesses—with 10+ employees—we now offer MOO Business Services. It's MOO + benefits. MOO Business Services combines dedicated account management with an easy online ordering platform and expert design services. It's a complete package for businesses to give you more brand control and consistency—while saving you time, stress, and money in the process.
Fill out the form here and a friendly Account Manager will reach out to you.
Keep in touch
Get design inspiration, business tips and special offers straight to your inbox with our MOOsletter, out every two weeks.
Sign me up!