Why your business should get involved in your community
Companies that do good, do better. Here are some helpful tips to give back to your community.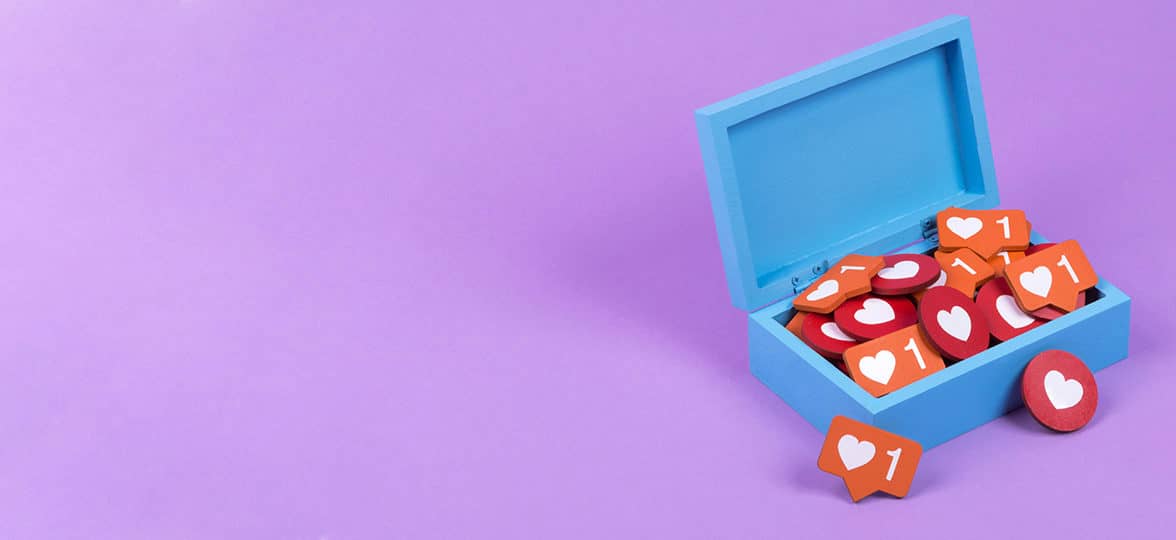 The holidays are the perfect time to give back to your community. After all that holiday gift exchanging, take that excitement and bring it outside the office walls. This season, we're giving you three reasons to spread cheer and get involved and encourage your staff to do the same.
Companies that do good, do better
Consumers are loyal to brands that care about their community. According to a study by the ad agency, Havas, "A consumer is willing to spend more money on your brand if they consider you a meaningful brand." In this case, "meaningful" means that the product delivers value, personal benefits for the consumer, and collective benefits for society.
Community service and social responsibility can also play a big part in recruiting the team of your dreams. Update your brand's website to include your core values and the ways you give back to your community and you will most definitely attract like-minded employees. This will foster a stronger culture of purpose and social responsibility from the get-go.
Create community culture
While it might seem obvious, your employees are part of your surrounding community. When you improve your neighborhood, you positively impact the lives of your staff. For example, Sweetgreen, the salad chain, offer their employees "Sweetgreen Impact Hours." These five paid hours of leave allow their staff to "volunteer, participate in community events, or work at a farm."
Salesforce, the cloud computing company, offers a similar program on a larger scale. According to Monster, each employee is given seven paid days, or 56 hours, to volunteer. 82% from its 20,000 global employees participate, which equals 918,400 hours of volunteering. (Yep. We did the math ourselves on that one.)
By giving their staff some time off to volunteer locally, both Sweetgreen and Salesforce are creating a culture of solidarity–– not only with the people in their area, but also within their company.
"Community service and social responsibility can also play a big part in recruiting the team of your dreams."
Show, don't tell
Saying you'll do good is one thing. Doing is another. Luckily, bridging that gap is simple. Simply find a charity that aligns with your offering, and commit to donating your goods and services. That way, you can help others while staying in line with your mission. Tom's Shoes is a classic example of this type of giving. For every pair of their shoes purchased, they donate another to someone in need.
If every company committed to doing business this way, the holidays–– and the rest of the year–– would be a whole lot happier.
---
How does your company give back? We'd love to hear in the comments below!
Keep in touch
Get design inspiration, business tips and special offers straight to your inbox with our MOOsletter, out every two weeks.
Sign me up!