How to achieve a vibrant company culture with flexible working
Everyone loves flexible working – it fosters trust, engagement and, ultimately, happiness. But how can you maintain a strong brand with employees all over the world? Follow our 5 tips
Everyone loves flexible working – it fosters trust, engagement and, ultimately, happiness. But how can you maintain a strong brand with employees all over the world? Follow our 5 tips.
As the 34 million Americans who work from home according to Forrester prove, remote working works. But how well?
There's no question that employers can access a wider pool of expert applicants and keep their team more engaged if they give them freedom-of-movement and location. Some studies even suggest that they're more productive this way: remote working eliminates common drags on in-office productivity like noisy co-workers and impromptu meetings, according to Hubspot.
Yet with workers literally all around the world, there's a danger that what's gained in efficiency might be lost in camaraderie, which is a huge key to success.
As an entrepreneur, how do you balance flexibility and still foster a vibrant company culture?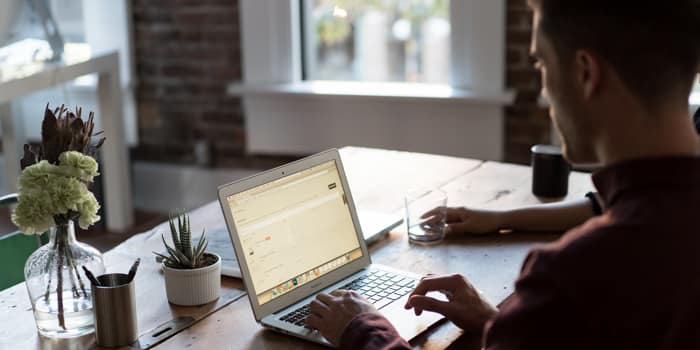 1. Have a powerful common cause
According to the Harvard Business Review, "A great culture starts with a vision or mission statement. These simple turns of phrase guide a company's values and provide it with purpose." Without such a mission, teams lose central focus and harmful divisions form.
Just ask the 70% of people in the global workforce who, according to Forbes, don't know their company's own mission statement. It's little wonder that in a Gallup poll last year, 87% of workers worldwide did not feel engaged in their jobs.
To combat this and build great culture, give your company something to stand for that's bigger than money. It can be a social, environmental, humanitarian, or even idealistic. Retail brand Life is Good stands for "spreading the power of optimism." Twitter wants "to give everyone the power to create and share ideas and information."
Do your remote workers know what your business stands for?
2. Communication
There's no better way for employees to get to know each other than good old-fashioned communication, and it's up to leadership to set the example.
"Every successful CEO makes a special effort to get to know his or her team as individuals," says Alexandra Levit, author of Inspiration at Work, who studies the factors behind great culture. "Show interest in your constituents' (can include employees, partners and customers) lives and be willing to share some details about yours. The lower your pedestal, the more they'll rally behind you."
Communicate frequently and openly and encourage your employees to build relationships with each other as well. Chat tools like Slack can help by making communication not only easier, but also fun.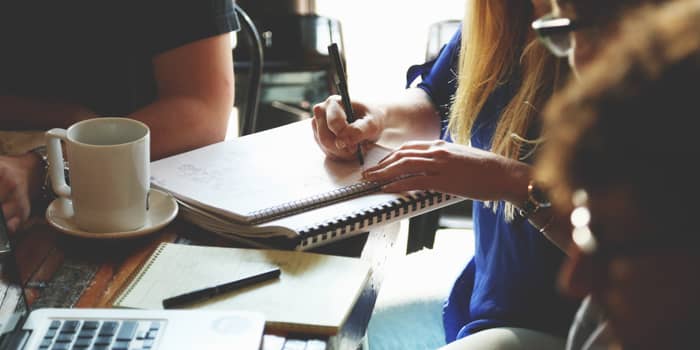 3. Meet when and where you can
Just because your employees are remote doesn't mean that you can't gather occasionally. Putting names to faces has the power to cement bonds that last a lot longer than the actual gathering.
According to Emil Skandul, founder of the U.S.-based digital design agency Capitol Foundry which has employees across Europe, "Meeting in-person is critical. As a company, every year, we choose one of our remote employees' countries and we all fly out there for a visit. The impact on team morale is invaluable – worth so much more than the plane tickets."
Do as Skandul does and if it's practical, plan an annual meeting, a summit, or just a party to celebrate what you've accomplished together.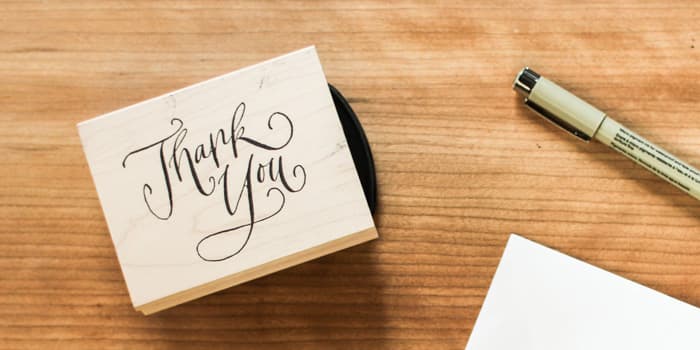 4. Show recognition and appreciation
As Maya Angelou so eloquently put it, "People will forget what you said, people will forget what you did, but people will never forget how you made them feel." Positive recognition is something that people just don't get enough of even in the best of times and showing your employees how much you appreciate them can build serious goodwill towards the company and help solidify that relationship.
In our experience, recognition is best done with a personal touch. Think less "gold watch with company logo" and more thoughtful, spontaneous gifts: say thanks often, post about their success on social media, offer additional perks, create an award, or grant them a bonus that helps them pay for something happening in their life, like a vacation or their children's braces.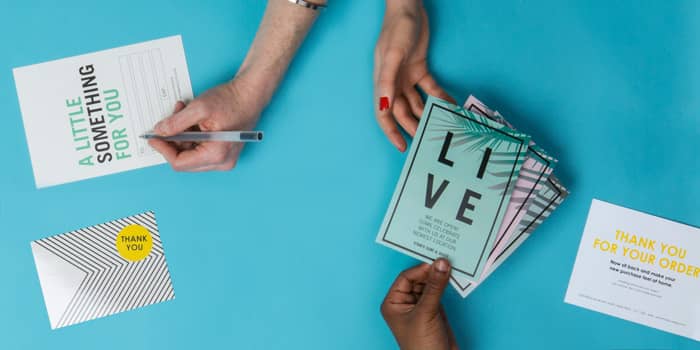 5. Strong print branding
Unify your global business with more than just a website – give it a physical, tactile appearance with powerful letterhead and bespoke business cards. These give your employees a physical touchpoint with the brand and the sense that no matter where they are in the world, they're part of a well-run business that's much bigger than the sum of all its admittedly excellent parts.
Great culture is always possible with any workforce! You just need to build great communication around a common cause and cement it with recognition and branding. Do this, and you'll be able to harness the power of flexible workers without sacrificing the benefits of a powerful company culture.
Strengthen your branding with Business Cards
Keep in touch
Get design inspiration, business tips and special offers straight to your inbox with our MOOsletter, out every two weeks.
Sign me up!