6 essentials for every real estate pre-listing pack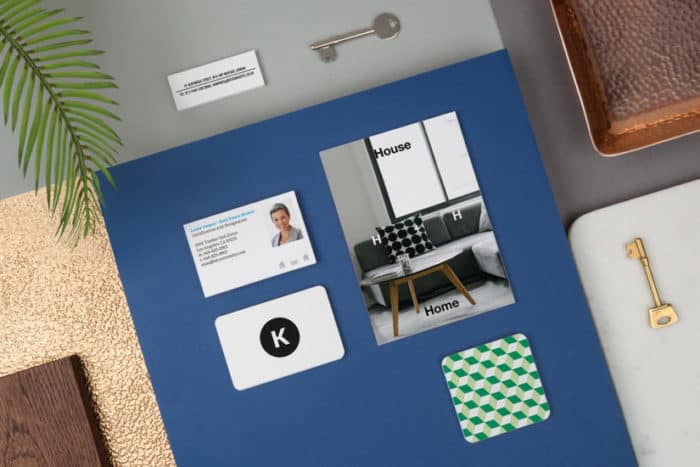 Great pre-listing packs are more than a stack of sheets about a property's highlights and snazzy downlighting, I'm being totally serious. In fact, the real purpose of a pre-listing packet is to sell you as a credible realtor people can trust, not just sell the property. Here are the 6 essentials for your pre-listing pack.
Before you start, think of the questions your pack needs to answer for that potential client. For example, Who are you as an agent? What's your business like? What expertise do you have? Will you sell that can sell their house quickly and for the best price?
According to Realtor Magazine, you should mail your pre-listing packet to potential clients a few days before you visit their home. Providing so much information in advance makes it easier for clients to list with you.
Be sure to include these essential documents:
1. A cover letter
Here's where you introduce your company, your selling experience, and your skills. Don't forget to include contact details, get creative and personalise your stationery with our Letterhead stock.
Emphasize the unique reasons for people to choose you. For example, note how many houses you sold in the past year, what type of property you specialize in, and the kind of advertising and marketing you typically do.
3. Testimonials
Positive reviews from past clients go a long way to establishing credibility. Build up your testimonials bank by bringing up the importance of reviews early on, and remind customers at the end of the sales process. If you're relatively new on the realty scene, offer an incentive such as a gift card to a home goods store like Pier 1 or Home Depot – and provide it whether or not they write the review, otherwise you're in the shady territory of having paid for someone's good word. Printing these on Flyers are a great way to get the message across.
4. Area Guide
Show off your knowledge about the neighborhood by including surveys on, say, low crime rates or great school rankings. Your pre-listing packet should also include your standard listing agreement, as well as other selling forms required by your state.
5. Digestible Sales Process Description
The selling process can be complicated for homeowners. Simplify it by giving your potential sellers a step-by-step flowchart.
6. Pricing breakdown
The list price of a home can be a huge cause of disagreements between realtors and clients. Set expectations from the start by including a sheet on how you'll evaluate the list price. If you have room, give some insight into the pricing process, such as how market conditions inform the selling price.
Discover our Real Estate Business Card designs
Written by Jillian Richardson 
Keep in touch
Get design inspiration, business tips and special offers straight to your inbox with our MOOsletter, out every two weeks.
Sign me up!