Level up your networking with corporate, professional Business Cards
Face-to-face networking: where human connection and Business Cards meet.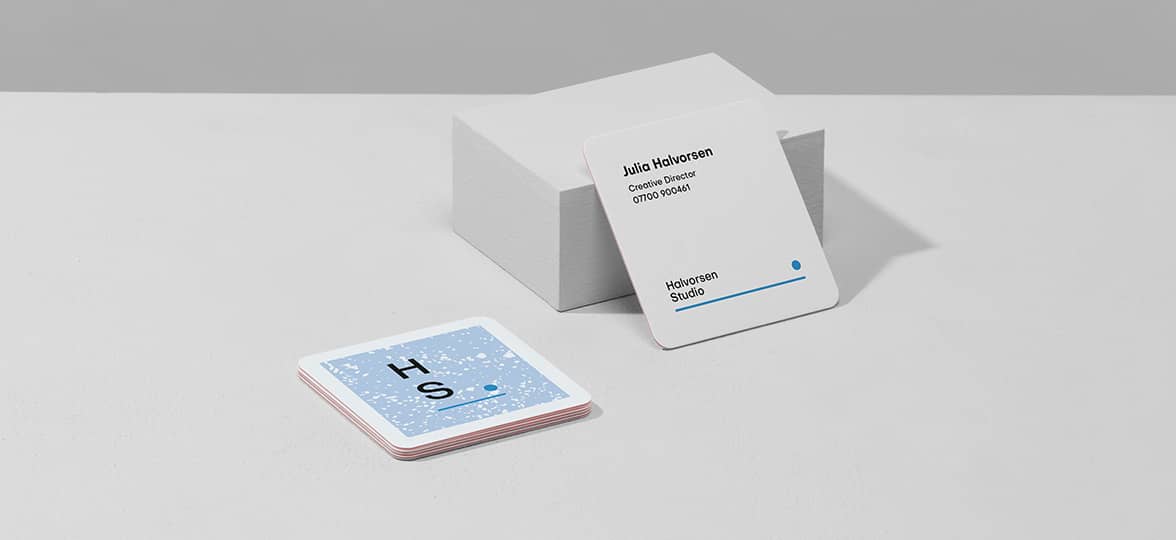 Love or hate them, in-person networking events are one of the most effective marketing strategies around. And don't just take our word for it – 75% of marketers agree.
There's nothing more powerful than human connection. In fact, 85% of jobs are filled via networking over traditional recruiting methods.
Having a corporate, professional Business Card at in-person networking events is still super important. You're out to make an impression, and a Business Card is a visual reminder of the relationship you've built. Think of it as your secret IRL networking weapon.
As well as having a stand-out corporate professional Business Card, here are a few other ideas on how you can pack a punch at your next networking event.
Attend selected networking events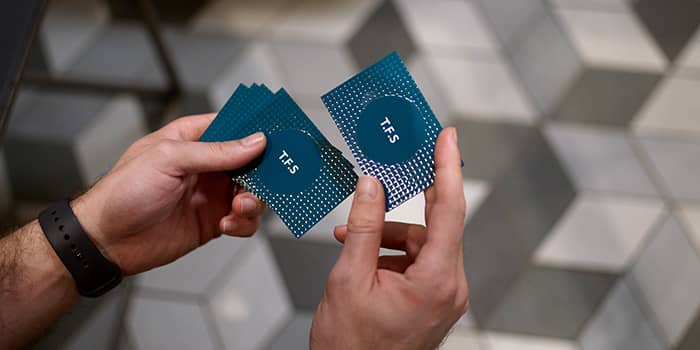 When it comes to networking events, it's all about quality over quantity. Going to a select handful of events means you can make the most of your budget by investing in the right spaces. You don't always have to go to the big-name events either; smaller, niche events provide greater opportunity to cut through the noise, do more targeted networking, and attract quality leads.
Being selective with events also means you're not spreading yourselves too thin – especially important if you're a small team. If you're sending someone to represent your company, make sure you choose the right person from your team. Some people are more naturally confident and charismatic than others, so don't send the employee who doesn't like networking.
Leverage the tech
Keep your new connections close by nurturing relationships through digital channels like LinkedIn. Engaging with and commenting on your new connection's content is an excellent way to extend your networking strategy (everyone loves a compliment on their work or a post – while it might not lead anywhere immediately, little touch points like this all help in the long run). You can continue those great conversations and build a more dynamic network.
It's a good idea to include your LinkedIn information on your corporate professional Business Card so connections can easily find you.
Make a stellar first impression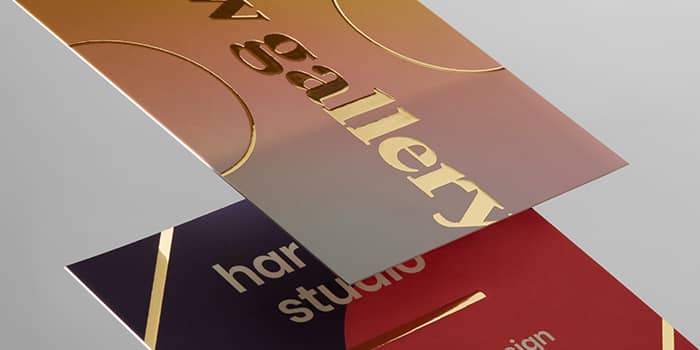 You've roughly 10 seconds to grab someone's attention so make make sure your marketing materials shine. You could give your Business Cards a refresh or do something a little different – like opting for these gorgeous gold foil beauties. You could even upgrade your paper for a more subtle, tactile statement. (We've put together this handy guide so you can get a feel for all of MOO's papers.)
Build authentic connections
Forget the numbers and focus on having real, quality conversations with a few people. Sure, you can dish out hundreds of Business Cards, but investing time in relationship-building will have the most impact. A face-to-face connection is much more personal than a soulless business transaction. It helps you build trust and makes for a more natural follow-up.
Always follow-up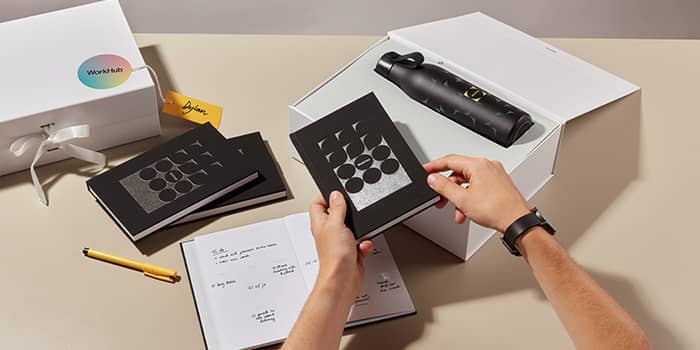 Once you've made some quality connections at a networking event, it's time to follow up. Reaching out after the event has finished can deepen the relationship and reinforce your business's value. If you've really hit it off with a new connection, you can send a corporate gift to keep your brand name top of mind. (Our award-winning Water Bottles and Personalised Notebooks are always a favourite.)
Stock up before you go
It's worth taking an inventory of all the marketing and promotional materials you'll need before going to an event. It's all about increasing your visibility, so bring plenty of Flyers and Business Cards. Postcard Marketing is a great way to add a little extra flair, especially if it's something people will want to keep. And fun freebies like Stickers and Labels can also whip up interest and make your brand more memorable.
Got a big event coming up?
Get prepared with MOO. Stock up on Business Cards, Marketing Materials, and Branded Products. Simply fill in the form below, and one of our team will be in touch shortly.
Keep in touch
Get design inspiration, business tips and special offers straight to your inbox with our MOOsletter, out every two weeks.
Sign me up!