Velvet touch Business Cards for a lasting impression
Make your marketing stick with premium Business Cards.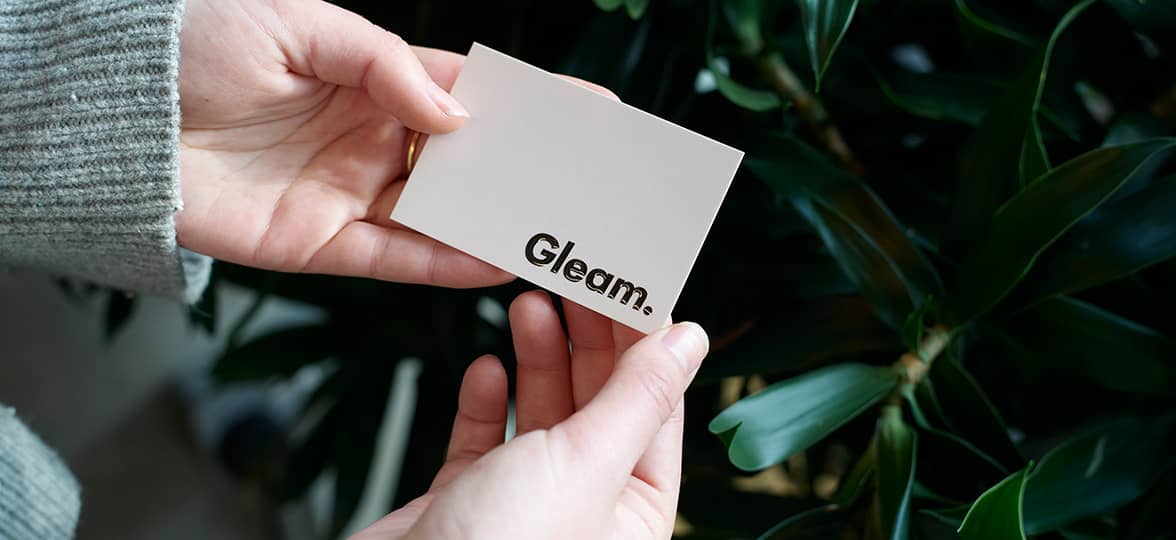 Until you've held a velvet touch Business Card in your hands, it's hard to convey just how tactile this paper finish can be. Luckily, with a MOO Business Card, crafting a premium networking tool is but a few clicks away (literally, you can order yours today right here).
At MOO, we refer to this finish as 'soft touch', which is created via a special lamination process, giving the final business card a silky suede-like feel.
But why invest in your business cards? Put simply – they work. And with competitors vying for attention year-round, having a tangible, physical representation of your brand is key. In this post, we'll explore the importance of tactile, premium papers in making your marketing stick.
Tangibility adds value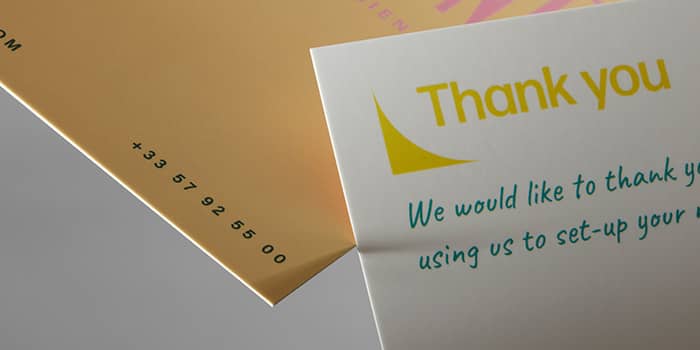 With the continuous rise of digital ads, it may be surprising to learn that tangible marketing products still matter. According to surveys conducted in the United States, 81% of consumers keep promotional products for more than a year. Physical marketing materials such as Business Cards and Flyers establish real-life personal connections with your audience. And when we're bombarded with emails and digital ads, it can be that physical cut-through of a paper product that makes the difference.
The importance of tactility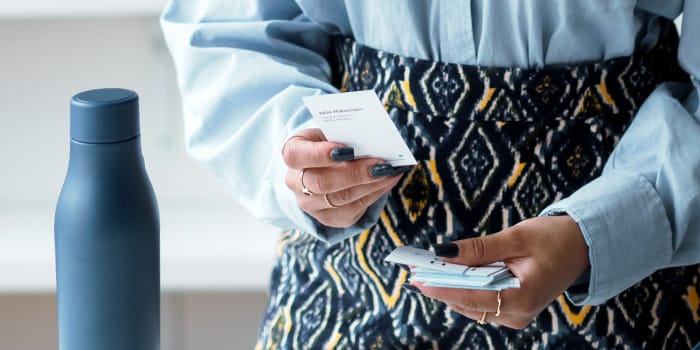 When it comes to marketing materials, it's not just about what's on the card, but how it feels in your hands. The experience of handling a product engages various senses, enhancing the overall experience. A velvet touch business card provides a premium, silky-smooth finish. And a card that feels good to the touch generates a sense of exclusivity and quality, making your brand more memorable. You can discover more about the different paper types available at MOO right here.
Premium papers, premium brand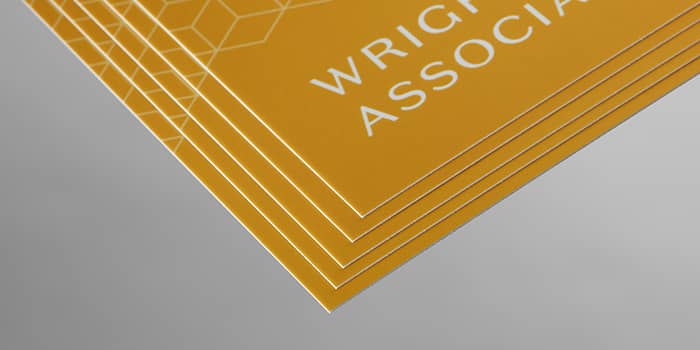 The paper finish you choose for your business card can say a lot about your brand. From choosing the right paper thickness to deciding on either a matte or gloss finish. Whatever you go for, with the right paper, you can convey the type of experience your customers can expect. A velvet touch business not only shows the value you place on your own branding, but it also represents the quality of your offering too. Whether you're a small start-up or a large corporation, your paper can speak volumes.
Special finishes for bigger impact
Ever thought about adding a special finish to your marketing materials? It's like the cherry on top of a delicious sundae! All of our special finish options at MOO are finished with soft touch lamination. Whether you opt for Gold Foiling or Raised Spot Gloss – it can take your brand to a league of its own. Imagine your logo highlighted with a shiny metallic finish or your company's name popping with a 3D effect. It's these little details that make your print stand out from the rest. And when your print stands out, so does your brand.
Beyond the Business Card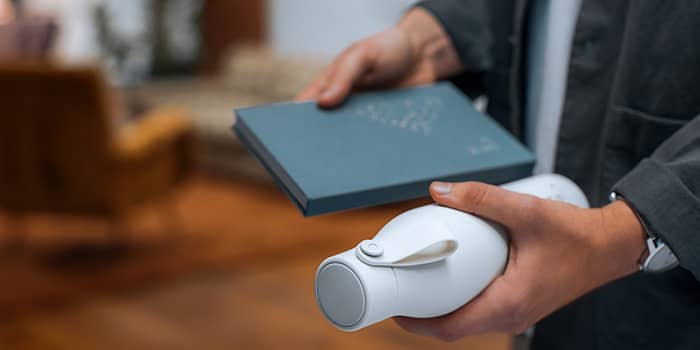 Marketing materials extend far beyond Business Cards and Flyers. In fact, some of the most effective tangible products are ones that people use every day without even realizing they're marketing tools. From branded Water Bottles to custom Notebooks. Not only are these items functional, but they also serve as a constant reminder of your business. Discover more branded merchandise ideas for your business right here.
Why settle for ordinary when you can be extraordinary? At MOO, we understand the importance of creating high-quality marketing materials. From velvet touch business cards to metallic finishes. We're here to provide analog experiences that make your brand remarkable.
Discover our Business Card range today, or get in touch via our short form below.
Keep in touch
Get design inspiration, business tips and special offers straight to your inbox with our MOOsletter, out every two weeks.
Sign me up!