Website looking wonderful? Now deliver an amazing ordering experience
Balance your online marketing with your offline marketing with our top tips.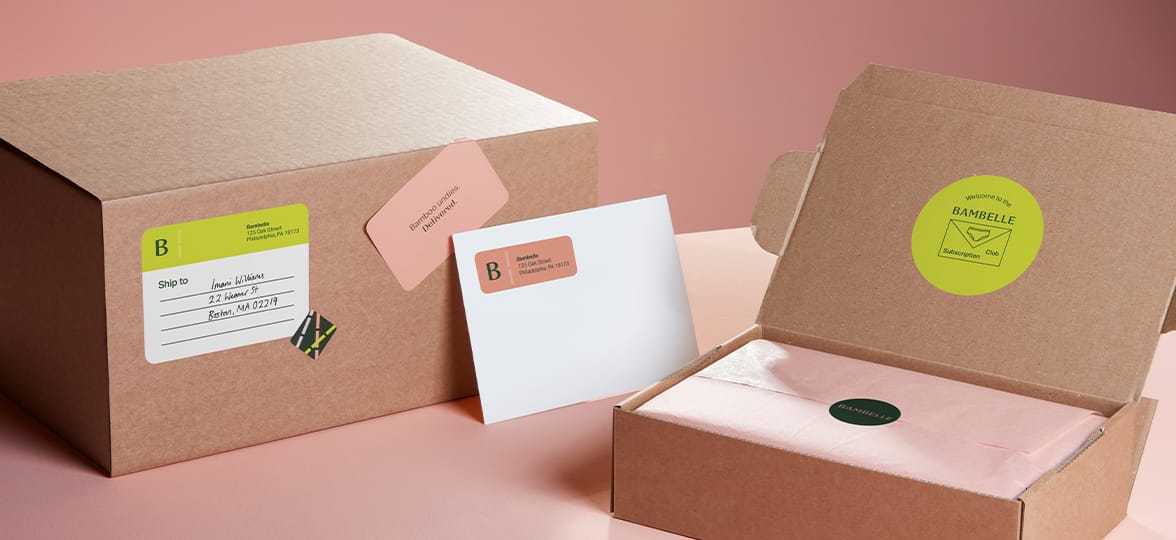 If your website's like a store window for what you do, offline's where things get real. Whether it's your brand's packaging or simply a Postcard. And it's a chance to build trust and a more personal connection with your customers. Here's how…
First steps
So, someone's gone to your website and they love it. They've ordered something and everything went silky smooth. An "order received" notification just hit their inbox and now the anticipation begins.
As well as the transactional stuff ("When's it shipping?" and all that), you can use this time to make people feel good about their purchase. Like what clothing brand Bombas does with its "giving back" promise – showing customers the positive impact they've already made.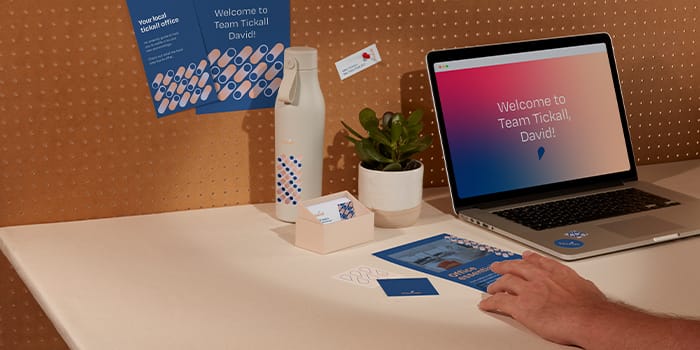 However you go about it, it's about making new customers already feel like "one of the family". You can also do this through the language you use. Think of how IKEA literally calls its member scheme "IKEA Family". Even small things can say a lot about your brand's personality and values.
Arrival
Then comes the big day. When your customer literally welcomes your brand into their home. Or office. And all eyes (and fingers) will be on your packaging. Because it may just be a cardboard box, but it's still your brand on show. And it quietly speaks about the quality of what you do, and how sustainable it is.
When we redesigned our own packaging, these were things our own product designer, Felix, had to balance: "We looked for the most premium material with high sustainable credentials. We looked, touched and tested many until we found the right ones. They had to shout MOO in their simplicity: quality, beautiful texture and refined finishes."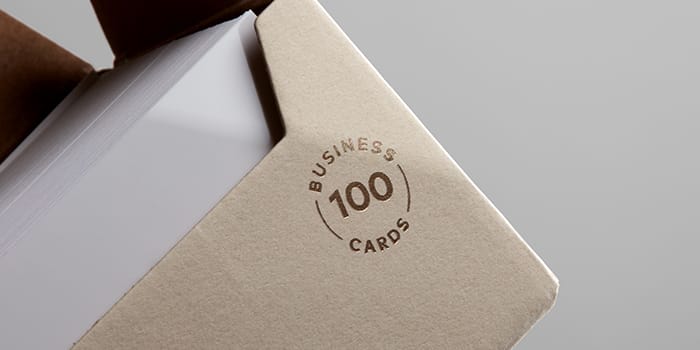 All that research takes time, but it's worth it. Your package will be the first thing they get their hands on. And if you can't rethink the whole thing right now, there's still plenty you can do to "add value" as the saying goes.
Beyond the box
Boxes and envelopes may not seem too exciting. But with just a few littles touches, you can turn them into something quite special. Maybe even something your customers will proudly share on their social. You could…
Include a Postcard that introduces what they've ordered. It could feature some handy tips, the story behind it, any hidden features – or simply more about you as a brand. Think of it like a mini magazine for what you're about.
Add a handwritten Notecard thanking them for their order. Doesn't have to be an essay – just a few words in a nice gel or brush pen. Not got the time? No worries. A beautifully printed order note is always going to be appreciated. And it all helps build trust in what you do.
Seal any packing paper with a Sticker. This creates a focal point for everything inside, and makes everything look more considered. And ties up any loose ends. Also, it never hurts to get your logo seen at every opportunity.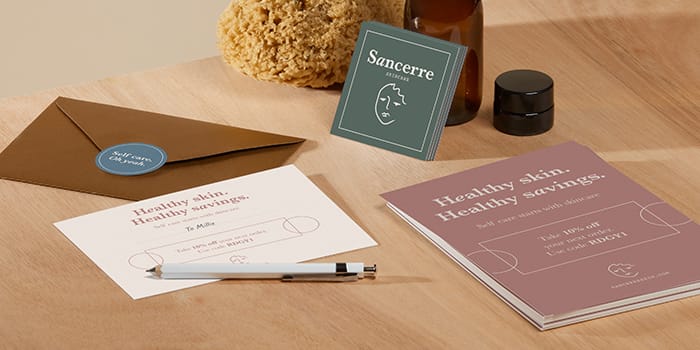 Ready to transform the humble cardboard box? Find everything you need to deliver a brilliantly branded unboxing right here.
Keep in touch
Get design inspiration, business tips and special offers straight to your inbox with our MOOsletter, out every two weeks.
Sign me up!