How digital designers brand their business cards
Here's why these 3 digital experience designers still appreciate the value of a physical business card.
Here's why these 3 digital experience designers appreciate the value of a physical business card.
With so many companies operating online, some good old-fashioned face time can be a key strategy to grow your business. That's why these digital designers created their business cards for real, in-person interactions.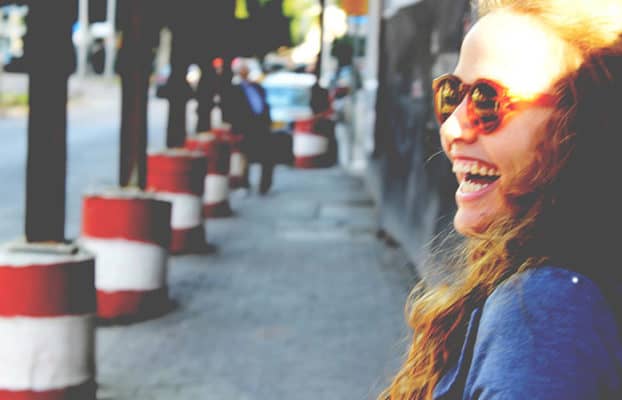 Judith Jaroslavsky, a digital experience designer based in Israel, is on a mission to help startups bring their ideas to life in the online space. She believes that the combination of great ideas with digital design will always make people's lives easier. Judith sees design in everything—"It's a language and a summary of ideas. What works is beautiful, and what is beautiful works."
This mentality, combined with her design skills, helps Judith give clean, visual solutions to complicated problems. "I want to make the user experience intuitive and comfortable," she said. "They shouldn't have to break their brain to understand it. With great design, explanations are not necessary."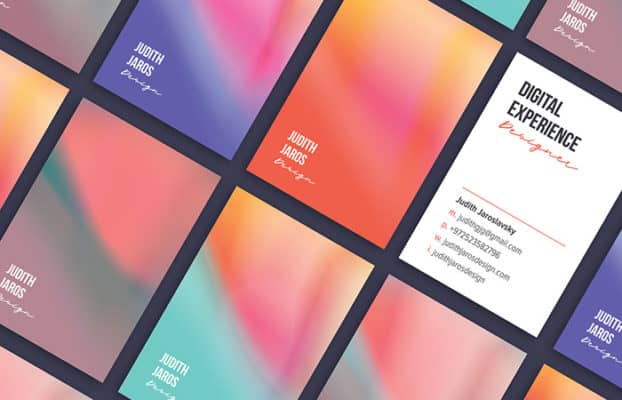 Judith's designer business cards are a perfect example of her dedication to beauty, simplicity, and delight. "I wanted to have delicate and eye-catching business cards that represent the mixture of the digital and physical world", Judith said. "The fusion of my design with MOO's high-end printing delivers my message perfectly. It's who I am in a soft, colorful square."
Put your brand on print with Business Cards.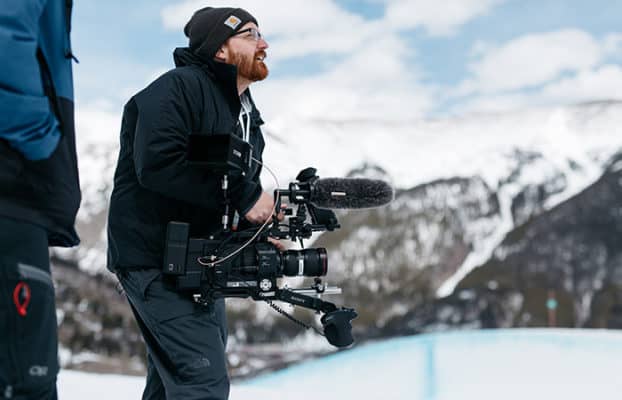 Train918 is a video production studio based in Indianapolis. Founded by Tim Valentine and Josh Gaal, the studio specializes in branded content for colleges and universities, public safety departments, and companies in the medical and construction industries. Train918's mission is to provide work that differentiates its customers in the saturated field of tech and digital design.
Train918's branding is simple and refined for a reason. "We want to help tell our client's stories", Josh tells us, "so we didn't want our own aesthetic to get in the way of the brands we represent." But working in oversaturated markets puts more emphasis on strong partnerships. For Train918, meeting with clients is the best opportunity to build great working relationships—and that begins with handing out their business cards.
Train918's Luxe Business Cards help create those memorable interactions. "Our cards are an extension of our business", Josh said. "If they fall into the hands of someone who we've never met, we know they can trust us just by holding our card."
Be your best brand with Luxe Business Cards.
Aeronave Visual turns ideas into design. In business speak, that means they're a visual communication studio. This Amsterdam-based team has mastered multiple aspects of branding and visual identity, from print design to digital platforms. Overall, their goal is to help clients find efficient and beautiful ways to tell their stories.
The company recently moved their home office away from Argentina. As a result, they had a lot of networking to do. "Business cards are our first design statement when presenting ourselves", the Aeronave team said. "They deliver a big impact." The team especially loves that they can print each card with a unique design. "It's the perfect metaphor for what we want to communicate: Aeronave Visual offers unique experiences."
The company created each design individually using Printfinity, and the effort was worth it. Now, every time someone on their team takes out their cards, they get to have a playful moment with the person they're interacting with. "That instance of picking one from the pile is unforgettable", their team said. "What more could we ask for?"
Ready to create your digital designer business cards? From gold foil to spot UV and Letterpress, print cards with extra eye-catching papers, color print that pops and oh-so-customizable templates.
Keep in touch
Get design inspiration, business tips and special offers straight to your inbox with our MOOsletter, out every two weeks.
Sign me up!