Giada Tamborrino, freelance graphic designer
Freelancing, business cards and networking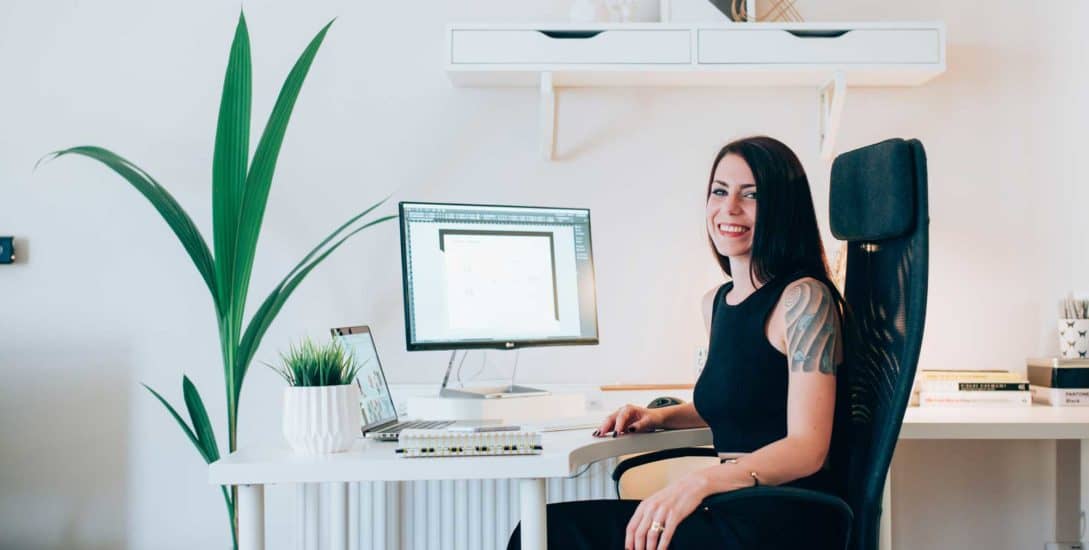 Italian graphic designer Giada Tamborrino has worked with brands like piano-making maestro Steinway & Sons and London's Egg Nightclub. Her artwork and branding are dotted across the East London club scene. We found out how her childhood passion for design and self-taught skills became a full-fledged career as a freelance creative.
When did you start designing?
I've been designing things for as long as I can remember. As a teenager I'd watch tutorials online to learn new things and spend hours discovering design websites. It began as a hobby but the more time I spent learning, the more I wanted to make designs with a real reason behind them. I wanted to craft people's ideas and words into visuals.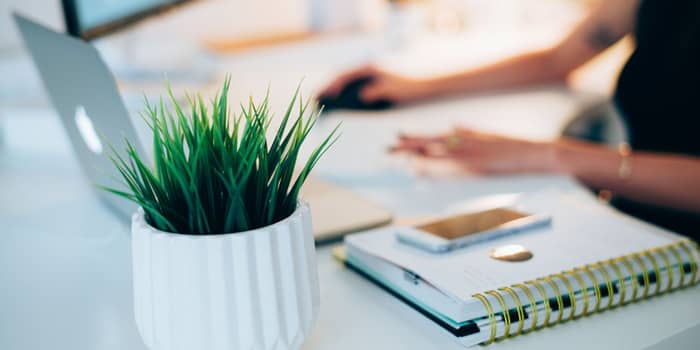 How did you transform your hobby into a full-time job?
I initially focused on logo design for local businesses in Italy, flyers for clubs, and some artwork for record labels. I was doing these jobs at night, as I was working at different design agencies to acquire experience and skills. In 2013 I moved to London looking for some fresh inspiration and opportunities – something I believe it has in abundance. After another two years working for a digital agency, I decided it was time to take the leap into freelancing. Being a designer, I wanted to design my own life.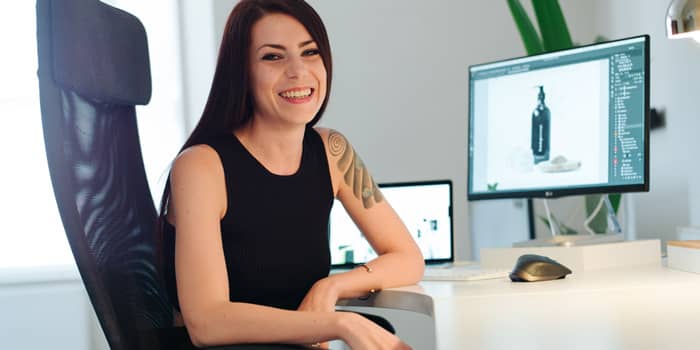 What's it like being a freelancer?
It's one of the most challenging but rewarding things I've ever experienced. My main aim is to design concepts that not only solve a problem but also delight and inspire whilst standing out. My workflow allows me to engage with the client, resulting in projects becoming more of a collaboration than a commission. I work with people from all over the world, each project is different, and thanks to that I've not had a boring day yet!
How important is real-life networking?
I go to as many networking events and meet ups as I can. I think it's always better to speak about what you do face to face. I never leave the house without business cards. They give me the edge as my logo – which stems from my love of cats – is textured with raised spot gloss.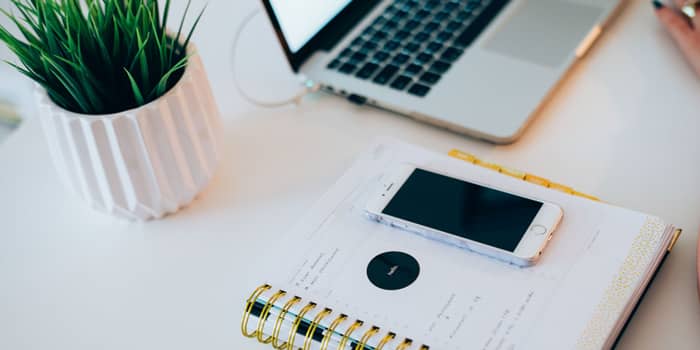 What advice have you got for other freelancers?
To reach your goals you need to get out of your comfort zone and push yourself as much as you can. Only then can you understand your real value and abilities. Keep focussed, keep positive and most importantly keep yourself motivated.
Keep in touch
Get design inspiration, business tips and special offers straight to your inbox with our MOOsletter, out every two weeks.
Sign me up!