Books that make you think differently about business.
To celebrate World Book Day, we've picked out a few of our team's favorite business reads.
To celebrate this year's World Book Day, we've reached up onto the MOO bookshelf and picked out a few of our team's favorite business related reads. From insider insights and page-turning tales, to practical tips and advice – it's all here. 
Information Doesn't Want to Be Free
The creative industries have faced huge changes in recent years. Non-fungible tokens are (possibly) revolutionizing the art world. Musician's are seeking financially viable alternatives to current streaming  services. The old models are being challenged like never before. This book sets out the pitfalls and opportunities for anyone with a stake in the future of the arts. It was originally published in 2014, but many of Cory Doctorow's thought provoking points are even more relevant today.
Creativity, Inc.
Pixar didn't just rewrite the rules of animation – they ripped up the usual management rules, too.  Here, co-founder Edwin Catmull reveals the hidden forces that can derail teams, and methods that every business can use to bring out the best in employees. (Illustration skills, optional).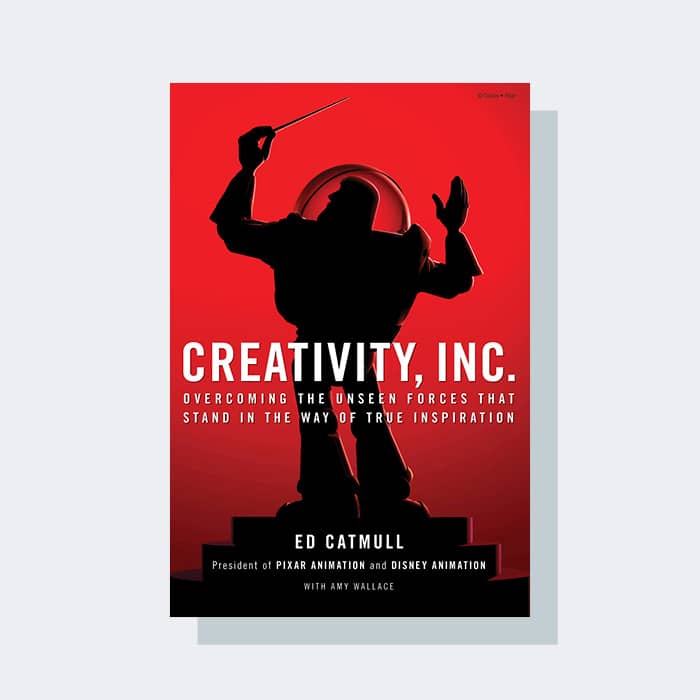 Shoe Dog
No tips, or checklists here. Instead, strap in for a rollercoaster of real-world business lessons from Nike founder Phil Knight. His memoir gives a refreshingly honest account of Nike's messy journey to mega success. The story is full of mishaps, flaws and lucky breaks. But deep down (like all the best sports dramas), it's about a plucky team of misfits with an unbreakable belief in their mission.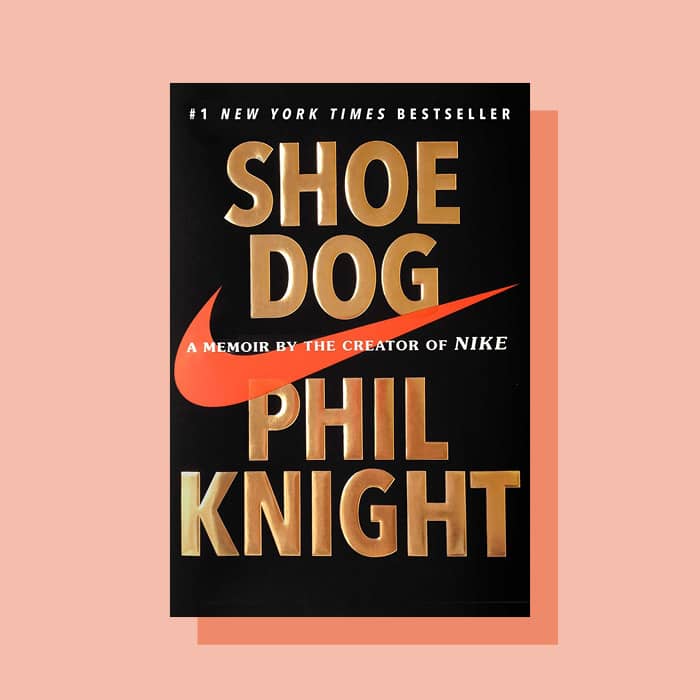 Purpose
If you think "purpose" is a fully aquatic mammal, it's time to read this (and then get a decent dictionary). In Do Purpose entrepreneur David Hieatt uses his experience to guide you through all aspects of building a purpose-driven business – the type of company that doesn't just make a profit, but makes you feel something too.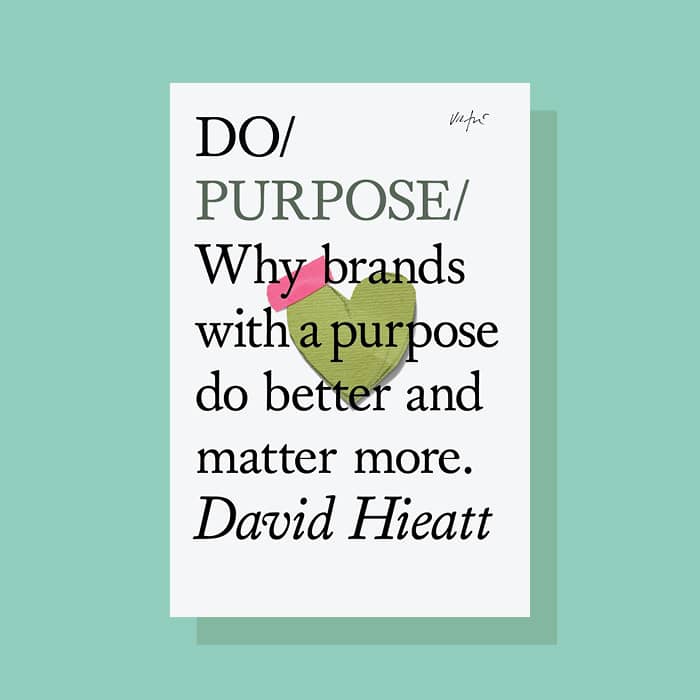 Ship It Journal 
Seth Godin's brilliantly simple workbook is designed to help you ship, launch and bring your vision to the rest of us. With inspiring prompts from Seth and expertly crafted design from MOO (our product team are blushing), this step-by-step guide can take you all the way from idea to "I did it!"
Put your big plans (and meeting doodles) on paper, with MOO Notebooks and Journals.
Keep in touch
Get design inspiration, business tips and special offers straight to your inbox with our MOOsletter, out every two weeks.
Sign me up!