Are you conference ready?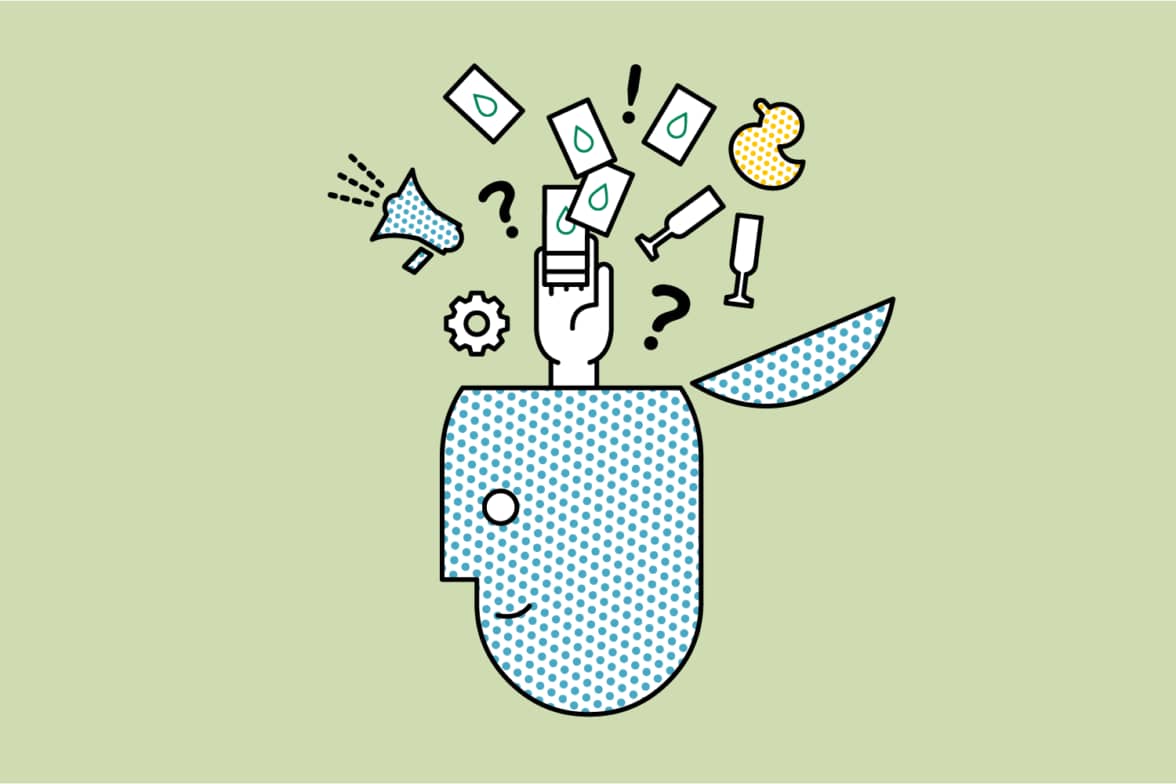 When you're tooting your own horn, networking is evergreen. But with an ever changing social and digital landscape it's important to keep on top of the effective ways you communicate yourself and ensure you're remembered. Here are some fool proof and trusty tips to make sure you don your next conference.
Before
Look ahead o the days you'll be away at the conference and move any key projects or deadlines for those days, or make like wonder women and ensure they're delivered in advance. Your aim is to be relaxed and undistracted to maximise your mingling.
Next turn your mind to why you're attending this event. Are you looking to learn a new skill? Or looking for new clients? Or service providers? Conferences often have programmes with a range of events, make the most of these by matching your intention with the session. So save skill learning for the expert lectures, finding clients at lunchtime mixers and service providers during happy hour.
If your focus is growing your own profile, being active on the event hashtag with your social handle is a great way to be visible and also start new conversations. Familiarise yourself with the speakers and their chosen subject matter. Create a short list of relevant hashtags handles and write a few posts to go out a day or so before the event.
With a week to go, now is the time to refresh your Business Cards. Do they literally leave a lasting a impression? Do they have the most up to date contact details? Yes to all this? Ok, you're ready to level up with NFC-enabled Business Cards+. These cards can be tapped on the back of a Android phone, giving your recipient instant access to whatever destination you've preset, i.e. LinkedIn profile page, your new app download page or your latest album on Spotify. Cool right?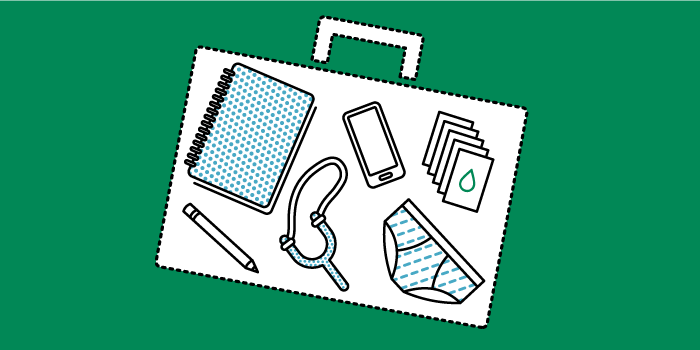 During
Now you've arrived fresh and ready to implement your game plan! When meeting so many people in a day, it's easy to get both overwhelmed and forget who you spoke to about what. No one is good with names right?! But as you're meeting people and exchanging Business Cards make sure, that before you move on to, take a few moments to send them an email / instant message referring to yourself and what you spoke about. For example, "Hi, Toby! We met at the keynote today and talked about Kanye and sales strategy. Let's stay in touch about our plans for 2016. Next time you're in Boston, lunch is on me!"
Another great way of tracking conversations and contacts is to use Evernote, an app which has a great function allowing you to take pictures of Business Cards. The information on the card is then automatically inputted into your phone contacts. You could also immediately add your new contact on LinkedIn and save a note to remind you of who and why you want to follow up with them.
Finally, at the end of each day, organise all of the Business Cards you've received. Keep the ones you need, sort them into relevant groups, making notes in a document of your next actions or thoughts and get rid of the ones you don't need. Doing this each day means you avoid that moment when, two weeks later, your four day schedule turns into one long action packed memory with a jumble of names and faces!
After
Woop, you did it! Post-conference glow usually last 48 hours before you're knee deep in email and to-do lists. So to keep it fresh, refer back to your document no later than a week later. Set yourself a helpful reminder to either arrange a time to meet, speak or simply a thank the people you met for their time and attention. We know there's a 1001 ways to digitally contact anyone, so going beyond the e-thanks with a personalised Notecard always stands out. If you don't have any yet, choose here from plenty of pre-designed, professional options.
Written by Jillian Richardson
Keep in touch
Get design inspiration, business tips and special offers straight to your inbox with our MOOsletter, out every two weeks.
Sign me up!