5 New Year's resolutions to work smarter in 2022
Why strive to be a harder worker when you can be a smarter worker?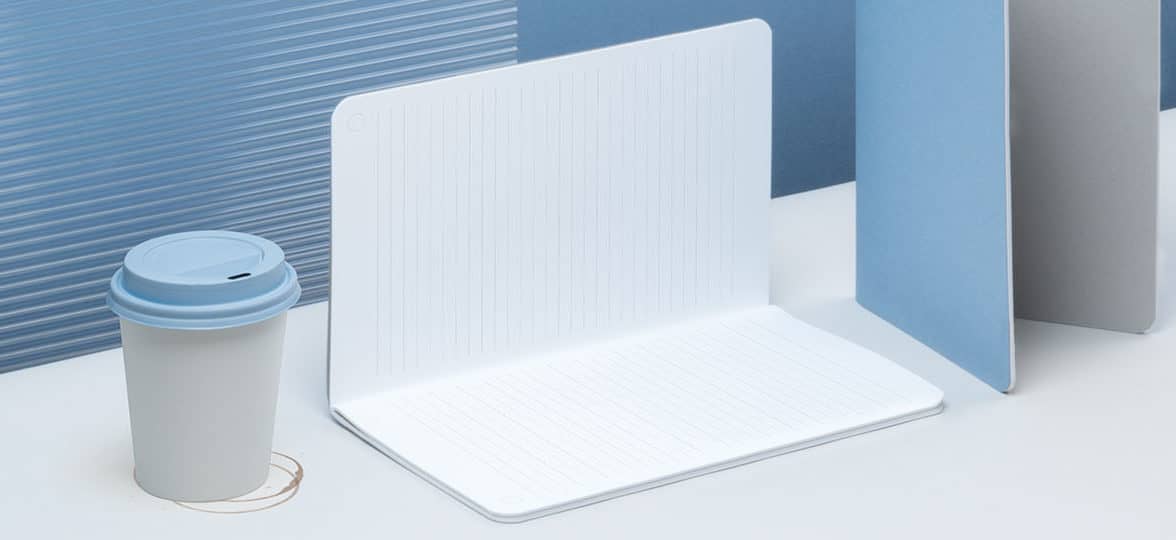 New year, new you – we've heard this time and time again. The expectation to become a brand new person when the clock strikes midnight is one of these tricks we keep playing on ourselves. 
Of course, you can change, but realistic resolutions that help you better yourself while taking care of your wellbeing can ensure you don't end the year setting crazy standards for the one to come. This applies to work, too. Why strive to be a harder worker when you can be a smarter worker?
Revisit your New Year's resolutions in light of the past one. Chances are you were hoping to do more, more, more, and ended up overworking yourself. This year, why don't you commit to achieving more with less? We'll get you started: here are five New Year's resolutions to help you work smarter in 2022.
1. Make mental health your priority
Self-care doesn't stop at the door of your office. If you think of your own wellbeing as an indulgence, think again. Wellness is essential to good work – after all, you can't work without your brain. Believing that you can put your mental health on mute to deliver more, faster, is an illusion.
Issues such as anxiety and depression can affect your ability to focus, your energy levels, and many other facets of your work life such as your collaboration skills. In turn, overworking yourself can impact negatively on your healing process and even worsen your symptoms.
Inject self-care routines into your work life
To work smarter, you need to inject self-care routines into your work life. What does that look like? Take regular breaks, never miss a meal, set work hours on your calendar, learn to say no, and don't be afraid to request a mental health emergency day if it all feels too much. Your employer might even provide some mental health support services at work. Some organizations also offer workshops to help you deal with mental health-related issues – ask your company if they'd be willing to set one up. Here at MOO, we're working with Shine Initiative – and let us tell you, it's been incredibly helpful.
2. Collaborate more
Smart working and collaboration go hand in hand. Collaboration can spark unexpectedly brilliant ideas you wouldn't have thought of on your own. Different people, different skills, different ways to approach problem-solving: the perfect mix for coming up with out-of-the-box ideas.
Do you have colleagues or peers you can talk to when faced with a challenge? Putting your heads together and brainstorming as a team can help you work smarter and open your creative horizons. It's also a great way to unload some of the stress and pressure you might feel on your shoulders. Plus, it's nice to have someone to talk to!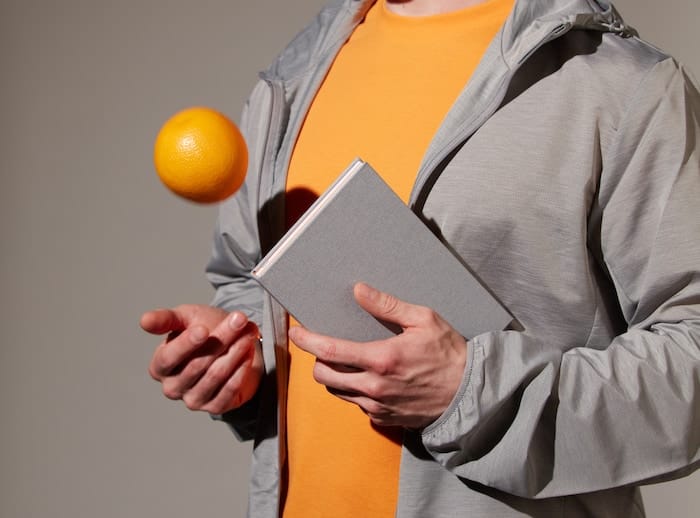 3. Prioritise your workload
Work-related stress often comes from a workload that feels insurmountable. If you constantly have A LOT on your plate, it's hard to give 100% all of the time. Prioritising your workload is simple, but it can do a lot to relieve stress and help you work smarter. What does it look like, in practice? Even if it feels like you don't have time for it, when it all gets too much, take a few minutes to write down all your tasks on your Notebook (or laptop, we don't judge).
Some of these tasks might look tiny, and it's easy to fall into the trap, but you shouldn't prioritise them based on the satisfaction of quickly crossing a bunch of items from your to-do. Small tasks are the kind of things that will come up on a daily basis, so make sure you look at their deadline rather than their size when assessing your priorities. 
You can save some time every day for these "one-off" items, but make sure you keep enough time for bigger tasks. Group tasks by priority or similarity to save time and effort – it's always easier to move to a similar task once you're on a roll. If you're not sure about timelines, don't hesitate to ask the task initiator – and negotiate deadlines that seem unrealistic.
4. Learn to delegate
It's hard to let go, and yet, delegating is one of the keys to smarter working. You don't have to do everything on your own! If you're part of a team, you need to think of it as one entity. In that sense, the amount of work you receive should be equally distributed amongst your team members according to their skills. That means if the request comes to you and you're already at maximum capacity, you don't need to carve extra time for it, you simply need to redistribute.
You don't have to do everything on your own
There's no shame in delegating. It shows you're able to manage your workload and recognise your limits. It's also an essential learning opportunity for junior team members who will gain a lot from taking on a new task. You might think you're wasting time training someone when you could have done it faster on your own, but in the longer term, you're passing on knowledge that they'll be able to apply next time you need to delegate.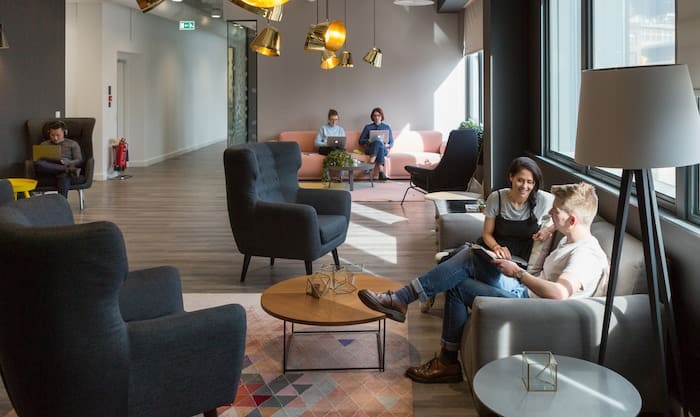 5. Get the right training
Training is essential to growing in your career. Expanding your knowledge is the best way to work smarter and explore new horizons. Not only does it help you save time and energy at work by providing you with the right tools, it also helps you see the bigger picture and understand the connection between your current role and the infinite possibilities out there.
Don't pass on opportunities to develop your skills at work. Most companies offer in-house workshops or training budgets, but many people don't take advantage of them. If you feel like you could benefit from more training, now is the time to speak to your manager! 
It's the year to work smarter! Plan ahead and get your New Year's resolutions on paper with MOO Notebooks & Journals.
Keep in touch
Get design inspiration, business tips and special offers straight to your inbox with our MOOsletter, out every two weeks.
Sign me up!