What should your brand sound like on social media?
Your tone of voice really comes into its own on social media. Find out the benefits and get tips of developing your social tone of voice.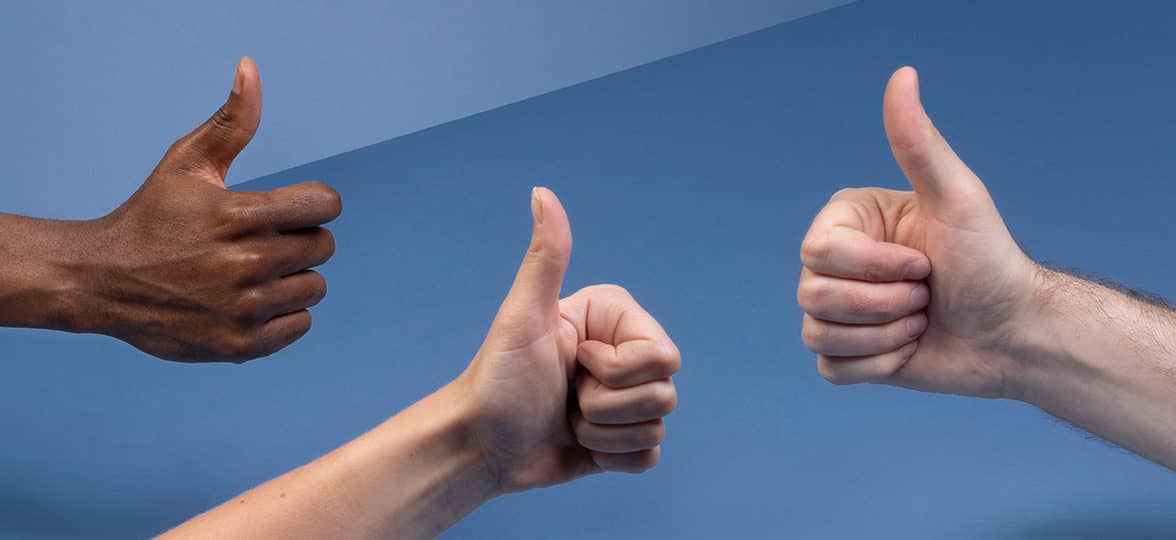 Social media is a business must-have, so why not do it with a stand-out tonal style? Here's our guide to developing and using your unique voice on social.
Using social media to communicate with your customers is a skill –  and one that deserves special attention if you want to do it well. Unlike a website, email or offline marketing, on social you're not just broadcasting your tone of voice, but using it in two-way real-world conversations that are time-limited and fast-moving.
In this context, your tone of voice is a powerful tool, so it's worth developing a tone of voice strategy for social that will suit the channel you're using and the message you're sharing.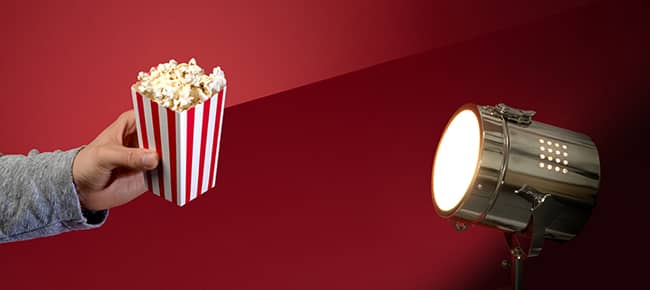 Social media: the big four
When we say social media, we could be talking about any number of platforms, but usually it's one or more of these major players.
Facebook
The behemoth of the social media world, Facebook is excellent for sharing product news, company updates and campaigns. It's also a popular channel for customer feedback and support, and the occasional complaint. Since the company purchased Instagram, the two have begun to share some features, such as Stories and hashtags.
Twitter
Faster than the speed of opinion, Twitter is the sounding board for the world's thoughts, including those of your customers about your brand. This is the place to address customer concerns and compliments early, and in a public sphere. It's also the original home of the hashtag, and the place to use this viral tool to add reach to your campaigns.
LinkedIn
The social network for business, LinkedIn is commonly used for thought leadership and company updates, plus news from the world of enterprise and commerce. It's also increasingly popular as a place to recruit and network with potential hires.
Instagram
Creative, lively and highly visual, Instagram is the place to share brand imagery, videos and pictures of your products in action. Its popular 'Stories' function allows you to upload mini campaigns that persist on your profile for a limited amount of time.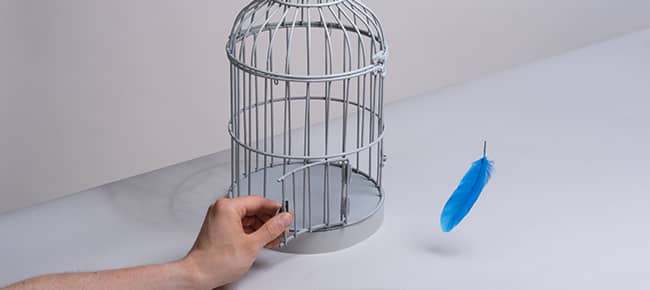 How to develop your social tone of voice
If you've defined your brand values, they're a great place to start thinking about how you want to sound on social. Is your brand casual and fun, aspirational and impressive, or down-to-earth and practical? These qualities should come across in your tone of voice to help support your brand and keep things consistent.
To some extent, your social tone of voice is going to be an extension of your brand culture and the way people in your company naturally interact. But you'll also be formalizing and standardizing the way you communicate to your audience, so that everyone has a useful framework for delivering different kinds of messages. Here are some ways to do just that:
1. Map out your social spaces
Make a list for each of your social channels, with different message 'types', e.g. complaint response, job ad, news piece, product promo. You'll use these to categorize your tonal examples and develop an approach for each situation.
2. Use examples to show, not tell
Find some examples of previous social posts that have been successful or have represented your brand well, and allocate them to post 'types' in your lists. Examples are a really powerful way to communicate your tone of voice internally, and they resonate with people in a more immediate way than descriptions such as 'playful' or 'friendly'.
3. Build a tone-of-voice toolkit
With your social team, develop some useful phrases that can be used to reinforce your tone and answer common queries. For example, 'we'll pop your package in the mail right away' rather than 'we'll dispatch your order today'. These can be really helpful in a time-limited situation, and while you don't want them being repeated endlessly, they can take some of the effort out of crafting many responses.
4. Build in flexibility for various audiences
Remember to apply your tone of voice everywhere, from direct messages to speech in videos, so you have a consistent style that people can recognize and relate to. Of course different channels and audiences need slightly different approaches, so it's good to flex your tone – as long as you don't drop it altogether.
5. Develop four or five tonal values
These could be values, such as 'friendly', 'witty' or 'empathetic', that express how you want to sound. They should be overarching ideas that appear across different messages and channels.
What are the business benefits of a well-thought-out social tone of voice?
Your tone of voice can work wonders for you on social media, helping you become more:
Scalable


A defined tone of voice means you can scale up your social presence and have many different operators, all confidently representing your brand in a seamless way.

Responsive


With a tone of voice strategy in place, it's easier to craft posts and responses and publish them in a timely way – essential for the fast-moving social landscape.

Recognized


As an extension of your brand, social media reinforces your company's identity and improves brand awareness and recognition among your potential customers.
Keep your tone of voice alive
Once you've developed your tone of voice and defined how you want to sound on your different channels, you need to put it into practice. It'll be used on a daily basis by everyone who posts to your social accounts, which means it needs to be accessible at a glance.
Your tonal values are a great way to do this, since they are easy to remember and can be jotted down or put Flyers around your office space.   
It's also a good idea to make sure your staff are well-versed in your tone of voice strategy from day one. Why not include a tone of voice training session or workshop when you're onboarding new staff?
Keep in touch
Get design inspiration, business tips and special offers straight to your inbox with our MOOsletter, out every two weeks.
Sign me up!