How to build your brand's values
Having clearly articulated brand values can create a stronger company culture. Why do you do what you do?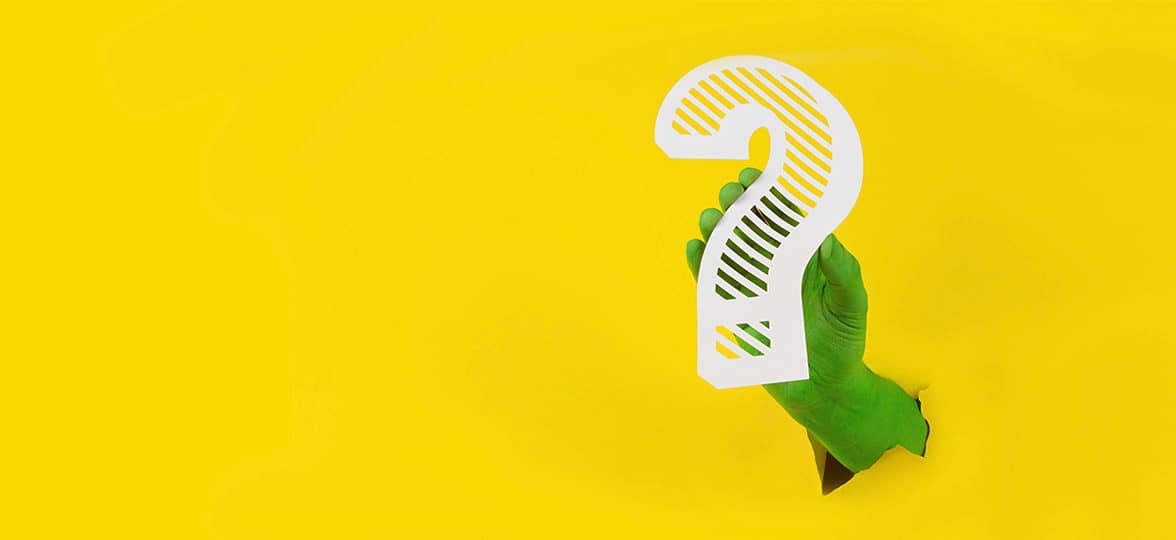 Having clearly articulated brand values can create a stronger company culture. In return, you can draw "right-fit" employees to you, create a stronger sense of loyalty in your customers, and help motivate your team.
It can be tricky finding the time to think about your brand values when your business (and your team) is growing. You're probably thinking about things like your profit and loss numbers, whether you should be growing your team more or less than you already are, and how to grow your bottom line.
Don't worry — we'll walk you through how to create them. Here are some ways to build your brand's values.
Define your "why"
This sounds simple, but it can be surprisingly tricky to nail down. However, once you do figure out your "why," people will flock to you — Simon Sinek talks about this in his TED talk, which is worth a watch while you mull over your "why."
So why do you do what you do? Are you solving a problem that you were particularly frustrated by as a consumer? Did you observe someone else's struggle and want to prevent that for other people? Did you learn something you hadn't known previously and feel compelled to take action via employing or sending money/goods to under-served parts of your community?
No matter how commonplace your product or offering is, there should be a strong "why" behind it. A household cleaning products company might not sound too exciting, but what if you have the goal of cleaning up the environment as well, with eco-friendly packaging and ingredients?
"Why do you do what you do?"
Define who you're helping
Every product should have a target customer. Who are you helping with your products and services? Are you more focused on helping individual customers? Specific communities or groups? Non-profits or other businesses? Once you know who you're aiming to help with your services and products, you can incorporate that back into your "why" and your brand values.
You can also use this exercise to sharpen both your values and your product. When thinking about who you're helping, think about not just their day-to-day needs, but specifically needs that aren't being met (either at all, or only partially — a product exists and it kind of helps with their problem, but doesn't solve it). How is your product going to solve that problem? And why is it important to you to solve that problem for this specific group?
Have a purpose outside of work
This goes hand-in-hand with your "why" and can be a way to show people that you and your business are willing to actually walk your talk. If your "why" involves helping stressed out mothers, maybe your out-of-work purpose could involve volunteering and doing company donation drives for local women's shelters. Or, if "empowerment" is in your "why," or is a core value of your brand, it makes sense to have extracurricular development programs and educational resources available to your employees.
Make a list that includes both your "why" and any core values that you feel strongly about with your business (making customers feel important, for example). Once you have that list, come up with a few ideas for ways to incorporate those values into a purpose that exists outside of work.
"Part of running a company with strong brand values is making sure that your team is aligned with those values."
Recruit a team that matches your values
Part of running a company with strong brand values is making sure that your team is aligned with those values. That creates a better experience for everyone — all of your team members are more motivated to work together and new hires will feel as though they fit in faster, creating a well-bonded team.
To help create this, structure your interview questions and hiring process around your values. If "tenacity" is one of your brand values, ask your interviewees about a time in their life when they persisted against all the odds. If you have a social cause built into your business, talk about that in interviews, as well. Don't forget to mention all of these things on your "jobs" or "careers" page on your website, as well as other places in the website copy — someone might read about your brand values and then be inspired to apply!
Make sure your values match your branding
Last but not least, make sure that your values are aligned with your overall look, and vice versa. For example, if you're an eco-friendly company, a heavily industrial look might not be the best fit. If there's a mismatch here, it might be time to rebrand — otherwise, you're at risk of confusing customers.
Why do you do what you do? Share your brand values in the comments below!
Keep in touch
Get design inspiration, business tips and special offers straight to your inbox with our MOOsletter, out every two weeks.
Sign me up!