Customer care: how to (always) deliver delight
Discover how to create a strong relationship with your community with customer care.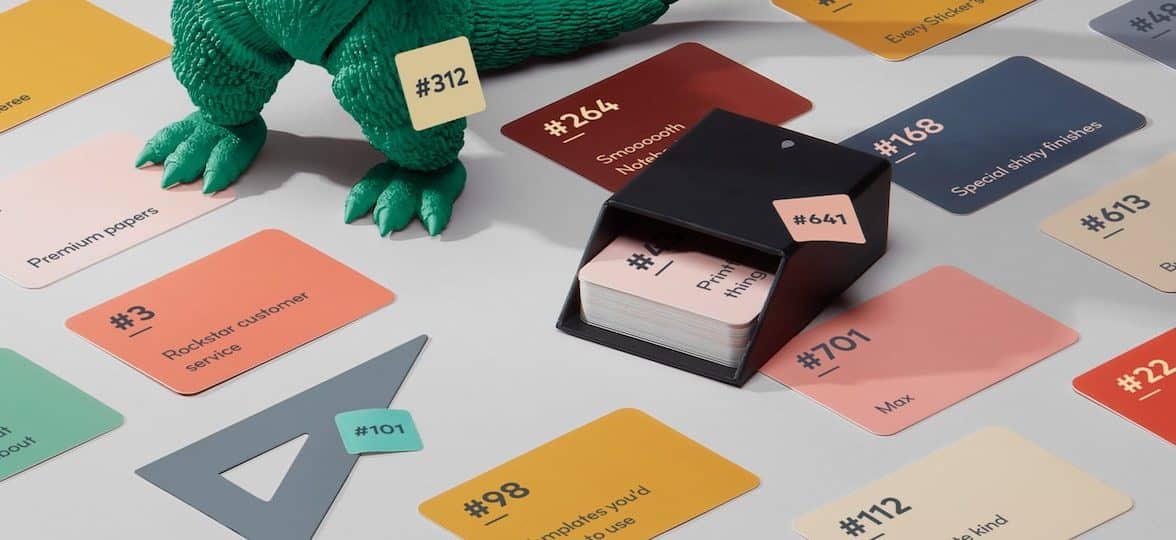 Great products and services are just the tip of the iceberg. To really create a relationship of trust and loyalty with your customers, you've got to give them your best. Not just when they buy your product. Or when they have a question. All. The. Time. That's called customer care, and that's how you build a brand that really resonates with your audience.
So, what's customer care exactly, and how can you make it a key part of your company culture? Get the basics right and deliver delight with our handy guide.
What's customer care?
First, let's clear up one thing: customer care and service aren't the same thing. Customer service is the support you provide to your customers throughout their purchase experience. Its main goals are to answer customer queries about your products and services and resolve any problems they might have when interacting with your company.
Customer care, on the other hand, is the way you interact and support customers through their entire experience with your business – before, during and after they make a purchase. It's all about putting yourself in your customer's shoes. Customer care includes all the different touchpoints between them and your company. It goes way beyond customer service, but is also key to its success as it fosters trust and helps build loyalty with your audience. Both customer care and service are about customer satisfaction, but one is more passive (offering support) while the other is active (listening to customers' needs).
The perks of great customer care
Your customers deserve great customer care. That's a given. But taking care of them beyond simple support also has loads of benefits for your brand. 
Loyalty.

Pampered customers come back for more. Someone who feels heard and taken care of is more likely to develop a strong emotional bond with the brand and become a repeat customer.

Awareness.

Happy customers spread the love. Reviews and word of mouth are some of the strongest factors in attracting new customers – that makes customer care a key way to develop brand awareness.

Insights.

Actively listening to your customers is essential to develop products and services that perfectly answer their needs. In a people-first approach (one of the pillars of

design thinking

),

customer care

is an incredibly important ally to create better products and services.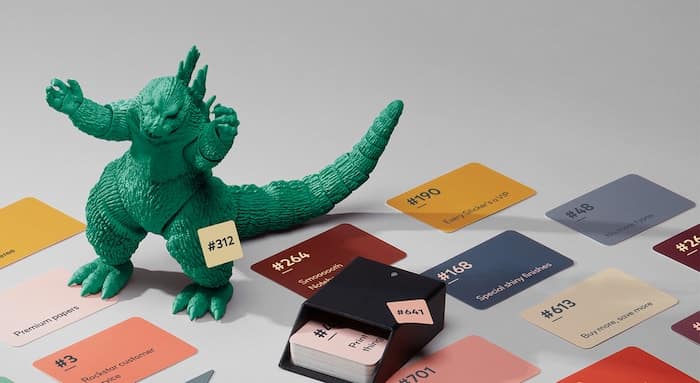 In practice
Here at MOO, we're committed to always delivering delight. That's because we're obsessed with print and design and we care about quality as much as you do. We're only happy when you're happy! Here's some of our best customer care tips to keep your customers thrilled day in, day out.
Put yourself in their shoes
Don't wait until your customers flag issues to improve your business – strive for excellence! Use analytics to understand potential pain points for your customers throughout their experience, and look at what competitors are doing to see if there's any great feature they're missing when purchasing products and services from you. Also think about what would make you excited as a customer. That's how we came up with Printfinity, our exclusive award-winning technology that lets you print a different design on every print product in a pack.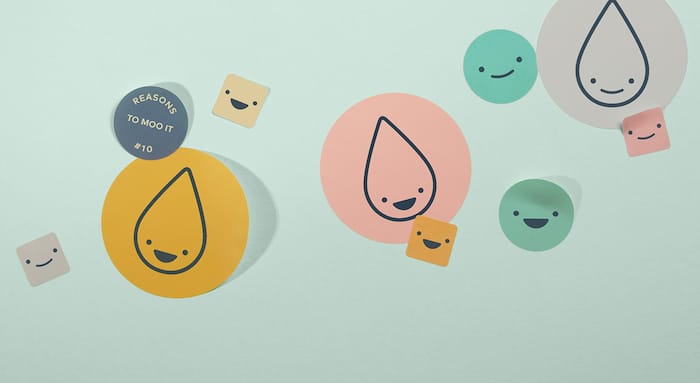 (Really) listen
There's listening, and then there's really listening. Seek feedback, don't wait for customers to come to you with a complaint! Ask them how you could improve and be an active listener. Read between the lines. Check social media. Read the reviews. You might find inspiration for your next product launch! That's how we came up with our new Sticker sizes – by listening to you!
Keep it human
Show people they're not just a ticket or an order number – and you're not either. Customer care is all about reminding customers that a company is made of humans and not robots designed to take advantage of them. For example, encourage your customer care representatives to use their name when interacting with customers. There's nothing colder than an email signed "Support Team". Try to answer their queries in their own language whenever possible, and make your customer service team both visible and accessible.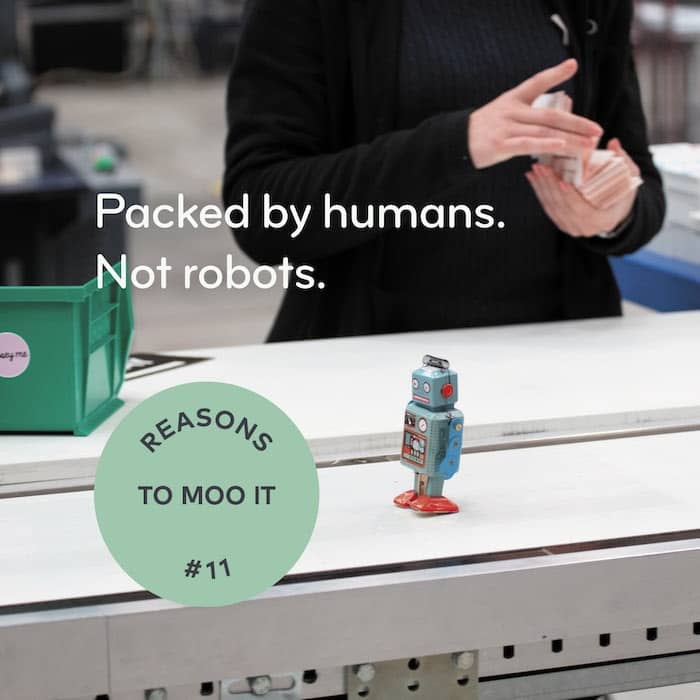 Personalize their experience
Go the extra mile by crafting a customized experience for your customers. It can go from using their name in emails to suggestions based on their past purchases and shared preferences. Add a little something to make them feel unique and valued. Spotify did a great job helping users get an insight into their content consumption with original, highly personalized campaigns.
Give back
Caring for your customers is also about giving back. Reward them for trusting you, it could be with discounts, treats, early access to new products and services, or even a customer highlight. Here at MOO, we love seeing the beautiful print products our amazing community creates with us on social media – so we share them with the world! Whether it's in emails, on the homepage or in a blog article, we love to share the beautiful work of our most creative customers. You can read more about them in our Interview category.
Curious how these customer care tips translate in real life? Experience them first-hand by shopping at MOO.
Keep in touch
Get design inspiration, business tips and special offers straight to your inbox with our MOOsletter, out every two weeks.
Sign me up!