The MOO Goldmine: what we loved in October
Discover some of our top finds for October here.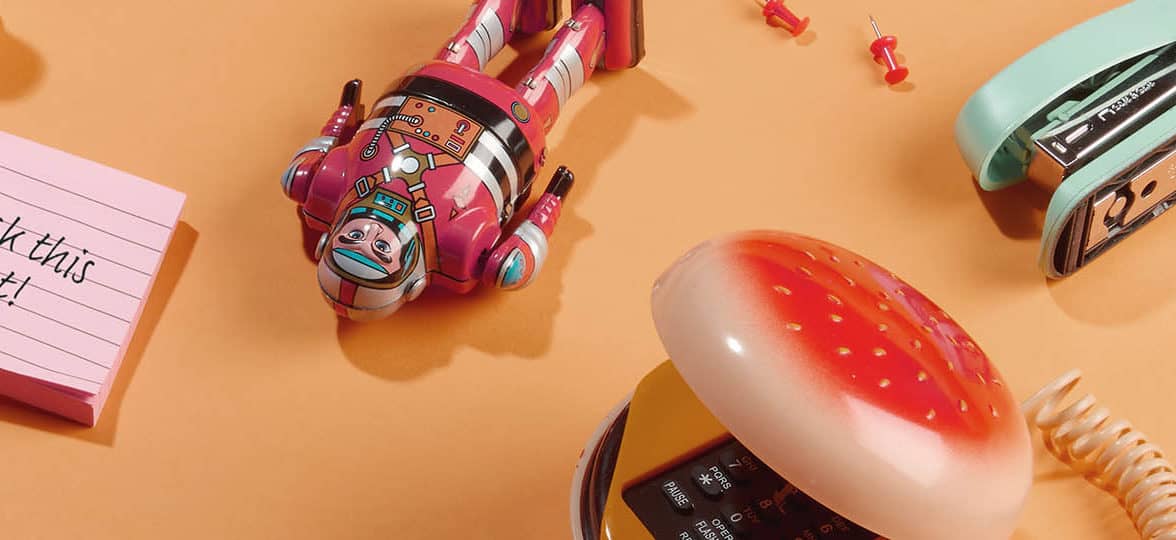 Here at MOO, we love sharing recommendations with each other. Books, podcasts, movies… we want it all. And because there are a lot of us, we've even dedicated a Slack channel to it. It's called Goldmine – and we want to share every one of these gems with you.
Each month, we'll share what made us smile, inspired, or changed our perspective. Discover some of our favourite finds for October here.
Bad Sisters
Adi Porat is a senior marketing manager in Boston. The TV show Bad Sisters was the perfect binge for her to get into the Halloween spirit. Set in Dublin, the story follows five sisters dealing with the murder of their brother-in-law. Family secrets, suspicions and tragicomic situations ensue. "It's a little bit dark, a little bit funny. I honestly think anyone would love it."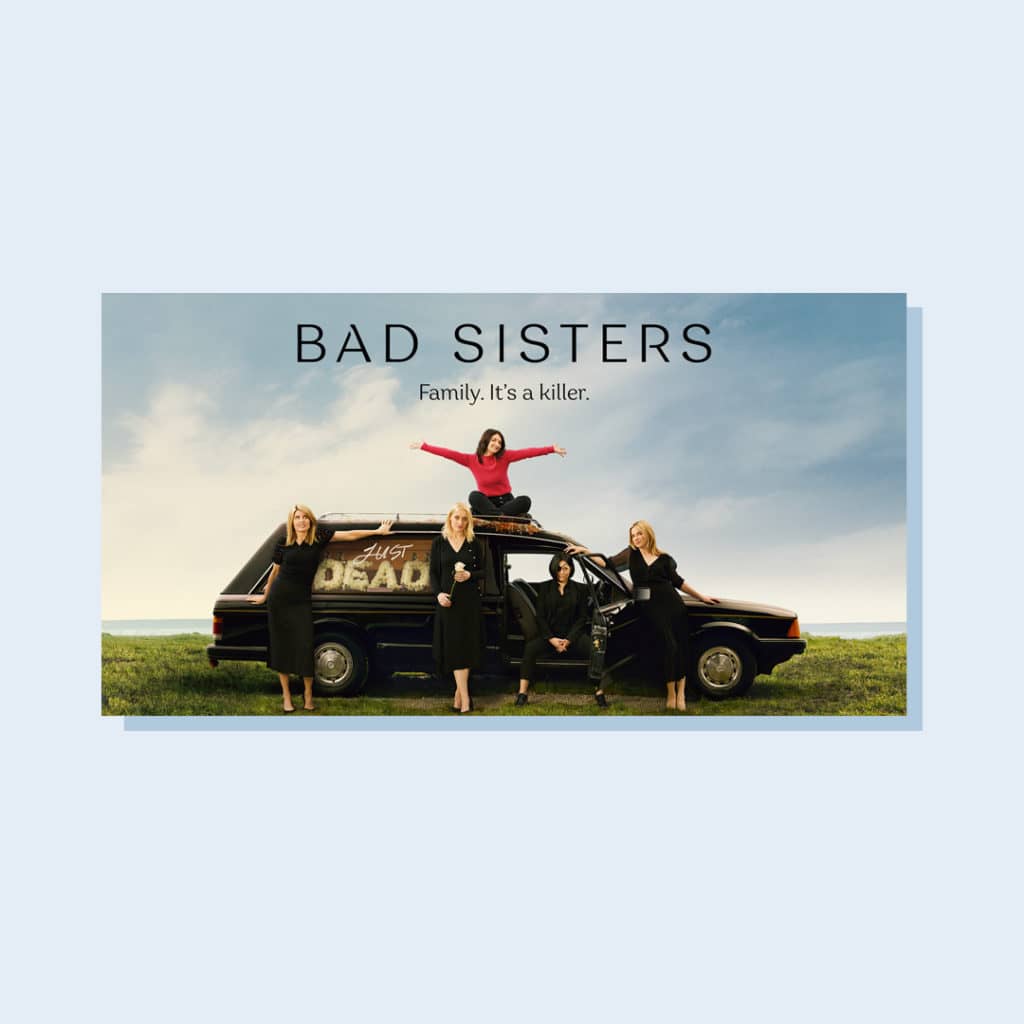 For Adi, Bad Sisters ticks all the boxes. "I love murder mystery shows and movies. The additional aspect of the ins and outs of sister relationships is what I love most about it – especially being an older sister myself."
A League of Their Own
Gemma Murray, an agile coach in London, is a fan of the comedy series A League of Their Own. "It tells the story of the beginning of the women's baseball league during the WWII era in America. If this sounds familiar, then that might be because you are a millennial like me and remember the much-adored eponymous film starring Gina Davis, Tom Hanks and Madonna."
Gemma can't praise the show enough. "First of all, it is beautiful – vibrant, colourful, and fun to look at. From the outfits to the lighting, I found my eyes darting around the screen trying to take it all in.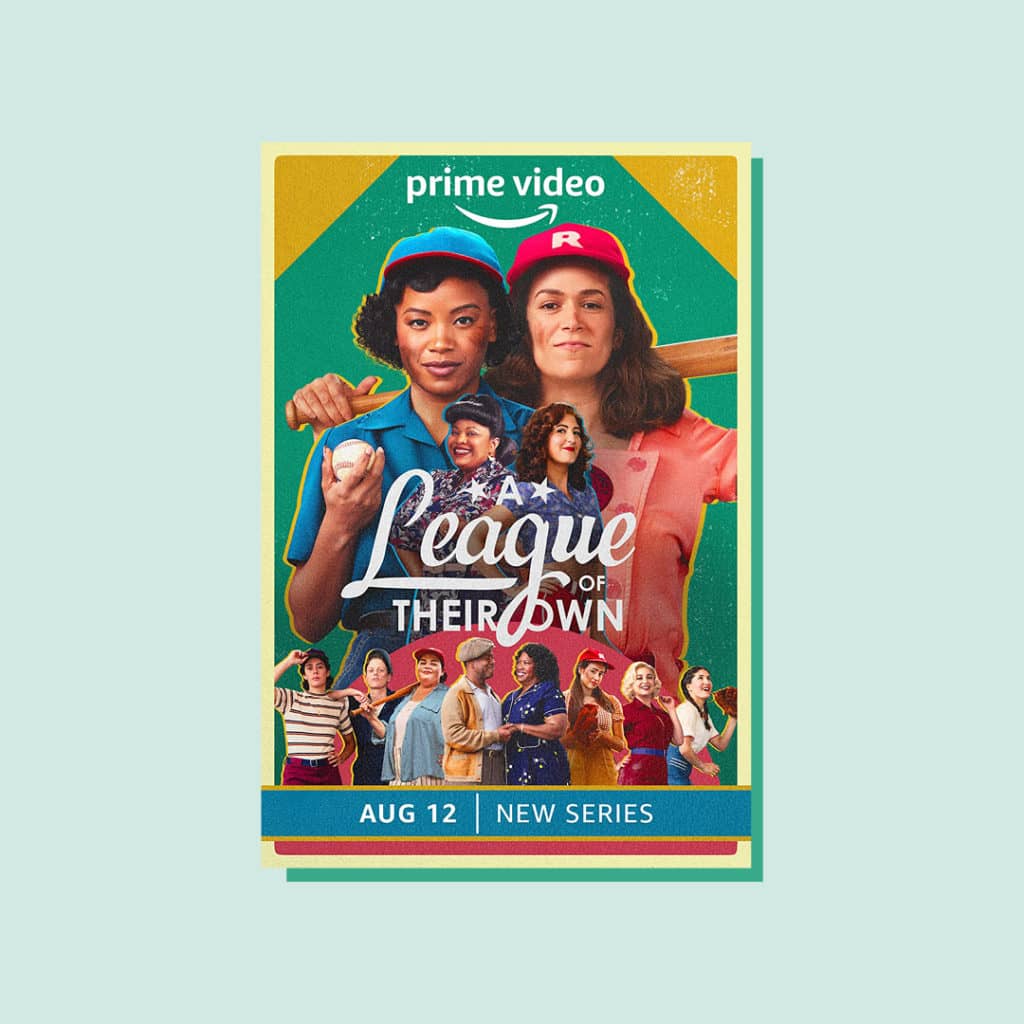 "It also has some amazing acting. The star of the show for me is D'Arcy Carden, who plays Greta, one of the main protagonists. Unlike the movie, the series champions the queer identities of several of the players.
"It also follows an equally important plot with Max, who's black and also wants to play baseball in a time when, because of racism, they were unable to do so. Each member of the ensemble cast has made me laugh, cry and has broken my heart in some shape or form over the course of the first season. I can't wait until season 2."
Morbid
Jen Miller is an account manager, based in London – but also a true crime fan. She recently dived head first into Morbid, a spooky podcast hosted by Alaina Urquhart, an autopsy technician, and her niece Ash Kelley, a hairstylist.
"If you're into true crime, this is the show for you. I usually rotate a few others but this is my absolute fave. It's very in-depth and respectful to the victims and families. Plus, they also have listener tales and mini-series!"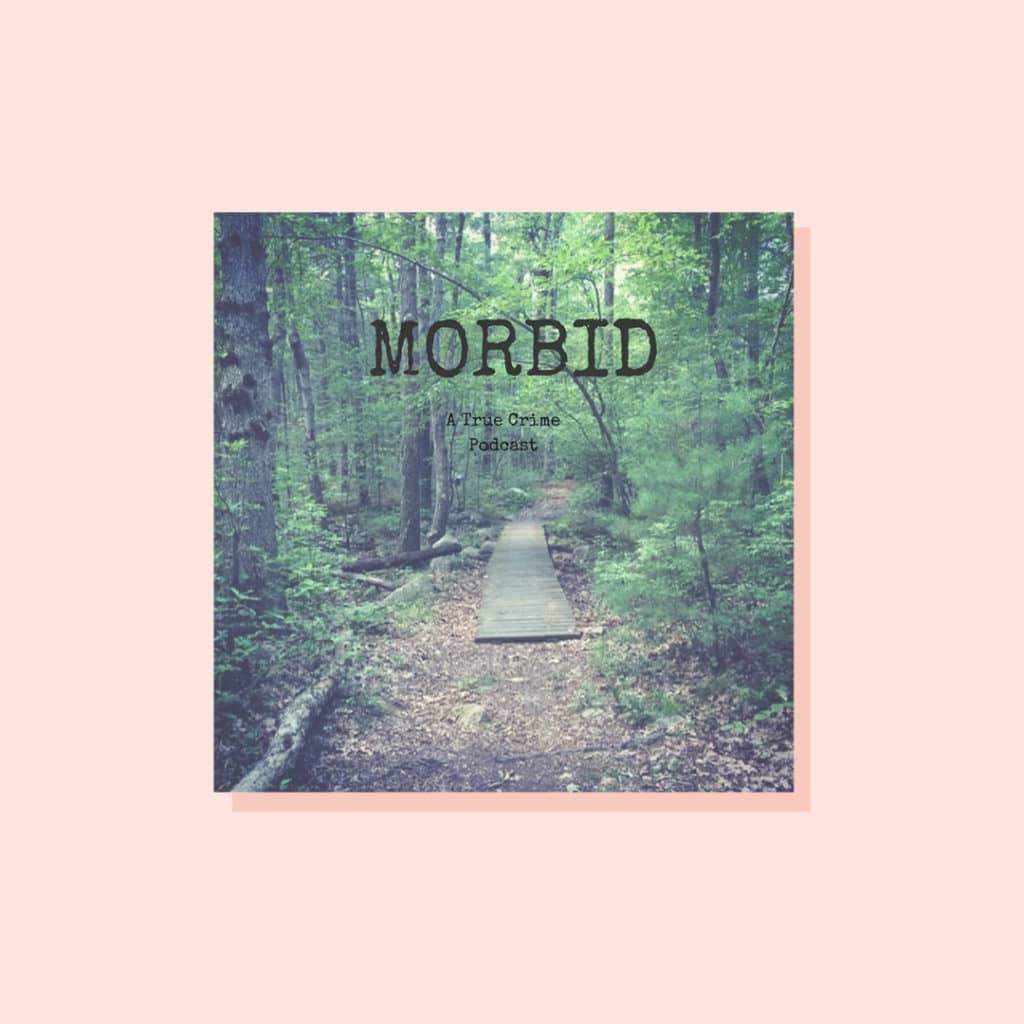 Jen loves Ash and Alaina's energy and passion "I love the way they bounce off one another and the care they put into their research."
From What Is to What If
Helen Daglish, our social media manager in London, was entranced by From What Is to What If: Unleashing the Power of Imagination to Create the Future We Want. Rob Hopkins is the founder of Transition Towns, a community-driven movement that aims to promote self-sufficiency and sustainability. He's a big believer in the power of creative thinking.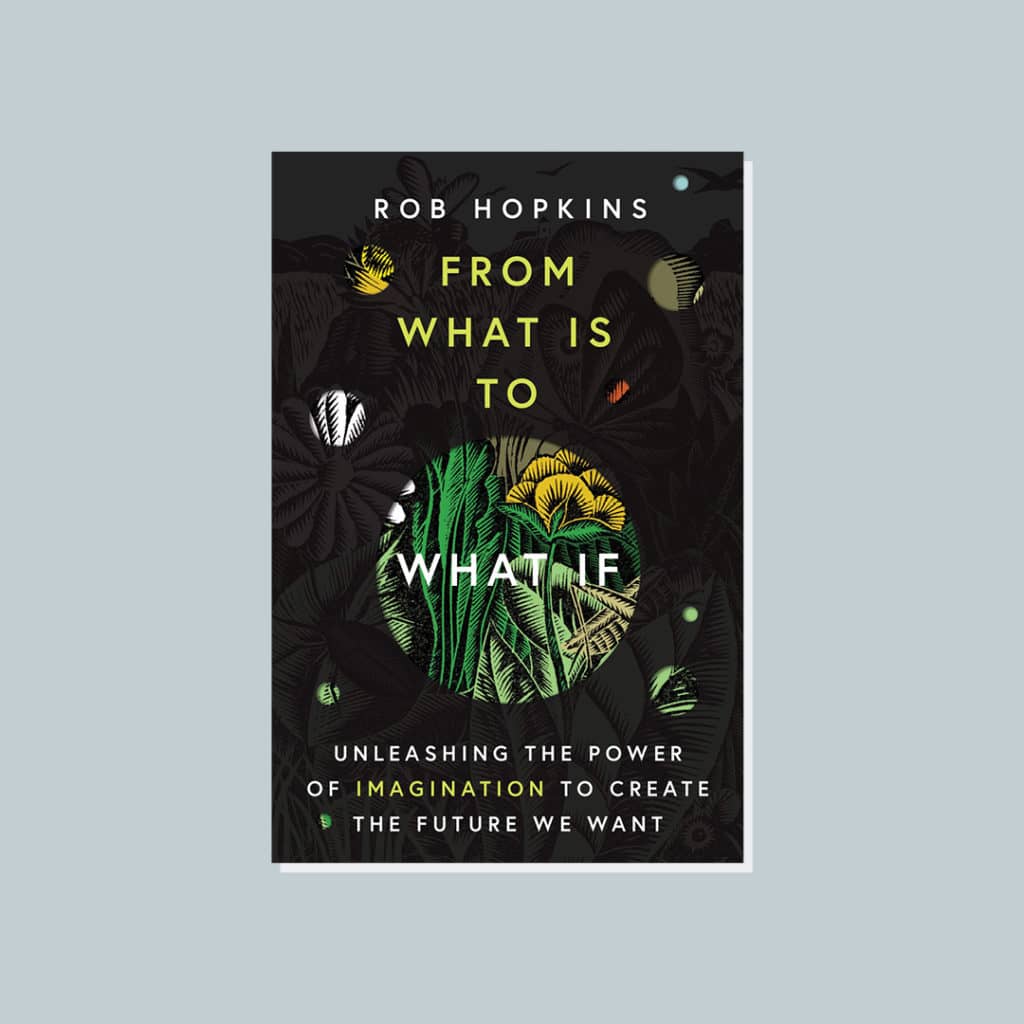 "This book is a call to action to reclaim our imagination in order to solve the problems of our time. It asks important questions such as what if we took play seriously? What if we considered imagination vital to our health? What if we followed nature's lead?"
For Helen, this book is a reminder of our creative potential. " It taught me that there are so many possibilities out there if we learn to use our imagination – which is something we often forget as adults."
What Should I Read Next?
You probably know her as MOO's official bookworm by now. Jamie Glass, our customer service representative in Lincoln, just discovered a podcast that immediately made it to her top ten. What Should I Read Next? is writer Anne Bogel's response to the sense of emptiness that comes after finishing a great book.
The perfect program for Jamie – especially Bogel's human touch. "The host has a lovely, soothing voice, and I really like the unusual format where she helps a reader stuck in some way find their next best reads."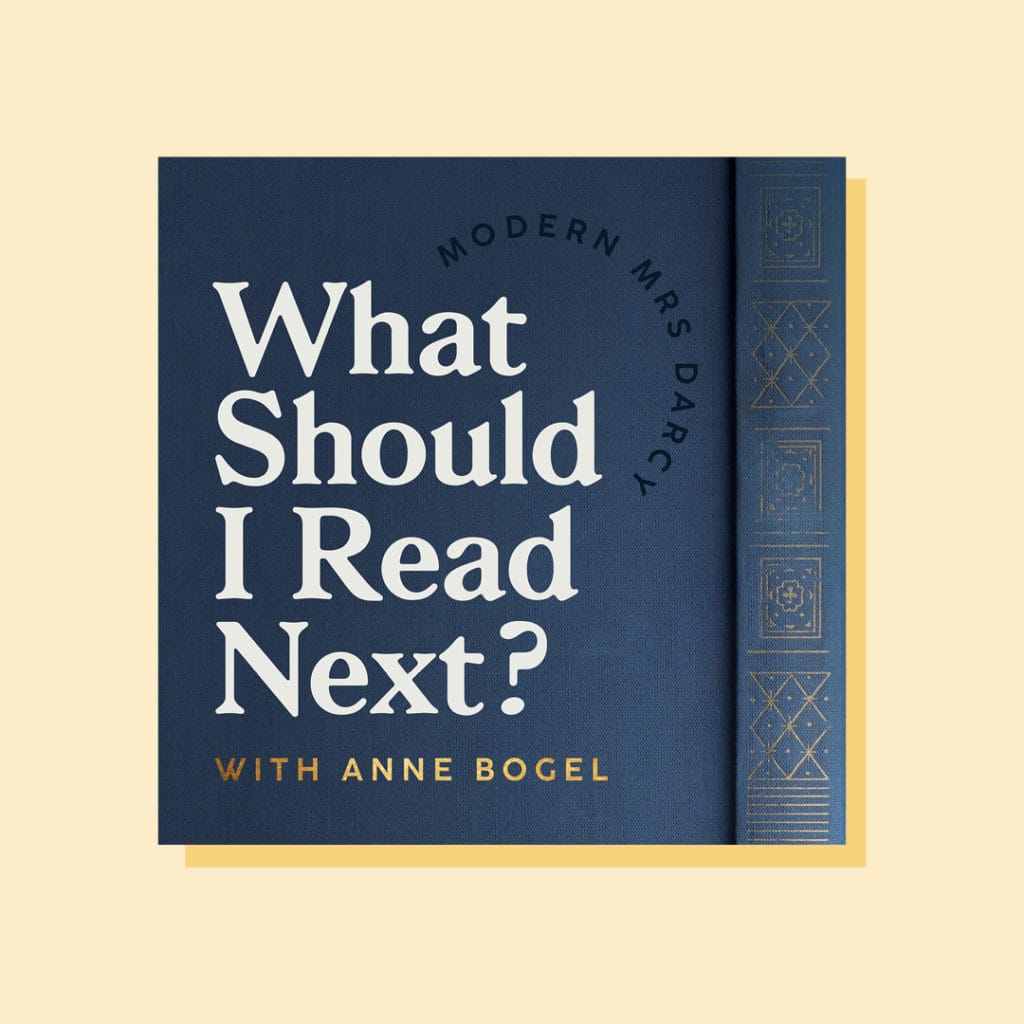 Her favourite part? "I love hearing about the guest's favourite and least favourite books and more about the reading challenge or slump they're in (we've all been there, right?). I usually add at least one new book to my 'to be read' list after each episode!"
Want more? Connect with us on LinkedIn and check out our open roles to meet (or join) the MOO team.
Keep in touch
Get design inspiration, business tips and special offers straight to your inbox with our MOOsletter, out every two weeks.
Sign me up!