The MOO Goldmine: what we loved in June
Discover some of our top finds for Pride month here.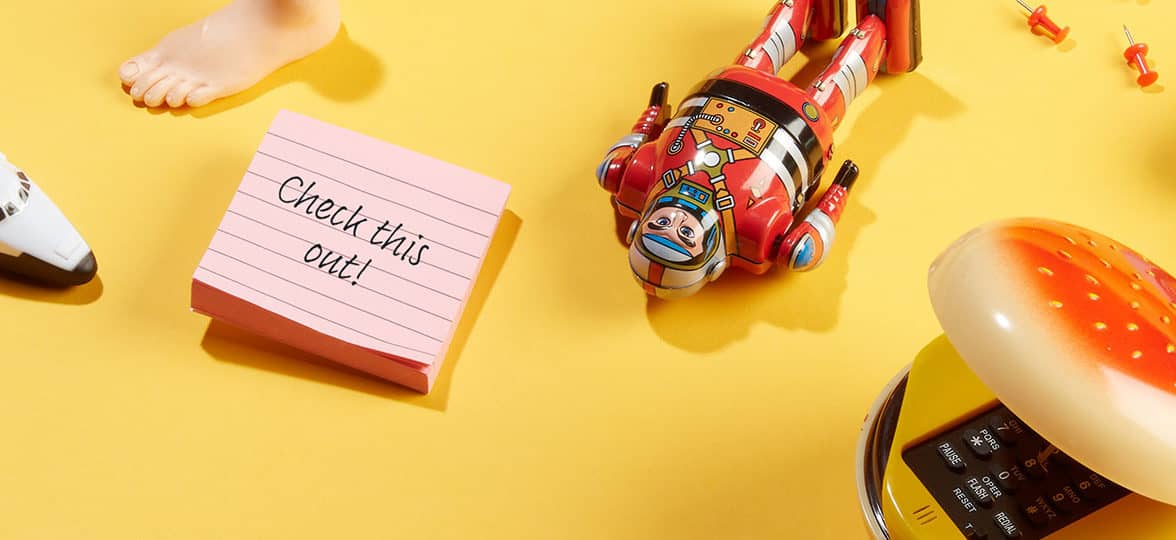 Here at MOO, we love sharing recommendations with each other. Books, podcasts, movies… we want it all. And because there are a lot of us, we've even dedicated a Slack channel to it. It's called Goldmine – and we want to share every one of these gems with you.
Each month, we'll share what made us smile, inspired, or changed our perspective. Discover some of our favourite finds for June here, celebrating Pride month.
Love After Love
Jamie Glass, customer service representative in Lincoln and MOO's bookworm-in-chief, found Love After Love, Ingrid Persaud's debut novel, particularly beautiful and captivating.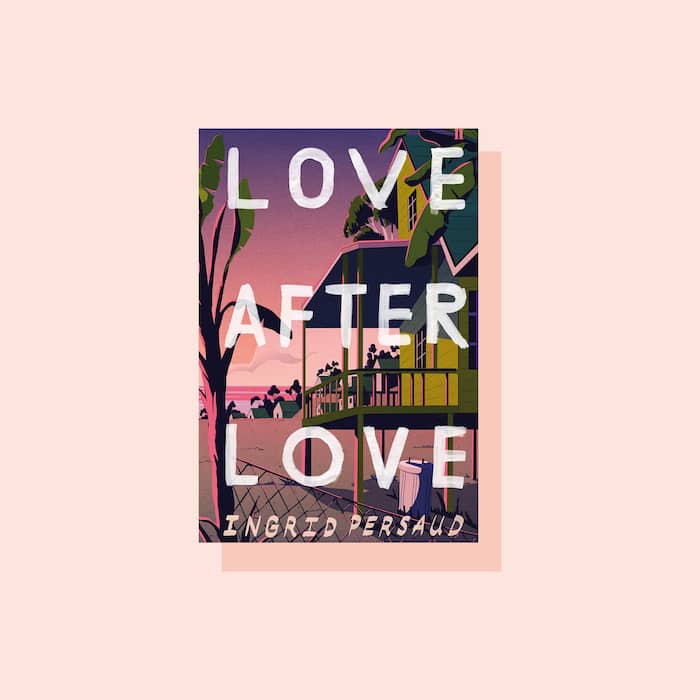 "This really is a wonderful novel and though the story is painful, it's so fluidly told and the characters we get to know become family. I'll miss Betty, Mr. Chetan, and to a lesser degree, Solo. It's pretty amazing how much depth and beauty and grief Persaud packed into these 326 pages. Highly recommend."
The three reasons she recommends Love After Love? "Beautiful writing, compelling characters, and LGBTQIA+ storyline." A perfect trio.
Fire Island
Gemma Murray is an agile coach in London. She fell in Love with Disney+'s Fire Island, a film about two best friends going on holiday – and what happens there.
"This film is a heartwarming, unabashed, funny and creative adaptation of Jane Austen's Pride and Prejudice but brought bang up to date. It follows a group of LGBTQIA+ friends (more like family, really) and their annual week-long holiday to Fire Island, a summer mecca for the American queer community."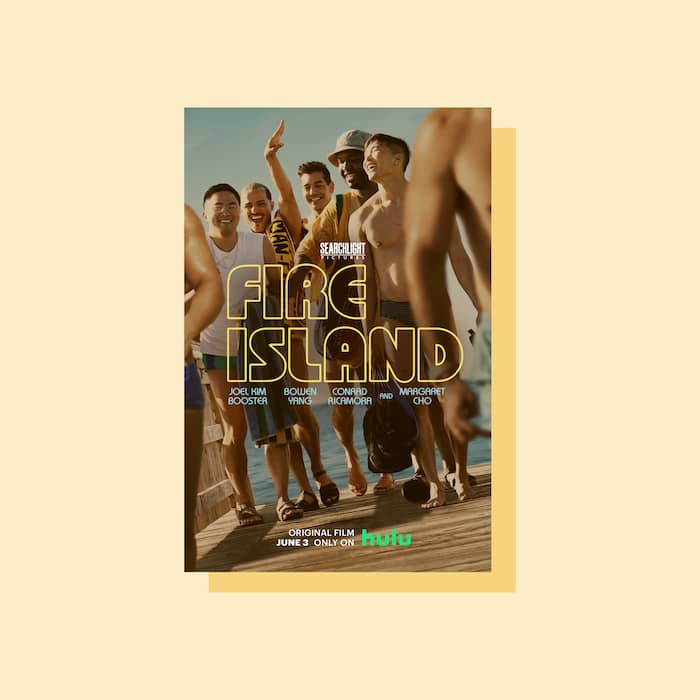 "It left me with warm and fuzzies. It is a classic rom-com in the best kind of way. It's also bittersweet – it left me sad thinking about all the gay-focused romcoms that didn't get made and I didn't get to watch growing up."
The film was also written with diversity and inclusivity in mind. "I love that it has been written by a diverse group of writers who also act in the film. I studied English literature in a previous life and Jane Austen is one of my favourite authors, so I love that the film cleverly explores racism, capitalism, exclusion, and class within the gay community, which perfectly builds upon the themes that Jane Austen explores in Pride and Prejudice – gender and classism.
Her favourite part? "It's an honest portrayal of the modern LGBTQIA+ community and does not shy away from the things that make the community what it is. And it is better for it because it drives home that no matter our differences, we all want to be seen, respected, and loved."
Gone Home
It's not that often that video games reflect LGBTQIA+ themes. Barry Murphy, senior e-commerce manager in London, found one that does – and well.
"Gone Home is a first-person exploration video game. You assume the role of a Katie Greenbriar who comes home in 1995 to her Oregon family home to find it deserted. Investigating events through a series of notes, diary entries, and clues, you slowly piece together a family drama from the themes of acceptance, denial, betrayal, and love."
Barry doesn't want to spoil the story, so he summarises the game as "focused on a rich storytelling that touches on many themes that will resonate with LGBTQIA+ players." We can't wait to learn more.
Heartstopper
We couldn't celebrate Pride month without mentioning Heartstopper in our June Goldmine. Originally a webcomic on Tumblr and Tapas, the story – two British high school boys navigating school, friendship, sexual identity, and a bit of rugby – was recently adapted into a Netflix series.
For Megan Haney-Claus, brand marketing manager in Boston, it was love at first sight. "Sometimes you just want to watch a rom-com that isn't full of toxic and problematic choices. Sometimes you just want a show that has tension and suspense, but ultimately leaves your heart feeling warm. That's Heartstopper."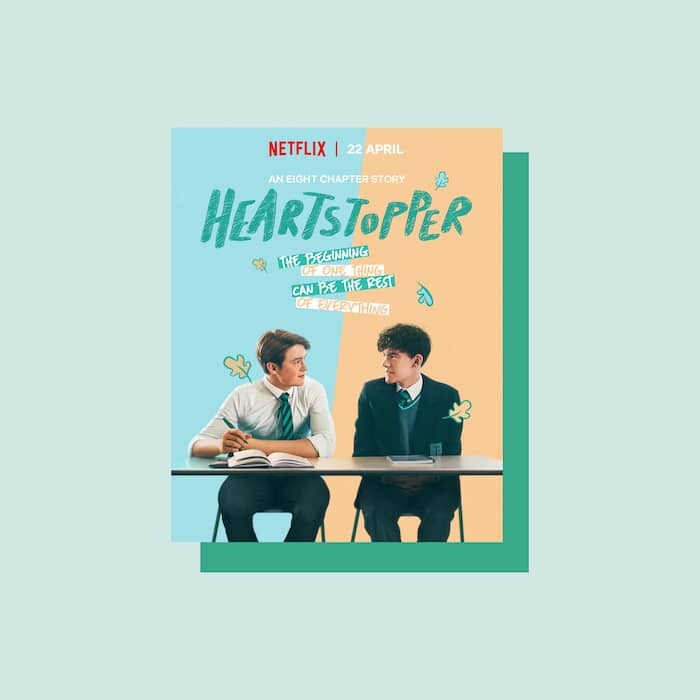 "Definitely bingeable, definitely fulfilling. The show does a great job of showing empowering and productive responses to bullies, friendship drama, and coming outs. Even though it's a story about teenagers, it's worth a watch at any age. My friend and I yelled and cried (just a bit) and I honestly can't wait for season 2… might have to check out the graphic novels in the meantime!"
Sweet Petunia
Megan also recommended giving Sweet Petunia a listen. The Boston-based duo defines their music as "queer freak folk" – a qualifier that makes total sense once you hear their vibrant melodies.
"They're great banjo players, expert whistlers, have beautiful and intricate vocal harmonies, and claim a modern, punk take on Appalachian folk traditions. I highly recommend 'Early Morning Blues' and 'Humidity.' Seeing them perform live is an absolute treat!"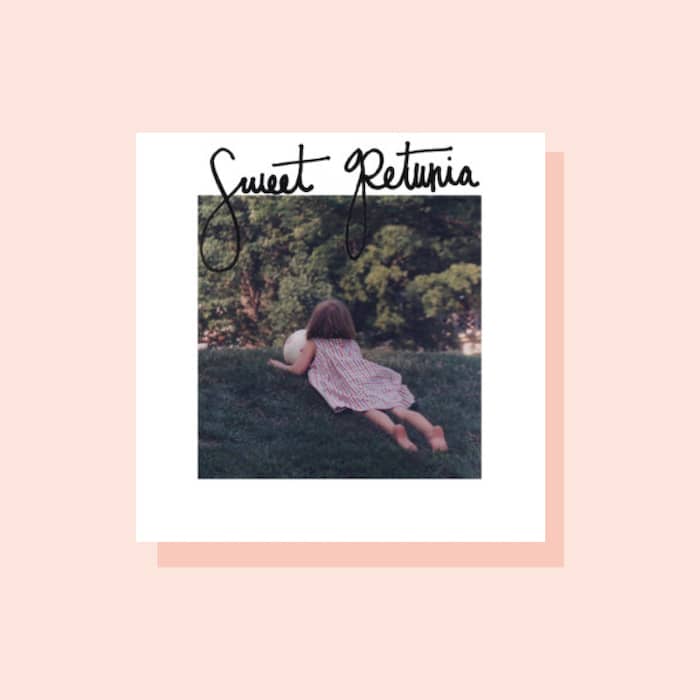 The duo's creative folk songs sent Megan back to her Virginian roots. "I'm originally from central Virginia, right up against the Blue Ridge Mountains, in an area that has a lot of old Appalachian culture. I love that kind of folk music – it evokes being around a campfire on a hot summer's night looking up at a million stars. There's something warm and nostalgic and homey about it.
"The downside is that the traditional culture is by definition not very progressive or inclusive. It's great to hear a band that's reclaiming that sound in a smart and modern way. I get to enjoy my sonic nostalgia and support a band that aligns with more of my values."
Want more? Connect with us on LinkedIn and check out our open roles to meet (or join) the MOO team.
Keep in touch
Get design inspiration, business tips and special offers straight to your inbox with our MOOsletter, out every two weeks.
Sign me up!