Your 2023 holiday checklist for all things print
Celebrate the end of the year with these print essentials – from Postcards to Planners.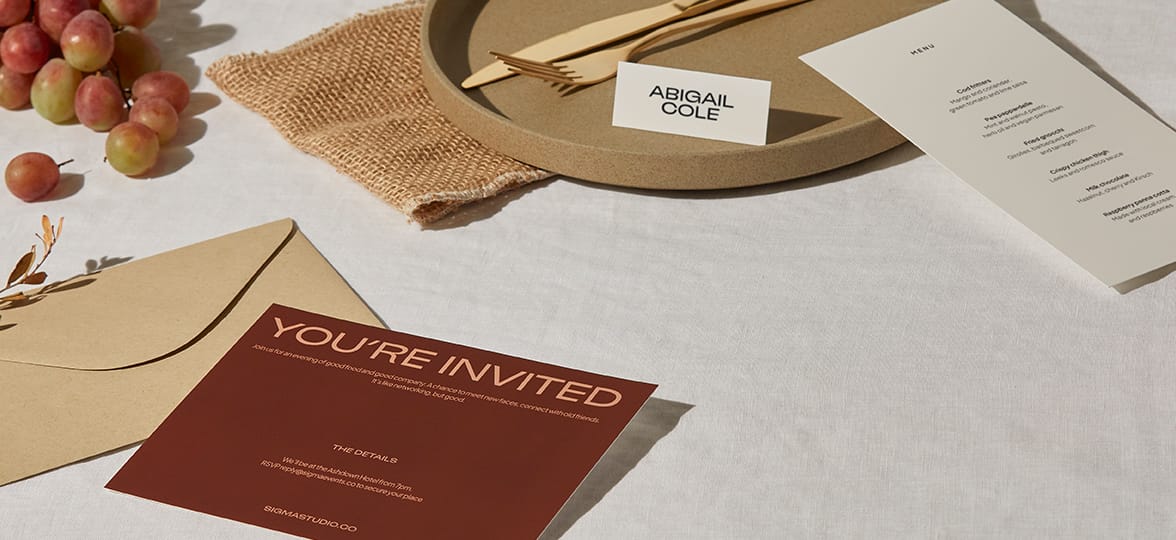 Can you hear Mariah Carey humming faintly in the distance? That's right: the holidays are just around the corner.
That means it's time to reward your employees and make sure everyone starts the New Year with your brand in mind.
Not sure where to start? We've put together a whole holiday checklist of inspo for you.
For magical mail
Who doesn't love receiving mail? Customers and clients are no exception. It doesn't have to be anything budget-blowing – just simple, thoughtful things sent with care. Here's a holiday checklist of some of our favorites.
Silver Foil Business Cards
More than just a way to share your contact details. Add a QR code to easily create gift cards for your customers and clients. The addition of shiny Silver Foil lends that instant "seasonal" feel.
Greeting Cards with Silver Foil
How can Greeting Cards feel even more celebratory? With a few touches of Silver Foil, of course. (Available with a MOO Business Plan.)
Custom Envelopes
Small Envelopes are the perfect fit for Greeting Cards. And with a MOO Business Plan, you can add your logo or a special message to the front.
Return Address Labels
With a Rectangular Label, even something functional like a return address label can look and feel on brand. It's about adding those little touches where you can.
Round Stickers
Add that finishing touch to parcels and Envelopes. Could be your logo. Could be "Happy Holidays". Could be whatever you like. Because you can print something different on every Sticker in a pack.
For the party
A chance for everyone to let their hair down – and a chance to add some playful branded elements along the way.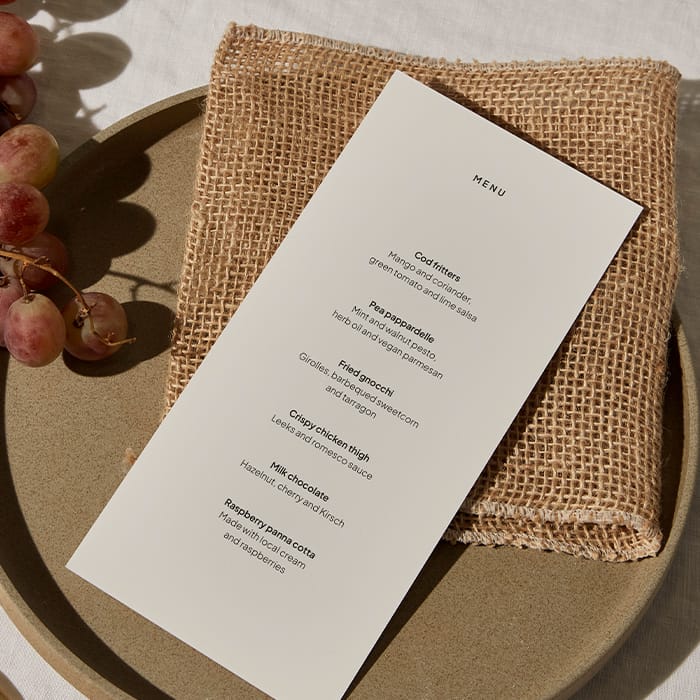 Long Flyers
All gathered round for an epic six course meal? For the menus, our Long Flyers are what you're after. Also the ideal size for your specially curated selection of cocktails.
Round Stickers
The small ones are a nice size for adding labels to your food and drink options. Just enough space for those essential "Vegan" and "No nuts!" call-outs.
Rectangular Stickers
Got guests coming to your company party? Make them feel extra welcome with a set of name tags. And get those awkward introductions out the way.
Floor Decals
Buffet? This way! Bathrooms? Over here! Never underestimate the power of good signage. Available in round and square sizes with a MOO Business Plan.
MiniCards
Planning a charity auction or lotto? These tiny cards make excellent tickets for big prizes.
And you can use them for food and drink tokens, too.
For the New Year
After a hard earned rest, get everyone excited and organized for what comes next – with our holiday checklist for 2024.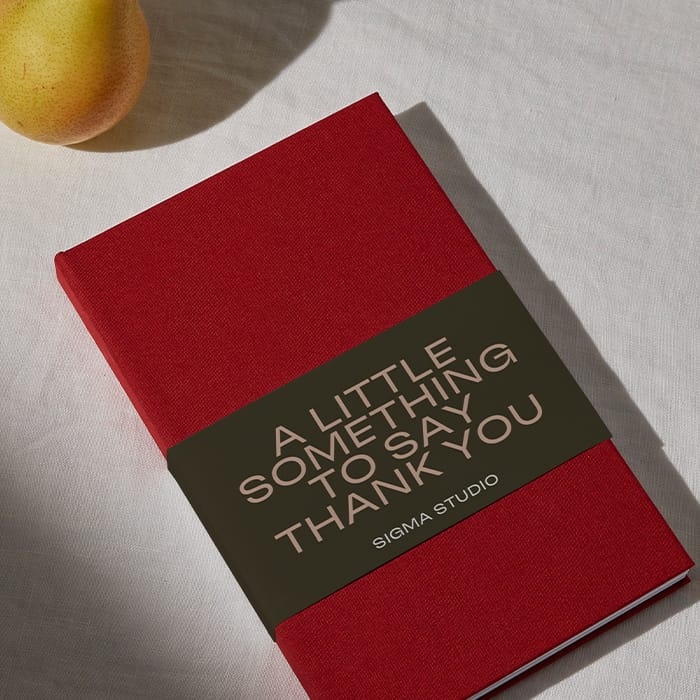 Custom Perpetual Planners
Help your team kick-off the New Year and plan for what's ahead. Just choose your colour and add your design. The flexible layout lets everyone get things done their way.
Custom Belly Bands
The New Year gets busy, fast. Thankfully, you can quickly create a branded Notebook just by changing the Belly Band design. Perfect for one-off seasonal ideas and gifting.
StickerBooks
Need a hand with your plans? Create your own set of productivity stickers with StickerBooks. Used with our Perpetual Planner, they make getting stuff done (slightly) more fun.
For gifts your team will love
It wouldn't be the holidays without a spot of gifting. It would be like pumpkin pie without the cinnamon or ham without the hot sauce (that last one might be just us). Anyway, here are a few ideas for you…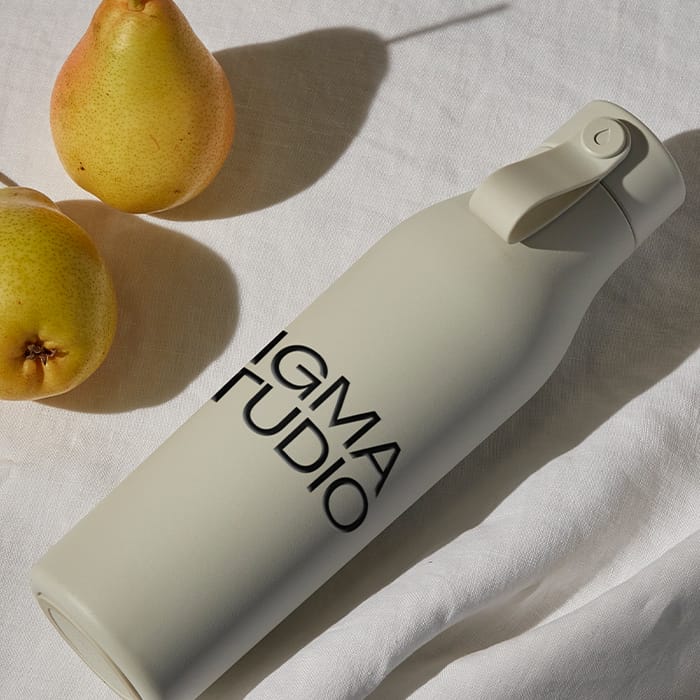 Custom Water Bottles
Keep everyone cool all day, and keep your brand looking hot. Our MOO Water Bottle's a gift they'll want to open again and again. Just choose your colour and add your design.
Luxe Notecards
Whatever you're gifting, make it personal with a handwritten note. And these Luxe Notecards let you do that in style (the textured paper feels so right to write on).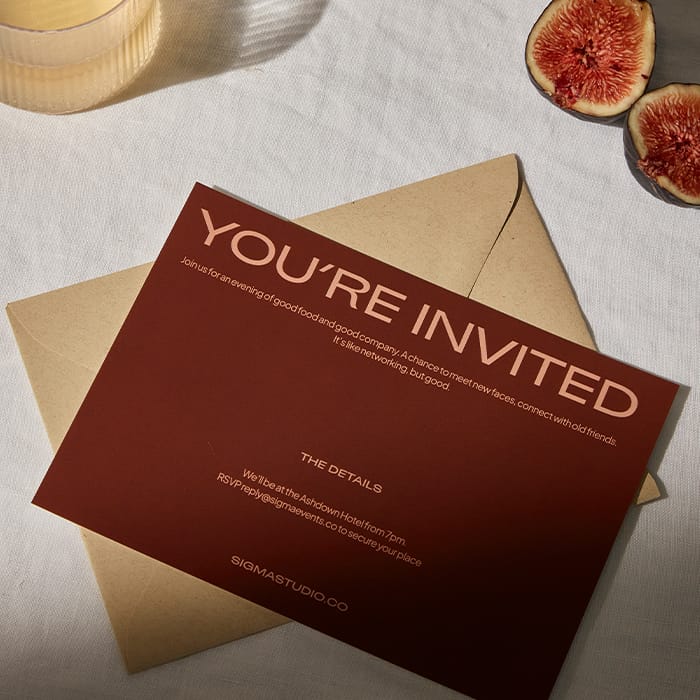 Ready to create your own holiday checklist? Find all the essentials you need right here – or unlock even more custom products with a MOO Business Plan.
Want to create your own custom holiday products? Get in touch to learn more about everything you can get with MOO Business Services.
Keep in touch
Get design inspiration, business tips and special offers straight to your inbox with our MOOsletter, out every two weeks.
Sign me up!