Meet the #MOOcrew: Ana, Software Engineer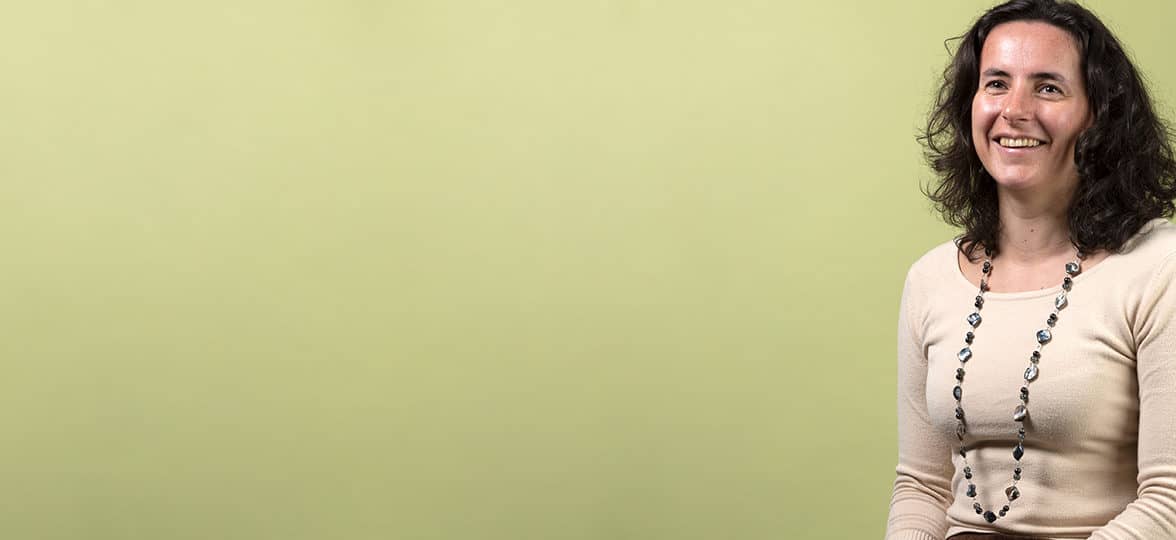 Our MOOcrew are a talented bunch. Wonder what it's like to work at out headquarters? Take a peek at what it's like to work a day in the life of a MOOster…
Ana Sofia Araújo Vila Verde
Hi I'm Ana, I work in the Software Engineering team and I've been at MOO for 7 months.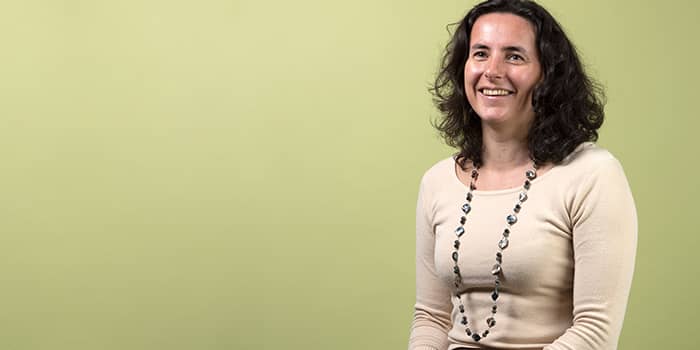 At MOO, I'm responsible for…
Asking a lot of questions! As a new arrival at the Data Engineering team, I still have a lot to learn about their existing systems and their approaches to migrate them to the Cloud. In the meantime, I have also been implementing some new data feeds in their reporting database.
I got my role at MOO by…
The happy coincidence of meeting MOO's former CTO (Meri Williams) at a "Women in Tech" conference. Meri's great energy helped me decide to apply for a position at MOO.
My morning routine is…
Usually involves me either running into work or cycling/looking for an available "Boris bike". Once I get in and after I get changed, I prepare a yummy breakfast (my latest discovery: granola, pear and cinnamon powder with greek yogurt and honey!). I take it to my desk to savour while I check my emails and prepare what I am going to do that day.
A typical working day is…
A lot of coding, a lot of work chats with colleagues and a lot of Google search reading and learning. There's also a fair amount of meetings during the week that need to be mingled with the working day. And because working at MOO is not all about work, there is always time for the occasional pool match or table tennis challenge!
Something people don't know about my role is…
That Data Engineering is responsible for the platform that collects the data used to provide daily reports to know how the company is growing.
My proudest moment at MOO was…
Being part of the team that built a synthesiser out of MOO products for the Hackathon. To push our software development, we were asked to work on absolutely any element of MOO's tech which we'd like to improve. I had a fun day getting involved in something that I don't currently work on, and it also gave me a chance to work with other MOOsters that I wouldn't otherwise have met!
The thing I like most about working at MOO is…
The free ice cream! Very few things beat free ice cream! On a more serious note, I think MOO really makes an effort to ensure their employees have a good work/life balance.
On the weekend, you'll find me…
Either playing volleyball, climbing, cycling, running, baking, playing board games or travelling.
If I wasn't doing this as a career, I'd be…
I'd have probably continued to be a physicist.
The best career advice I've ever been given…
"PhD is not a sprint, but a marathon". And now I try to apply the same concept in my everyday life.
Stay tuned. We'll be hosting a guest blog every week from one of our crew across the business to tell you what it's really like to work at MOO HQ. Up next, we've got Pablo, our Operations Engineer.
Keep in touch
Get design inspiration, business tips and special offers straight to your inbox with our MOOsletter, out every two weeks.
Sign me up!