How this Berkshire Hathaway branch grew to real estate heights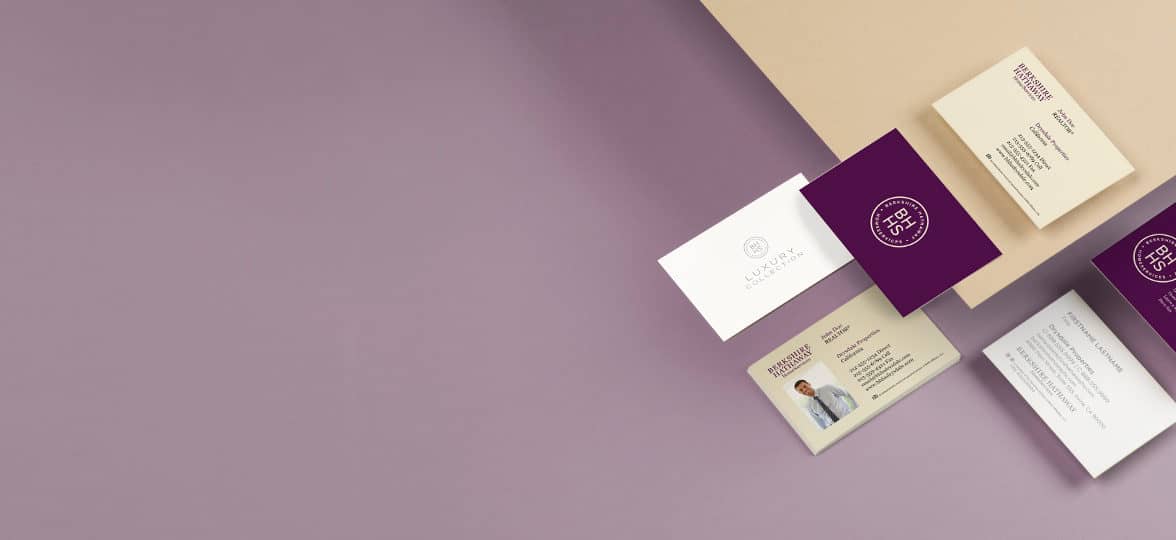 What does it take to rise to the top of real estate in the U.S.? MOO spoke to a California-based Berkshire Hathaway branch to get their tips for success.
Berkshire Hathaway HomeServices (BHHS, for short) is a real estate brokerage network with branches across the United States. In a crowded industry, BHHS made a name for itself by offering unique experiences for homebuyers and agents alike.
It's no easy feat, but the company is always up for the challenge. Which is why MOO spoke with Judi Nield, of the BHHS Drysdale branch, to hear how they built a brand culture focused on its customers, all while giving their employees the tools they need for success.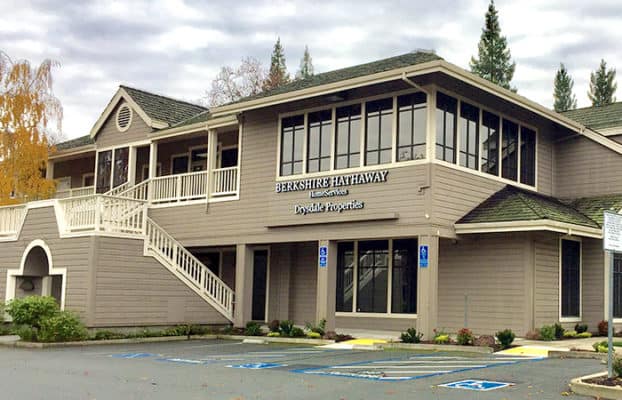 High expectations, high reward
As one of the largest real estate companies in the U.S., serving 25 counties across northern California and Nevada, Drysdale Properties has to keep 41 offices running on rails. It begins with a combination of training 1,000 sales professionals to adopt internal core values and giving them the technologies and marketing tools to carry that brand mission forward. High bar? No doubt.
So how exactly does BHHS differentiate itself? Judi calls out a combination of factors including, "skill, industry expertise, quality, and the fact that we are nimble leaders of new technologies."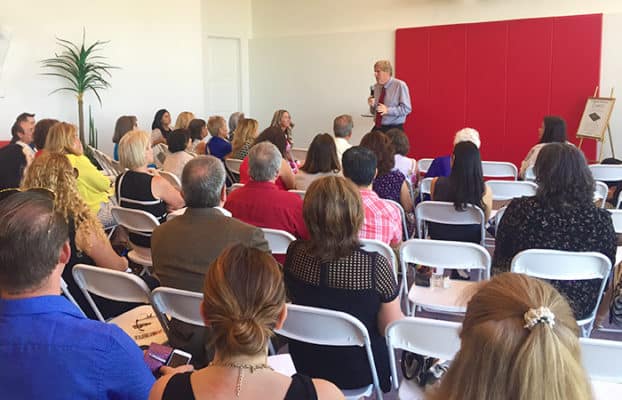 Living up to the legacy
With multiple BHHS locations, brand consistency is key in delivering a memorable brand experience. One way to manage that consistency and make sure all team members  are on board? A set of 10 core values that live way beyond an employee handbook. After thinking first and foremost about the customer experience, BHHS Drysdale developed these brand values:
Do the right thing, not the easy thing

Create positive interdependent relationships

Provide remarkable service

Do more with less

Be humble, respectful and grateful

Live passionately and adventurously

Lead change

Grow and learn

Leave a legacy

Have fun
"These core values are more than written internal marketing speak," Judi explains. They are brought to life and reinforced throughout day-to-day business––discussed at sales meetings, leadership meetings, company-wide events and even highlighted in client conversations. Nothing seals the deal more than keeping it human.
Technology tools of the trade
Real estate is very much a relationship business. Judi underlines the importance of working with sales reps who have the skills to "establish and maintain trust, always improve knowledge and project a desire to succeed." Still, no matter how smooth the relationships are, every client interaction benefits from home office support. And that's how real estate professionals really master the field.
According to Judi, Drysdale Properties is highly invested in providing the most innovative resources. "This helps our sales professionals generate more business, win more listings, and help more people achieve their real estate dreams."
Through an online company platform, BHHS realtors use property websites, virtual tours on YouTube, online ads, email blasts and more. With listing syndications, Drysdale properties are easily marketed across international, national and local websites plus mobile apps and mobile websites alike. The future is now.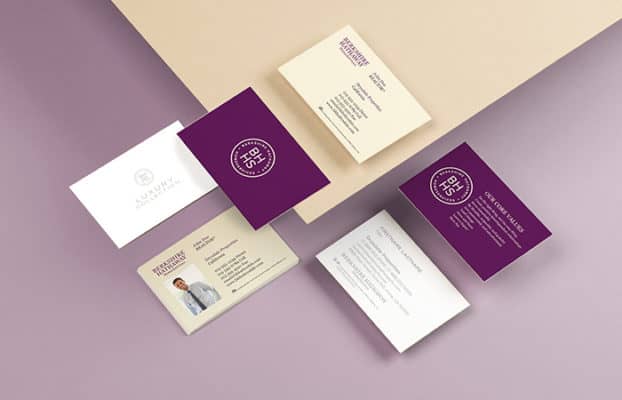 Always back to basics
Even with BHHS's investment in technology, they still recognize the importance of personal connections. "Drysdale Properties orders the standard cabernet and cream Business Cards on thick Luxe Paper for every new agent," Judi says. She goes on to explain how it represents their identity well: "the quality of the paper is an instant differentiator—its weight signifies premium quality and the Luxe packaging consisting of a well-packaged box, cabernet ribbon and quality seal, leave a lasting first impression."
Because their range of clients spans many markets—residential to commercial and undeveloped land to luxury homes—it's important to know when to step their brand up a notch. For the Luxury Collection of homes, BHHS orders Super Soft Touch Business Cards to stand out. "In the real estate industry, it's all about the special details," Judi explains.
Many ways to make lasting impressions
Drysdale Properties supports and empowers their team through the MOO Business Services platform. Each of the 41 offices has their own account. Through it, BHHS agents can order and customize materials as needed. From Luxe Notecards to send thank you notes to clients to Stickers and Custom Notebooks, branded materials are always within easy reach.
In the end, though relationships lead the real estate business, every relationship begins with a simple first meeting. A great personal interaction opens the door, and the right leave-behind can seal the moment. As Judi sums it up, quoting the truism, "You never get a second chance to make a first impression."
Tell your brand story with MOO Business Services
At MOO, we've been helping real estate agencies make their mark in the world with amazing quality print products for over a decade. MOO Business Services combines dedicated account management with an easy online ordering platform and expert design services. It's a complete package for real estate brokers that gives you more brand control and consistency—while saving you time, stress, and money while you focus on what matters most.
Fill out the form here and a friendly Account Manager will reach out to you.
Keep in touch
Get design inspiration, business tips and special offers straight to your inbox with our MOOsletter, out every two weeks.
Sign me up!