Here's why Luxe premium paper gets all the looks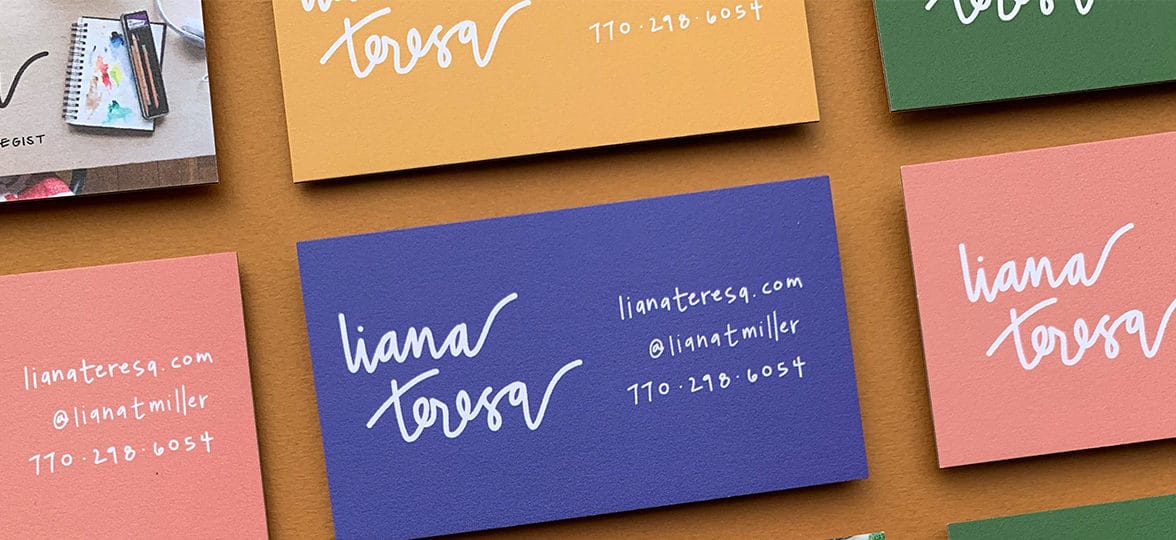 Got a big meeting, event or exhibition coming up and want to make heads turn? For an unforgettably premium card, choose Luxe, by MOO.
So you want to make a big impression, huh? Well, we've got just the paper for you – Luxe. Extra-thick and extra-fancy, made with four layers of Mohawk Superfine, it's sure to make an instant connection.
These three creatives are using Luxe to grow their businesses in pretty cool ways. Get inspired by their designs and get to know the stories behind their businesses.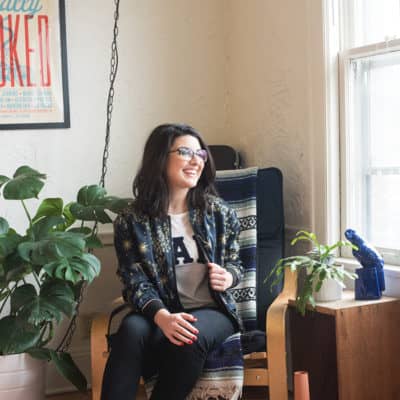 Liana Teresa is a designer and illustrator currently based in Harlem, NYC. Spending her college years honing her Adobe Illustrator skills through creating campus event flyers, Liana's confidence and passion for design grew. After hours of practice and YouTube tutorials, the self-taught designer   launched her very own design service.
"My biggest inspiration is my hometown, Miami," explains Liana. "The contrast of the vibrant city against the swampy jungle has always blown my mind. The culture and tropical textures are ingrained in my aesthetic, but travel has also shaped my style. Japan taught me to embrace black lines; Portugal is where I sold my soul to ornate tile patterns; Morocco grew my love for rich terracotta and indigo hues. I'm a sponge to my surroundings because I believe there's a lot we can learn outside of ourselves."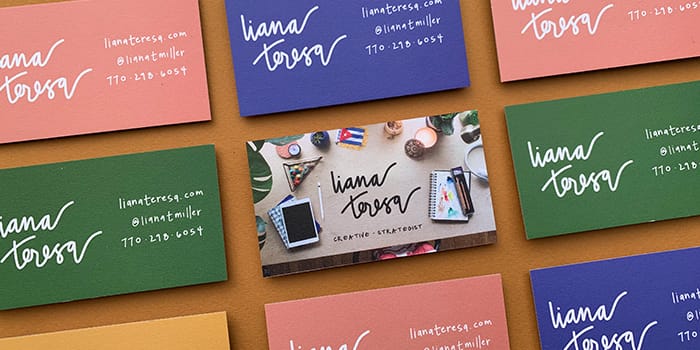 When it came to promoting her business, Liana chose Luxe Business Cards to get across the quality of her services. "Handing someone a sturdy, nicely textured card speaks volumes about the calibre of your work and business. It makes an impression that a website just can't deliver." she says. "Plus, with Printfinity, I was able to capture the palette of colors that inspires my work, giving clients a taste of my style right off the bat. I haven't shared a card with someone that hasn't been wowed by the quality."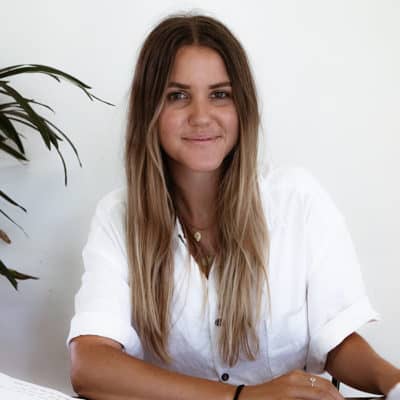 Madeline Rawlings founded The Binding, an Australian-based branding and visual communication studio, after her freelance graphic design career began to grow. Three years later, she works with businesses around the world to create meaningful brand identities. Channeling her "crazy-passionate creative drive," Madeline explored working in the startup scene before finding her career calling in her own studio.
"I jumped on every opportunity to upskill and connect," Madeline says. "Links from designing for a software company and also in a co-working space then led me to co-founding a chatbot design agency. Unfortunately, the passion wasn't there, so I went back full-throttle on The Binding."
To make her designs truly impactful, Madeline printed both her personal and her client's branding on Luxe Business Cards. "Everyone I give a card to compliments the thick, textured finish. I love that moment, because I know it's going to leave a lasting impression which is the ideal situation really! Luxe ticks all the boxes."
Emily Mikaere founded her freelance graphic design and custom stationery business, Inkblot Design, ten years ago. After pausing her career to focus on a growing family, Emily is now building her client base from her home studio in the USA.
To find inspiration, Emily has embraced more traditional research methods. "I've been checking out interior design, fabric design and floral arrangement books from the library," Emily tells us.  "Working at home and having a lively workspace keeps my imagination going throughout the day, and my super-creative 6 year old daughter is such an inspiration too. Kids design without too much thought and just draw and create freely."
For Emily, finding a business card that really captured her branding was key. "The signature color of my brand is cobalt blue – or 'Inkblot blue' – so I knew I wanted to replicate this in my printed branding. The Luxe colored seam is the perfect way to highlight my brand colors, and the premium paper stock takes my business card from ordinary to extraordinary – plus the rounded edges add a unique twist."
Make your branding extraordinary with our
Luxe range
Feeling is believing.
Order a free sample pack
and experience the Luxe premium paper stock for yourself.
Keep in touch
Get design inspiration, business tips and special offers straight to your inbox with our MOOsletter, out every two weeks.
Sign me up!