The corporate gift guide you didn't know you needed
Find the perfect gift for colleagues and clients according to their personality.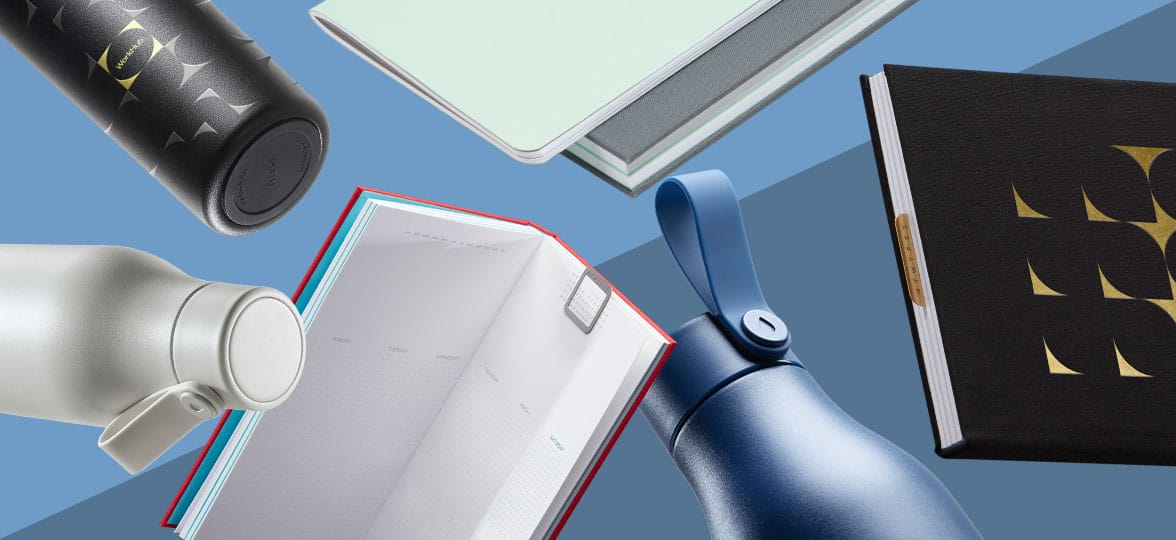 The need to find the best and most personalized gift won't stop – can't stop! Whether you know exactly what your colleagues and clients would love or if it's a complete mystery. We're here to help. 
To obtain a good gift for someone is to know their soul. Or, at the very least, their personality. That way you can understand what motivates them and then hone in on that perfect gift. We've whittled down several groups of people and a MOO gift best suited to their character. So let's introduce them…
The Creative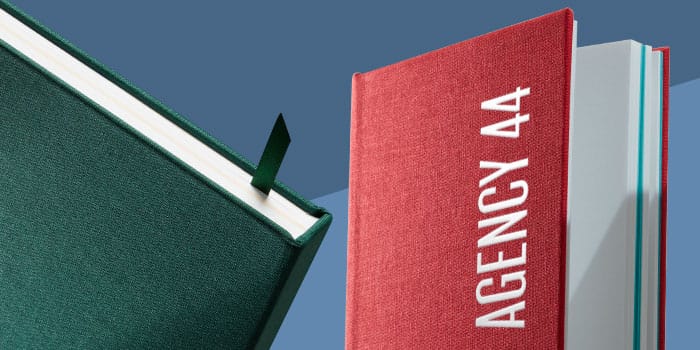 A note-taker, scribbler, ghostwriter, doodle-ist – whatever their preferred form of scrawling is, this person loves to let their thoughts flow as fast as the ink can carry them. This is why a perfect gift for them is the MOO Notebook. It's sure to transform their cluttered desk space and serve as a constant reminder to work through any pending tasks. 
Choose a Notebook that's designed to put their ideas first. With pages that lay nice and flat, with smooth, Swedish paper. There are both hard and soft cover versions. And you can even customize it and pick the color too. You could even go one step further and match it to the MOO Water Bottle and Display Boxes (to really show you care). 
The Explorer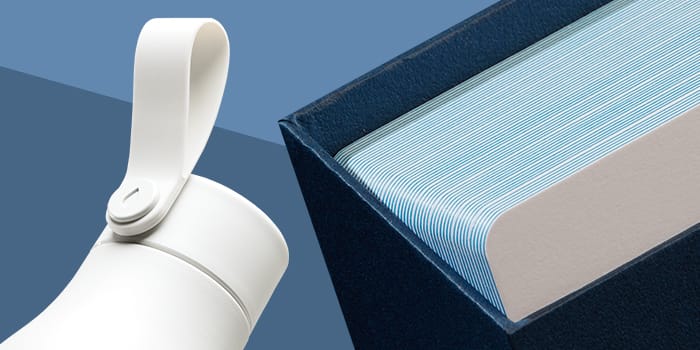 MOO's Water Bottle is a must for anyone always on the move. Whether they're the gym type, love to get a walk in at lunch, or have a long commute – a reusable water bottle is a must. Ours is even customizable too! They'll love the sustainable factor and its sleek look that makes it ideal for any gifting occasion. 
The MOO Water Bottle is designed with triple layers and lined with stainless steel to keep your water cool for 24 hours or hot for 12 hours. It has a non-slip base and handy carry handle too. Choose from five colors – even match it to your Hardcover Notebook and Display Boxes. You could keep things simple or make a splash with your very own custom design. Add a logo, illustrations, tagline or mascot, the possibilities are endless!
The Type A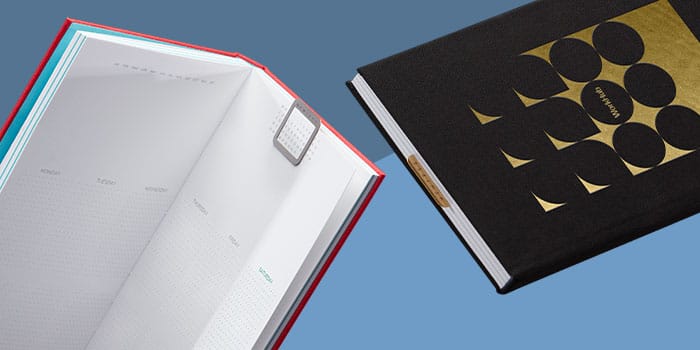 The Type A loves to make paper plans. They are social butterflies that even have to schedule free time in. In fact, they'll even plan a play-by-play of weekend getaways and their tagline is almost definitely "I'm not sure when I'm free, but I'll check my schedule". Well for this client or colleague, MOO's Perpetual Planner is the perfect gift.
But this planner's a little different. It's a planner without dates or years. That means you can buy it at any time in the year (and don't have to get a new one if you haven't finished it in 12 months). It's a more flexible and sustainable way of getting things done. Use it as a life planner, a personal planner, a work planner, a goal planner, or a productivity planner. Heck, even a nap planner. It's designed to be adaptable. 
It also comes with a calendar clip, which attaches to the top of the page and marks where you're at in the planner. It lets you know what week you're on. Just slide it to the match where the days fall.
The Particular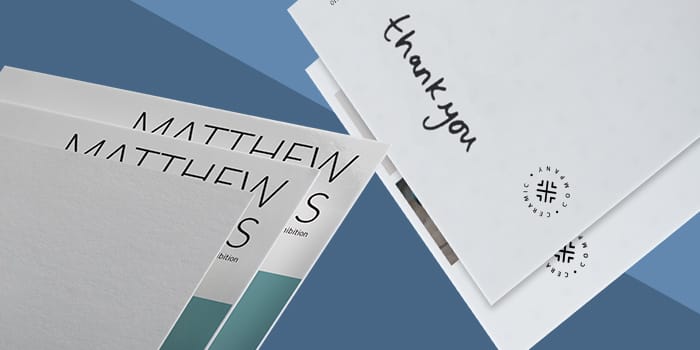 Some people are just very difficult to buy for. And we believe that when it comes to gift ideas for notoriously hard-to-buy people, it's best to come up with something practical and unique. This is why we propose creating your very own branded gift vouchers – whether that entitles them to VIP dinner or an extra day's vacation, it's completely up to you. 
Discover our Postcards to help you with this exact request. With a range of papers and finishes to choose from. You can even explore Printfinity to make up to 50 unique cards – printed with a different image or full color on the back of every single card at no extra cost.
The Networker
When it comes to gifting, sometimes it's best to take a practical approach. Something that they'll benefit from. And if that person happens to be entrepreneurial and extroverted, then Business Cards may be the way forward. Business Cards in a gift guide, really? Stay with us. Perhaps your client or colleague has a new job title, or their business has recently undergone a rebrand. Business Cards can be a great gifting option to celebrate their success.  
With MOO, let the Business Cards do the talking with special finishes and unique sizes guaranteed to make an impression. Go one step further and consider Luxe or Cotton for a fancier feel. 
So there you have it, your corporate gift guide all in one place. So if you're looking to create memorable, branded corporate gifts this season, don't hesitate to get in touch with our team so we can help bring your project to life.
Keep in touch
Get design inspiration, business tips and special offers straight to your inbox with our MOOsletter, out every two weeks.
Sign me up!