Build brand love with a simple thank you note
We spoke with three business owners who have taken a personal approach to thanking their customers.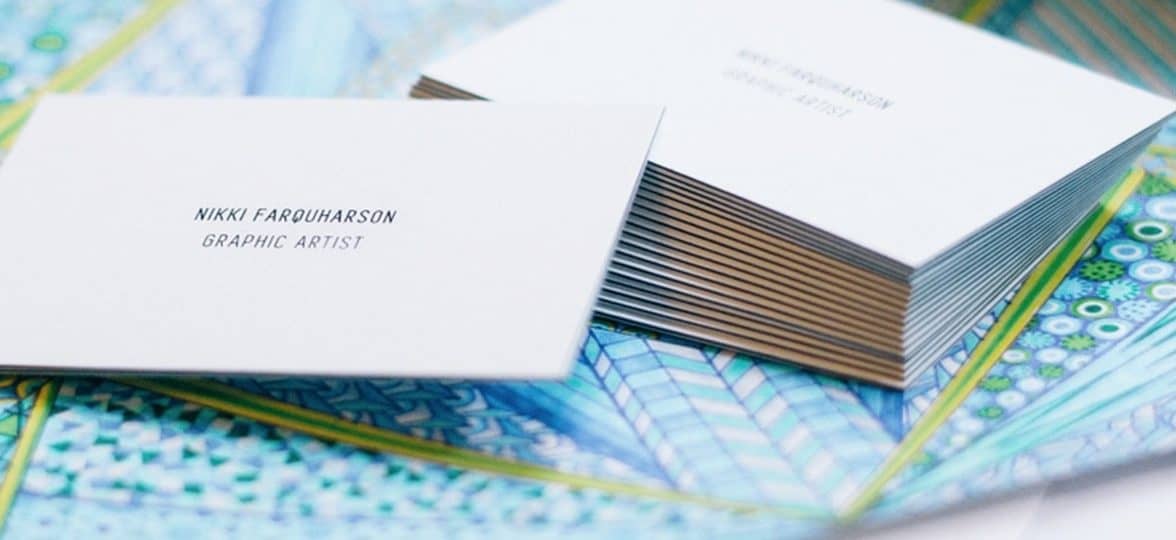 Cultivating a little brand love from your customers doesn't need to be complicated or expensive. Here's how handwritten cards make a lasting impression.
Where would your business be without your customers? It's true, without a loyal customer base, it would be hard to imagine doing business as usual. That's why it's so important to return the favour to those that help keep your business running. And what better way to do that than with some handwritten thank-you cards? We spoke with three business owners who have taken a personal approach to thanking their customers.
Thomas Sturm
Thomas Sturm is a designer based in Salzburg, Austria. Although he works for design agency, KISKA, he is also a freelancer, spending his spare time on smaller side and passion projects.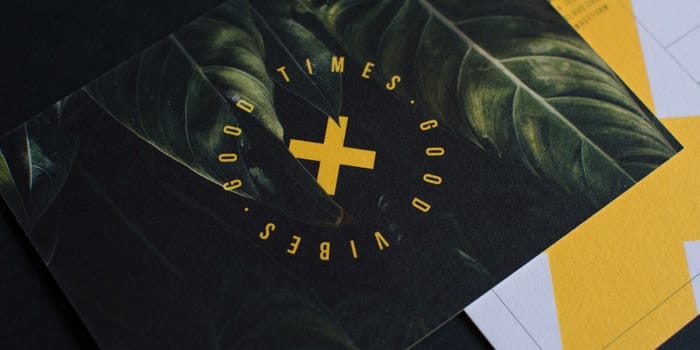 As an extra goodie to both his new and existing clients, Thomas gives out Postcards. "I always try to embrace the good times, the fun that often comes with freelancing and that I'm thankful to get to do the work I'm doing." He says. As well as a thoughtful gesture, they act as his personal business cards and greeting cards for writing personalized messages. "Print is something real – it's not a draft on your screen or something you can change if you're not into it anymore. When it's done, it's done. And, of course, it's personal".
Thomas decided on the Luxe Postcards after ordering a sample pack: "I felt like the Luxe Postcards were the right thing to go with, especially with the yellow layer of paper in between – it goes well with the graphical elements embedded in my artwork. Most people I hand my Postcards over to don't necessarily have the same attention to detail as I do when it comes to paper (compared to people who work in the same field as me). Still, the quality and the haptic aspects can be felt by everyone – this is what matters. So far, I've only heard positive reactions to my cards."
Say "thanks" with Luxe Postcards.
Nikki Farquharson
Nikki Farquharson has built a freelance career from her passion for abstract, pattern and typography work. While studying at university, her interest was originally in minimalist design, but Nikki soon found her affinity in a more expressive style of illustration. Her unique, hand-drawn approach has lead her to land big clients such as Malibu Rum and MAC Cosmetics.
"Because I studied graphic design I assumed I'd be working a 9-5 job in a studio when I graduated," Nikki explains. "When I realised there was another pathway – to go it alone – I guess I just took the leap. My main goal is to express myself and to be really happy with what I'm creating, then, if other people like it it's a bonus."
As an artist who prides herself on high-quality work, Nikki really values the impression that her brand leaves on her clients and customers. "I include my Luxe Business Card in every order as well as a MiniCard as a thank you note. Every package is then sealed with a Sticker with my logo on it. It's important for me to show a genuine sense of love and care when packaging my work and MOO helps me achieve that."
Make a lasting impression with Luxe Business Cards
Latigo Coffee
In need of a midday perk? You're in luck. Los Angeles-based subscription coffee roaster Latigo Coffee has built a business on shipping the finest fresh-roasted coffee anywhere in the US. Originally working for a technology start-up, Mark Finster quit his desk job to pursue his love of coffee. Mark spent years travelling the world, working on coffee farms and searching for the most awesome beans. Fuelled by his passion – and a lot of espressos, no doubt – Latigo Coffee was born.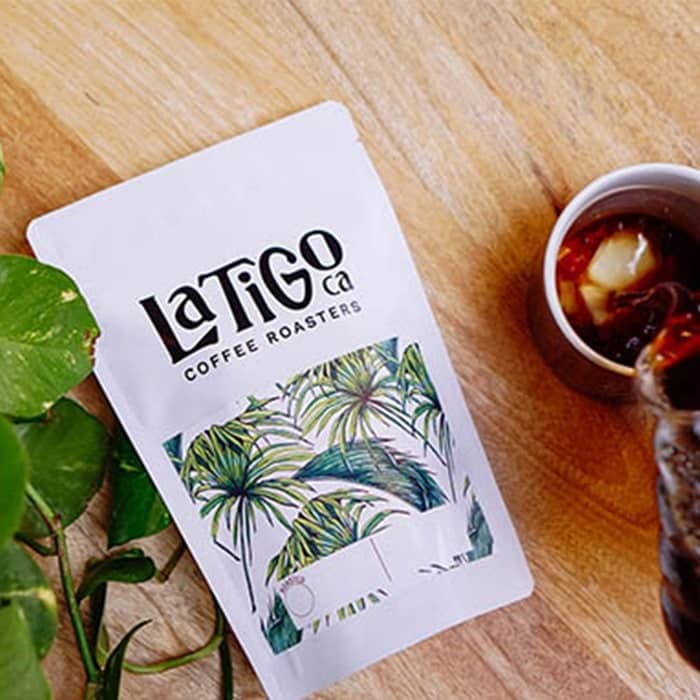 This sense of adventure filters through the brand ethos, too. Latigo prides itself on advocating the outdoor life, urging customers to "grab some beans, get outside and get after it" – not forgetting to tag their travels on Instagram using #latigocoffee, of course.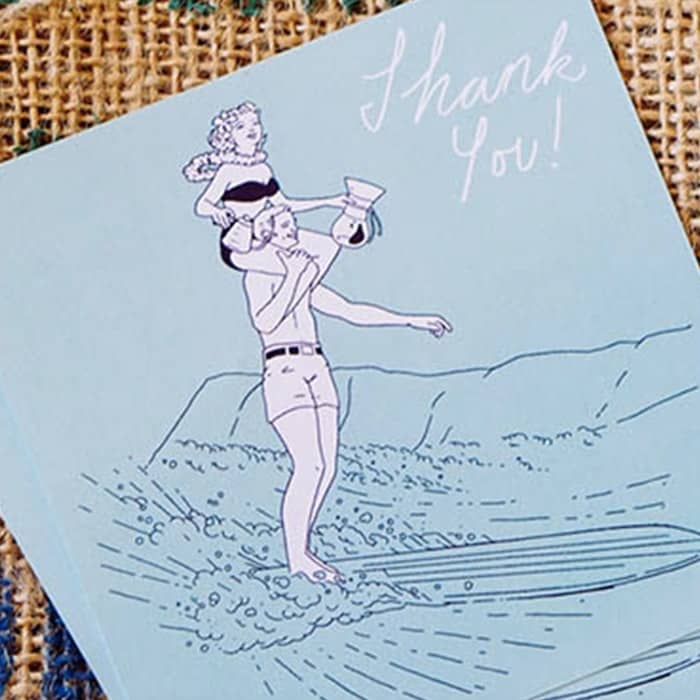 As a business that revolves around packaging and shipping, it's no surprise that Latigo puts a huge amount of care into the unboxing experience. "It was important to us from day one," Mark explains. As a token of appreciation to each customer, Latigo includes a "thank you" Flyer in each package, with an illustration of a tandem surfer and a chemex coffee maker. "The Square Flyers from MOO were the perfect fit (literally) for our packages," Mark says. "People love receiving handwritten notes! These box inserts are integral to the business."
Print your compliment slips on Flyers.
Originally published on Sep 26, 2018
Keep in touch
Get design inspiration, business tips and special offers straight to your inbox with our MOOsletter, out every two weeks.
Sign me up!