Everything you always wanted to know about MOO business services
…but were too afraid to ask.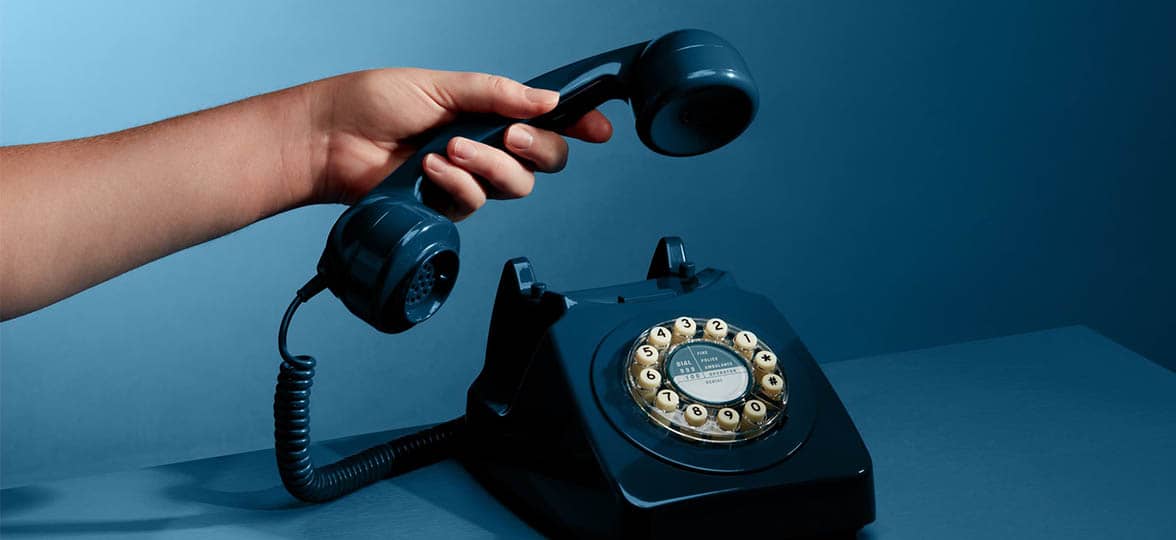 You mean business. Well, we do too. With MOO business services, we support brands big and small – and everything in between. Corporate solutions can sometimes feel abstract, though. Wondering what you really get? Say no more.
Here's everything you always wanted to know about MOO business solutions but were too afraid to ask.
Boost, Advanced or Reseller?
We offer three different business plans to adapt to your company's needs.
Let's start with our Business Boost print solutions. It's been designed to support younger, leaner (or simply smaller) businesses. In short, our customer success team will look after your brand like it's their own. With this plan, you get one MOO login, one design template, general account management, and access to the offline catalog (custom Water Bottles, anyone?) and MOO business platform.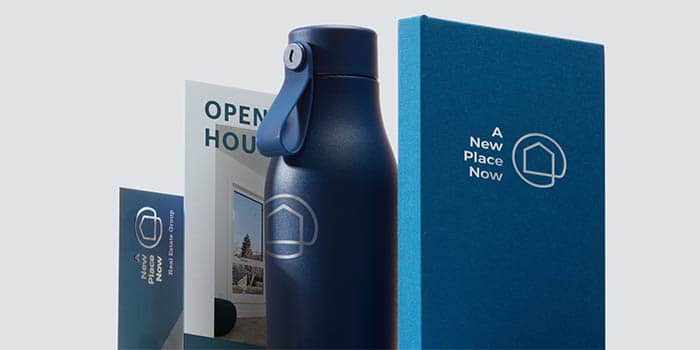 Multiple locations? Plenty of employees? Bulk printing needs? Business Advanced supports the more complex print needs of larger and more established businesses. This corporate solution gives you unlimited editable templates, custom printed samples, dedicated account management, employee self-ordering options, and access to the offline catalog and MOO business platform.
If you're a reseller, you'll want to try our Reseller plan. It's been created especially for businesses that work with multiple clients. With this business subscription, you get access to our offline catalog, corporate pricing, custom samples for standard products, special invoicing options, and multiple design templates.
Unlock products
MOO's business solutions give you access to ALL our premium business stationery and promotional print products. That includes customizable products from our offline catalog that you've never seen on-site, like folders, folded brochures and custom card sizes. Our account managers will also go above and beyond to find solutions for all your product needs.
We know it can be difficult to find the best fit. That's why for Advanced and Reseller, you get access to custom print samples to make sure everyone's 100% happy. You can check that off the list.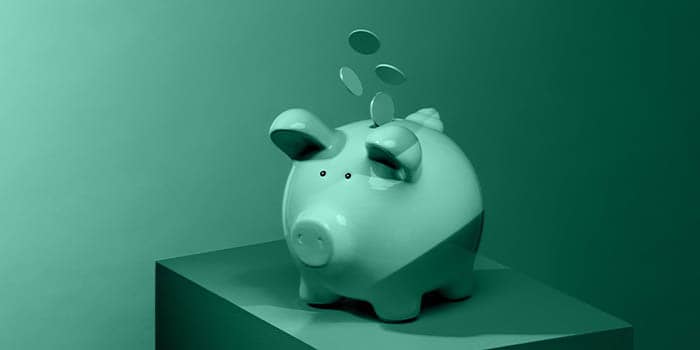 Sweet sweet prices
The more you buy, the more you save. Business print solutions give you access to volume pricing, but also special discounts and VIP offers on the MOO catalog.
The yearly business subscription cost will depend on your chosen plan – check our print solutions for more details. After that, you only pay for what you get. And for Advanced and Reseller plans, thanks to our convenient platform, invoicing has never been easier. Plus, there'll always be an account manager to answer any pricing and invoicing questions you may have.
(Very) friendly account managers
Talking about account managers – you won't find a friendlier bunch. They're here to support you at every stage and they'll move heaven and earth to make sure you're happy with the result. That's a guarantee.
With Advanced and Reseller, you get your very own account manager to keep you updated on your projects and answer all your questions and provide custom design inspiration to keep your brand looking its best. For Boost clients, our team will support you with quality control and offer their in-house design expertise.
Easy to manage
Always dreamed of using one platform to rule them all? Look no further. On the MOO platform, you get access to all the MOO products, custom templates and account information you need. It's super convenient for easy (re)ordering and invoicing.
With Advanced and Reseller, you can add users to the MOO platform so they can order directly. That means your employees can reorder their company Business Cards themselves as soon as they run out instead of having to go through your busy office manager. Plus, payment control options allow you to assign custom PO numbers with invoicing to make accounting that much easier.
You can even restrict templates to a specific paper stock, corner style and pack size so your brand always looks consistent, even when other employees order their own products.
Design. Your way.
With MOO's corporate plans, we help you set up one or multiple editable templates for your company, for hassle-free (re)ordering. That means you can make a print design available to edit on the platform to maintain brand consistency.
Have a company template? You can edit it online with your details or updated information. With Advanced, there's even a design approval feature to ensure your brand always looks consistent. Need to upload your own design directly? That's cool too. You can upload a complete design directly on the platform. And for custom orders, your account manager will give you a hand.
Business services mean you also have access to our in-house design expertise. That means we can do quality checks at multiple stages while working with you to set up the perfect product templates for your team. With Advanced and Reseller, our designers can also create custom designs for your business and come up with ideas for your custom products.
Got more questions about our business solutions? Fill out the form below and a friendly account manager will get in touch with you.
Keep in touch
Get design inspiration, business tips and special offers straight to your inbox with our MOOsletter, out every two weeks.
Sign me up!