Creating an omnichannel marketing strategy to keep customers connected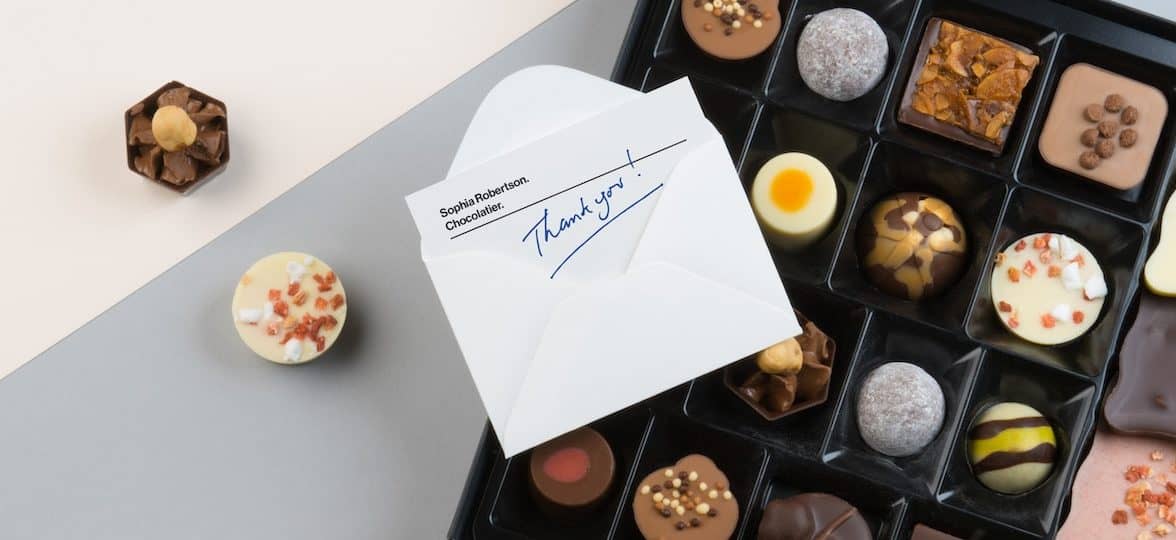 These days, business success means creating an all-round positive customer experience. Technology is everywhere, and it's now more important than ever to integrate it into our daily lives, where customers will remember the brand you worked hard to grow. Here's how to elevate your brand to appeal to customers and create a positive omnichannel experience that lasts.
What is an omnichannel experience
?
The term 'omnichannel' may sound intimidating, but it's not as complex as it may seem. Simply put, it means your brand is represented on as many channels as possible. Omnichannel means that as well as having a store, or an e-store, you make sure customers can connect with you in other ways. You may have a beautifully-designed storefront, complete with a sleek window display, but don't miss a trick – you want to keep that interaction going even if they're at home, and that's where your omnichannel marketing strategy comes in.
How to create an
omnichannel marketing strategy
An omnichannel experience can be achieved through social media, through email marketing or through a perfect blend of technology and your brick-and-mortar location, like 'click and collect' services. Essentially, it means you're equipped to let customers engage with you in almost any way they want to, so even after the purchase is complete, they're still connected to you via social media, email and more.
1. Create a positive customer experience instore
If you have a physical location, make sure you're making it more than just a room filled with products – really push your brand's character into the space. If you sell beauty products, make sure the store is always beautifully scented with the same body sprays you offer. If you sell chocolate, keep those free samples topped up.
Even if you're a bit more of a utilitarian business, like a key cutting service, make sure your space is bright, airy and welcoming, so customers (who may not really know the process very well) aren't intimidated. In fact, these 'scary' sorts of services are the perfect example of businesses that can benefit from an omnichannel marketing strategy. Customers are likely to timidly Google what to ask for and what prices to expect, so make sure your website is ready to answer all their questions and welcome them instore!
Make sure your staff are fully up to date with your products and services and don't sleep on continuous professional training – no customer wants to hear their server defer to a manager for a simple task.
The growing flash sales events trend is the perfect way to bring other channels into play too. Maybe it's your brand's birthday, maybe you're celebrating the arrival of summer or maybe the festive season is drawing in – announce your sale on your social feeds and hand out some flyers with suitably eye-catching graphics and invite customers back to your location.
As the saying goes, you can only make one first impression, and if you can appeal to a customer in a way that other stores can't quite achieve, you may win not just a first-time customer but a loyal return shopper (add a loyalty card to the equation and you're onto a winner).
2. Create a positive customer experience online
It may seem much harder to create a positive customer experience online when you don't get the opportunity to see anyone face-to-face, but there are ways to make sure your website is an effective extension of your storefront – and that means you're nailing omnichannel marketing.
Alternatively, if you're exclusively online, then that's all the more reason to really nail your digital presence. Here are some tips for creating a positive customer experience online:
Opt for clean, modern and easy-to-use design
It's worth spending some time looking at UX best practice and the sites of your competitors. A successful business doesn't always have to smash its way out of the mold – customers have an expectation of how online shopping works and veering away from the norm may not always be worth the risk.
In stores, a customer can simply approach a staff member. Go omnichannel and try to replicate this online with live chat boxes, a dedicated helpline or a social media manager who is always ready to reply to queries via Facebook, Twitter or email in a timely manner. On that note: get on social media, that's 100% non-negotiable for omnichannel business.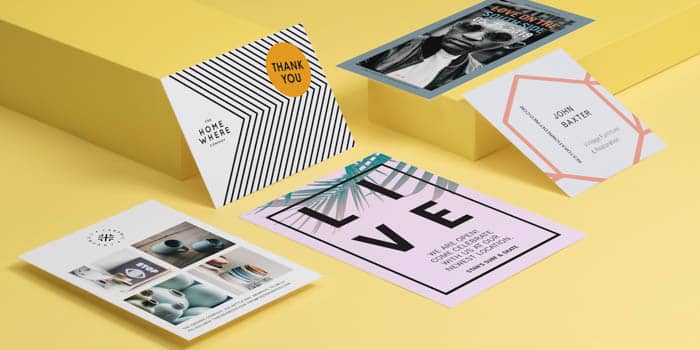 Online shopping substitutes the luxury of physically seeing and inspecting products with the convenience of being able to order anytime, anywhere. Make up for this lost hands-on time by using high-quality, well-edited images that show items from different angles or list the key ingredients, fabrics or care instructions – anything the customer would be able to learn from the item if they were physically holding it.
Make sure all your images have a uniform background. White is usually the best way to go, and avoid any gimmicky additions like Christmas borders, as Murphy's law is sure to see a renegade item or two still sporting them well into March.
This is the vital bridge between digital and physical for your omnichannel marketing – and a key touch point during the business experience – so make sure your deliveries are flawlessly presented. It's not just about the item itself, but the way it's packaged.
Personalized brand stickers and compliment slips can add some sleek character and a personal touch with a handwritten 'thank you'. Even a standard business card included in the package will keep your contact details top of mind and can also add a professional edge. Fun additions like a packet of candy or a free sample of upcoming products will help your deliveries stand out from chain store names.
Create an
omnichannel marketing strategy
experience that appeals to customers on multiple levels with
MOO
.
Keep in touch
Get design inspiration, business tips and special offers straight to your inbox with our MOOsletter, out every two weeks.
Sign me up!