6 ways to look out for your employees over the holidays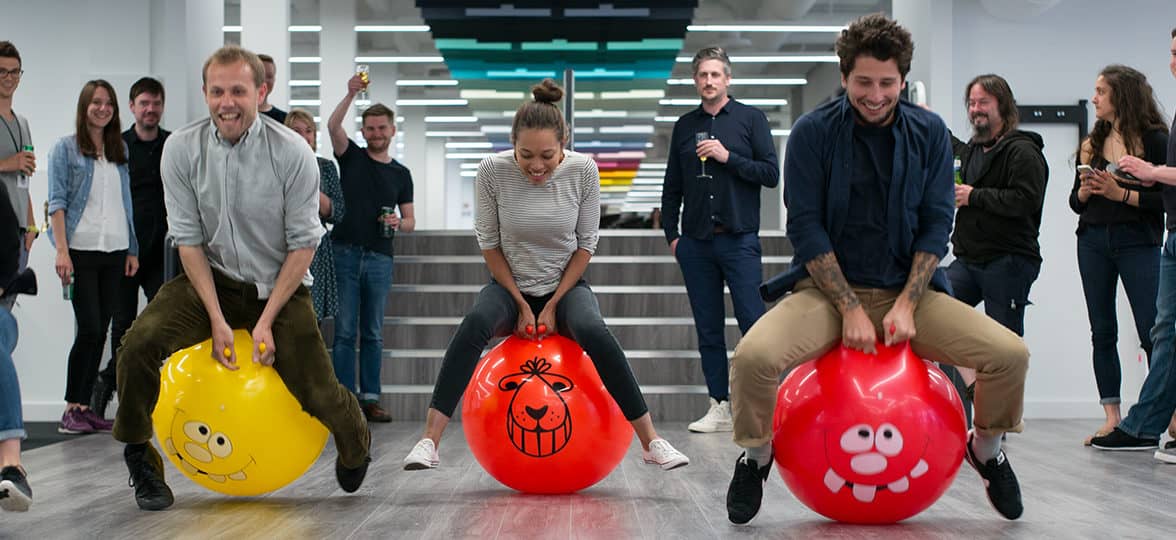 If your workforce is flat-out over the festive period, use these tips to help them avoid burnout and keep everyone smiling.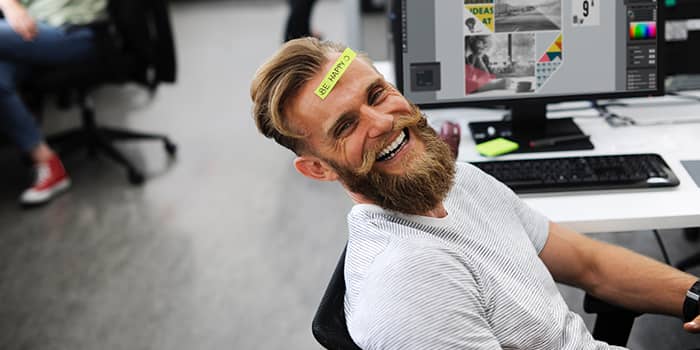 The holidays are a time when lots of businesses naturally start winding down in preparation for a fresh start in the new year. But for others, it's their busiest time of year, with customer services and fulfilment working overtime to keep things running smoothly.
Every business experiences ebbs and flows, but when your employees have to take on extra work over the holidays, it pays to make some adjustments to account for the extra stress everyone is under.
Acknowledging their efforts and taking steps to ease the pressure will result in a happier workforce, which research has shown can lead to a boost in sales as well as productivity at a crucial time. Or, as Virgin's Richard Branson puts it: "Take care of your employees, and they'll take care of your business."
If you've already decided how to show employees your appreciation in 2018, here are 6 more ways to look out for them over the holidays.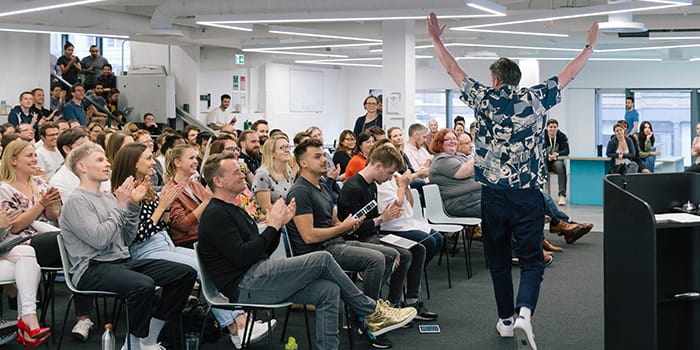 1. Provide some festive treats
When you know there's a busy day ahead, handing out seasonal treats to keep everyone going is a great motivator. Offer pumpkin spiced lattes first thing in the morning, marzipan fruit cake during break, and healthy nibbles such as fruit, spiced nuts and veg batons throughout the day. It will make those overtime hours feel a little less painful, as well as keeping everyone's energy levels up.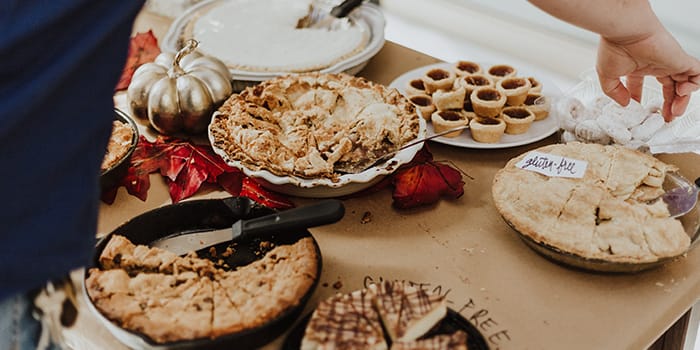 2. Get into the holiday spirit
Putting a Spotify holiday playlist on repeat from October probably won't have the desired effect – but decorating the office, and allowing employees to adorn their personal workspaces will keep the atmosphere in the office casual and fun.
There will always be a few Grinches who don't want to join in, so get everyone involved by swapping employee photos with pictures of them transformed into elves, or wearing holiday jumpers.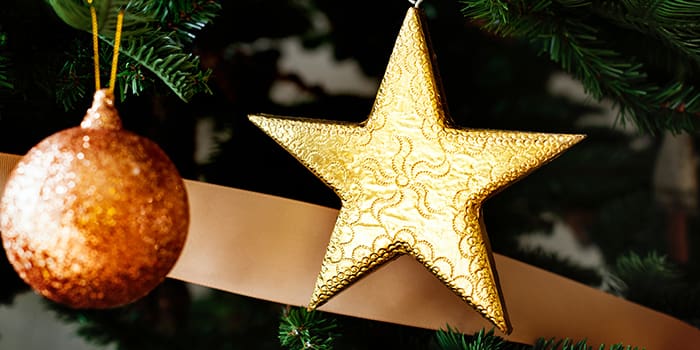 3. Keep things moving
Exercise can go straight out of the window in winter – especially when you're chained to a desk during a busy period. But exercise is a proven stress-buster, so it pays to help your employees get moving. Make it part of your office culture, and they'll be more relaxed, energised and productive.
Offering lunchtime classes – for example, pilates or yoga – held in an empty meeting room will appeal to employees who struggle to fit in a workout before or after work. Other options include subsidised gym membership, organising in-office leagues of team sports, or simply encouraging everyone to take a walk during their break rather than having lunch al desko.
If your workers are glued to their screens, make sure they're taking regular time away from the glare. Make everyone aware of the 20/20/20 rule to combat eye strain (taking 20 seconds to look at an object 20 feet away every 20 minutes), and encourage them to take a break from their desks every 30 minutes to avoid more serious health issues.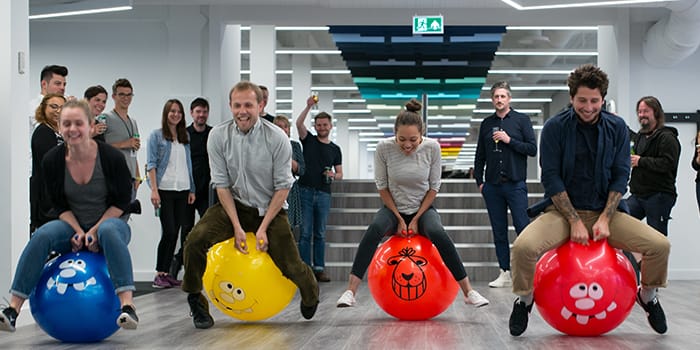 4. Make time to connect
After a busy shift, if you're able to take your team for drinks, it's worth taking the time out to thank them in person for their hard work. Getting together socially gives everyone space to discuss any issues they have in a less formal atmosphere. Some employers worry this can foster unprofessional behaviour, but studies have shown that going for a drink together helps groups to form bonds.
It also gives you the chance to show you understand your employees have their own lives outside work – and promoting an office culture with a healthy work-life balance benefits everyone.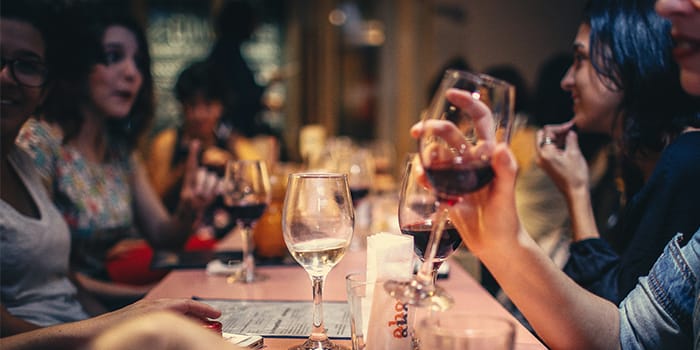 5. Say a personal thank you
A handwritten note is a thoughtful way to show your appreciation, and gives you the chance to tailor your thanks to each member of staff. A personalized Notecard or Greeting Card that acknowledges the hard work everyone has put in over the holidays will be appreciated – thanks to Printfinity, you can even make each image different, to suit the personalities of your people.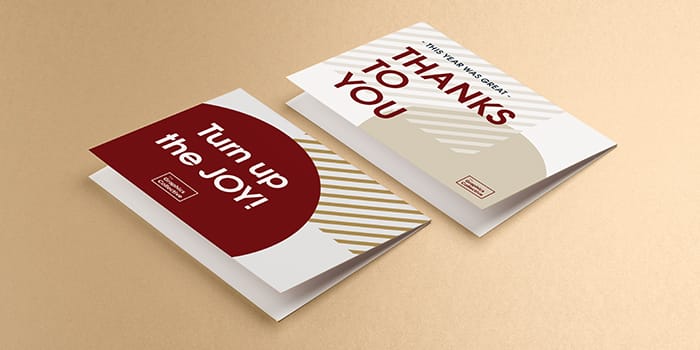 6. Cut everyone some slack
Your business might be running flat-out helping other people enjoy their holidays, but your staff will be making their own plans, too. Recognizing that they may need to take some time outside of their lunch hour to prepare, and trusting them to make up the time later, is a surefire way to foster happiness in the workplace.
Studies have found that flexible workers are happier and more productive, and even if you can only apply this on a small scale over the holidays, it could reap huge dividends in terms of staff satisfaction.
Want to show your thanks? Browse our personalizable
Greeting Cards
.
Keep in touch
Get design inspiration, business tips and special offers straight to your inbox with our MOOsletter, out every two weeks.
Sign me up!