4 reasons your startup should hire a consultant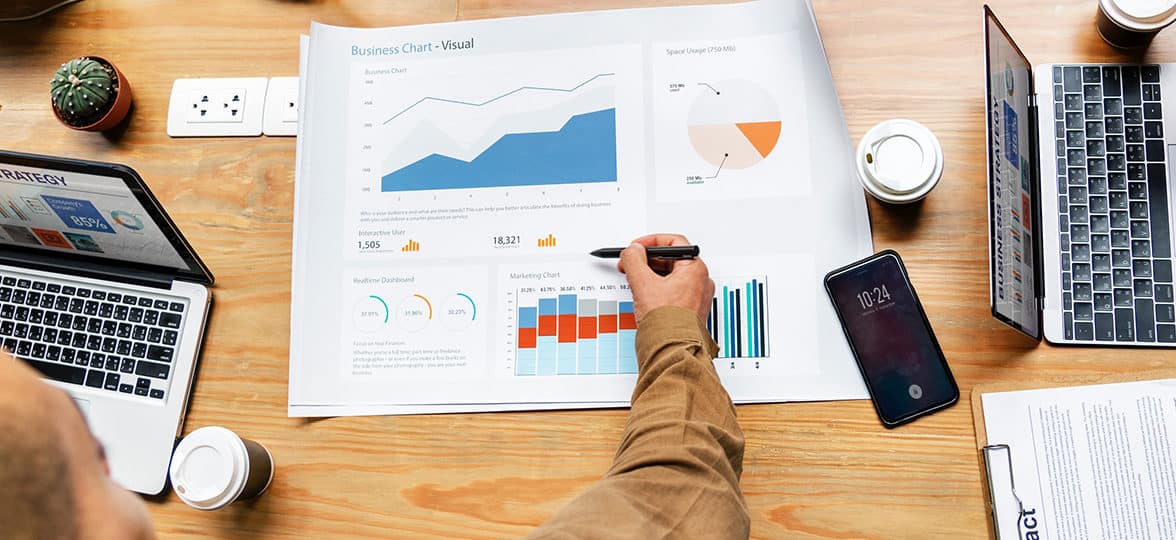 Consultants aren't just for big businesses. From building your skills base to giving you a competitive edge, they can be a huge help to small companies too.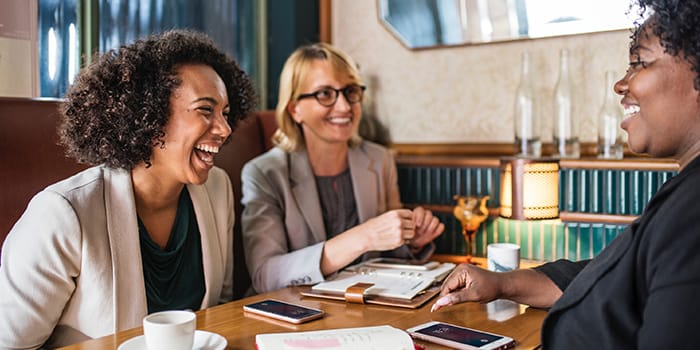 1. Seasoned support for leadership
Although you might be the head honcho of your start-up, the chances are you're a beginner compared to some of the old hands out there in the business world. With your team looking to you for knowledge, bringing in a consultant can be a way to access high-level advice and support, as and when you need it.
Consultants with years of experience will have come across issues issues similar to what you're facing, whether it's HR challenges, expanding into a new market niche or negotiating with suppliers.
Bringing in a rent-a-mentor is a bit different from developing a mentorship relationship organically, because you're hiring the person rather than teaming up with them. But you never know, it could evolve into that kind of partnership if the fit is right. Either way, it's a great opportunity to pick the brains of someone who knows their way around the territory your small business is exploring.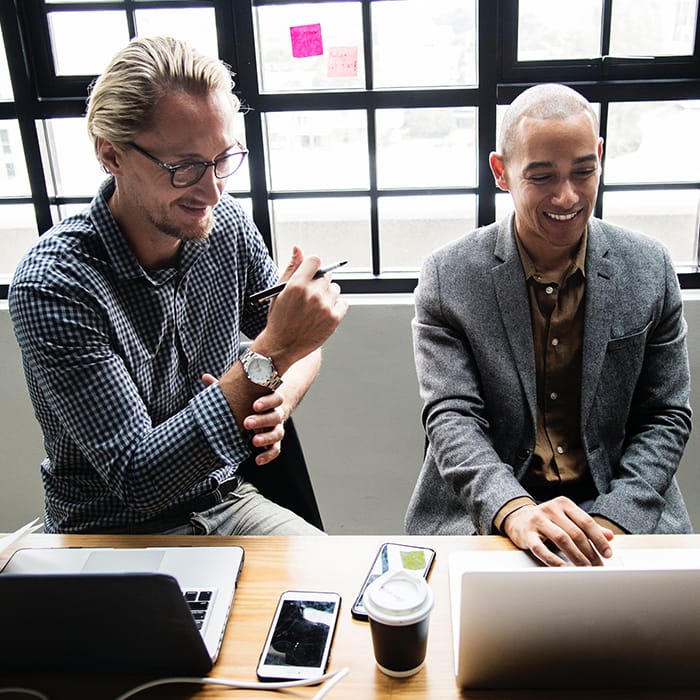 2. Specialist skills development
Hire an expert to teach your staff how to do that one special thing really, really well. It could be time management, it could be social media, it could be basket-weaving. The point is that by bringing in expert help, you can accelerate your team's learning to guru level, even if your business itself is relatively young.
By bringing in a consultant, you can import years and years of experience without paying out a heavyweight salary that may be beyond your long-term budget. It also gives you flexibility – you can cherry-pick the specific skill you want to seed within your team, and then change things up once the goal is achieved.
3. A fresh pair of eyes
One of the most well-known benefits of hiring a consultant is their ability to look at your business processes and challenges with an outside perspective. With a trained eye and an objective position, they can pick up on things you may not be aware of when you're in the thick of things.
If you're using a consultant's services in this way, it's a good idea to be focused about what you want to achieve – in concrete ROI terms if possible. Coming to a consultant with a specific goal or challenge means you can work out a plan together and agree on specific deliverables like a boost in sales, an increase in brand awareness or a more cost-efficient logistics process.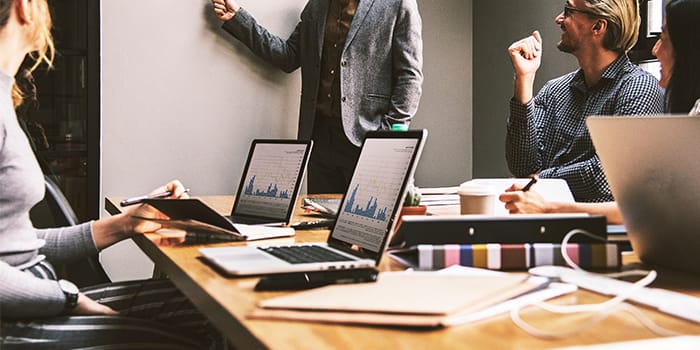 4. Auditing and benchmarking
Along with that fresh pair of eyes comes an awareness of the wider world beyond your company. A consultant can help assess how you're doing compared to the standards of your industry, and bring in suggestions to help you become more competitive and take advantage of gaps in the market.
This could take the form of a period of observation followed by a report with recommendations, or a relationship where the consultant helps you to bring about change through their day-to-day work.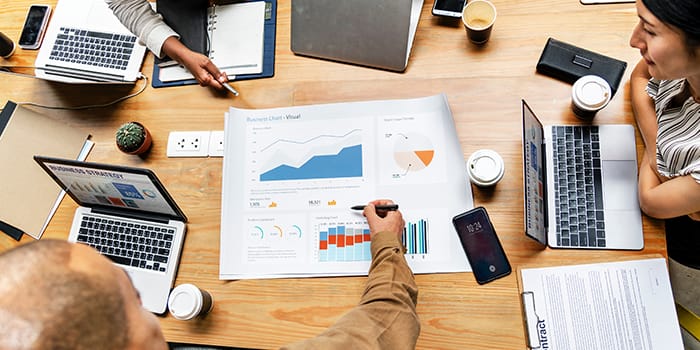 Choosing a consultant
Okay, so consultants are useful to have around – but how do you find the one that's right for you?
When it comes to evaluating potential consultants, their experience, reputation and expertise are all crucial. Grasshopper.com has some handy tips on the practical nuts and bolts you need to think about when sifting through candidates.
You should also consider the personality traits that are important to you, and how well the person will fit in with your company culture. We've got some thoughts on what makes a great consultant to help you start the ball rolling.
Keep in touch
Get design inspiration, business tips and special offers straight to your inbox with our MOOsletter, out every two weeks.
Sign me up!