4 reasons to order bulk business cards
Discover four reasons why bringing in the Business Card big guns is the best idea you've ever had.
You're in a conversation with your dream lead at a conference. Everything is going well: they're interested in your business, laugh at your jokes, and haven't looked at their phone once. Then, the moment comes to exchange Business Cards… and you don't have one.
This exact situation is why bulk business cards are so necessary. Don't believe us? Here are four reasons why bringing in the Business Card big guns is the best idea you've ever had.
1. One template to rule them all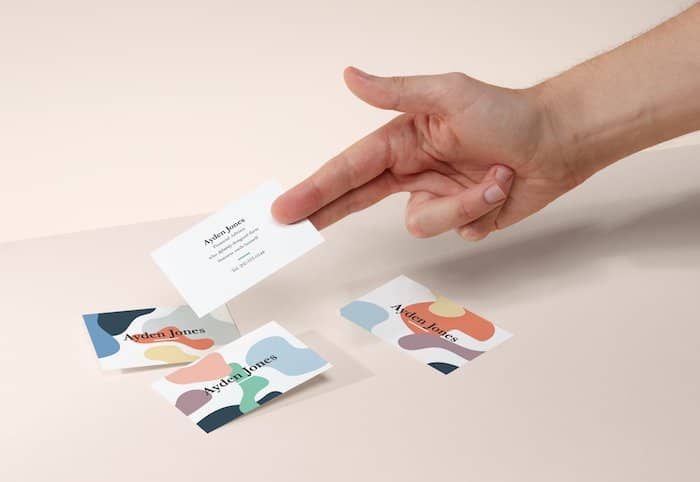 When you have multiple departments, ordering Business Cards can get confusing. Someone from accounting orders the template that the sales team is supposed to use. A creative thinks they're allowed to design their own card, and ends up with something that's totally off-brand.
MOO's business services platform allows you to upload design templates to make sure your employees get the correct layout with every order. Finally, there's one less thing to deal with on your plate.
2. Work that networking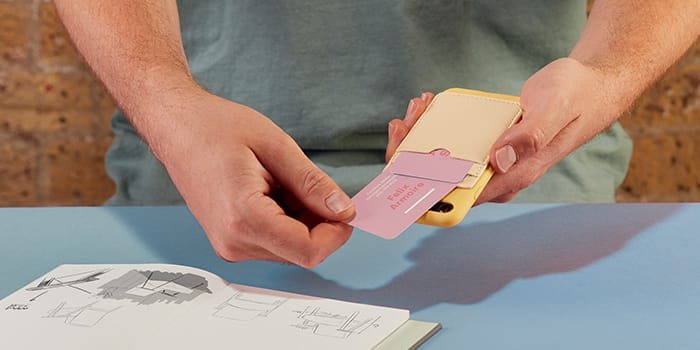 Let's be honest. Have you ever stopped networking because you ran out of Business Cards? Don't let that happen again! With bulk business cards, you can be as much of a social butterfly as you want. You're gonna be handing out those things like nobody's business. (Except, you know, your business.)
3. Some cards for the road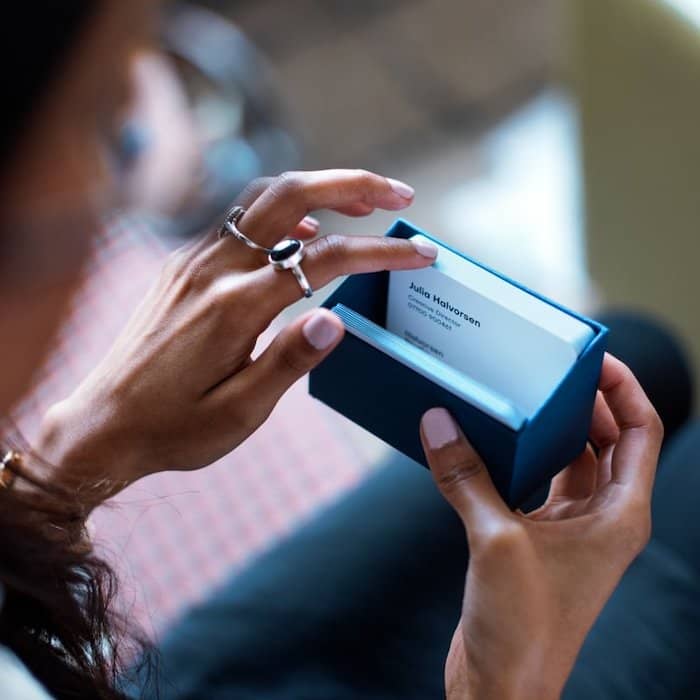 Trade show and event season is primetime for bulk Business Cards. Traveling employees don't have the time to order anything– and they're probably not staying in one place for long, anyways! Maximize their out of office time by ordering lots of cards in advance.
4. More bulk business cards equals less money
Everyone loves money! When you order bulk business cards, your company gets corporate discounted prices. Every time. Seriously.
Have we convinced you yet? Staying topped up on business cards is the solution to all your biggest problems, from lead generation to cost cutting. For more information on MOO Business Services, click here, or fill in our handy form below and our team will be in touch.  
Keep in touch
Get design inspiration, business tips and special offers straight to your inbox with our MOOsletter, out every two weeks.
Sign me up!