5 steps to turn your photography hobby into a business
Ready to take your passion for photography to the next level? Get started with these 5 steps.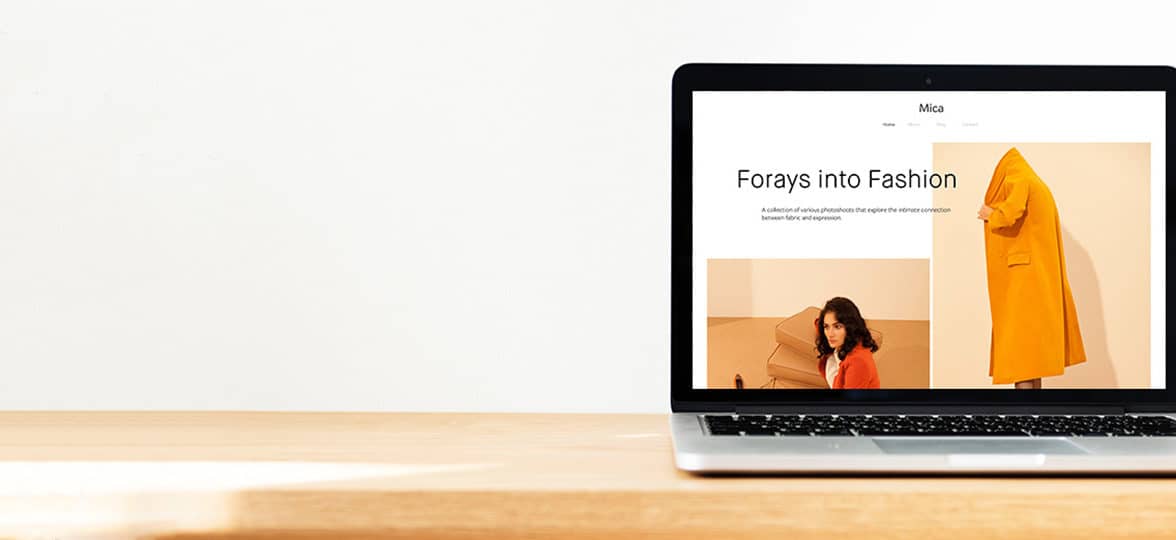 Ready to take your passion for photography to the next level? If you dream of 5pm so you can head out with your camera in hand, you're already on your to way to turning your photography hobby into a business.
Find your niche
It takes many photographers some time to really find their specialism, and so some take a very wide range of jobs initially. In fact, it can help your cause to specialize – it will help you define a niche that will indicate to your customers whether you're the right person for them.
Whether you're a landscape photographer, a fashion photographer or a wedding photographer, your specialty can define your business.
Choose a specific type of photography and build your business around it. By showing your preference or skill towards a particular type of work, you'll attract the right clients to further your career in the right direction.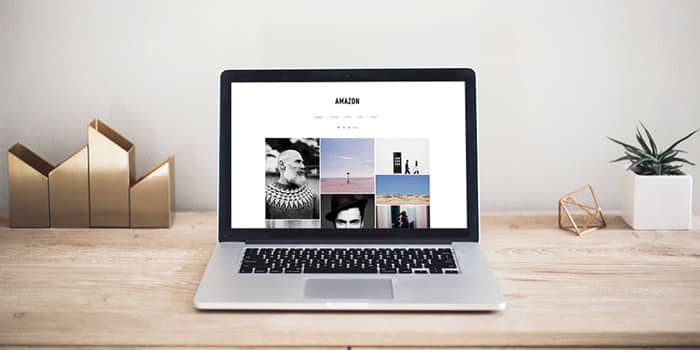 Create an online portfolio to market your work
For photographers, a successful online portfolio will become your most powerful marketing tool. It shapes your professional story and exposes your work to countless potential clients worldwide who are looking for someone just like you.
In fact, a recent poll of 250 executive-level advertising and marketing people revealed that 63% of the decision to hire you for a photography job is influenced by your portfolio. That's why your portfolio needs to speak for you. It should highlight your strongest work, showcase your skills and communicate your artistic voice. Your online photography portfolio is usually the first point of contact between you and your next job, so it's important that it says all the right things.
Feature your best work, highlight your area of focus and be sure to update your portfolio whenever you have new work.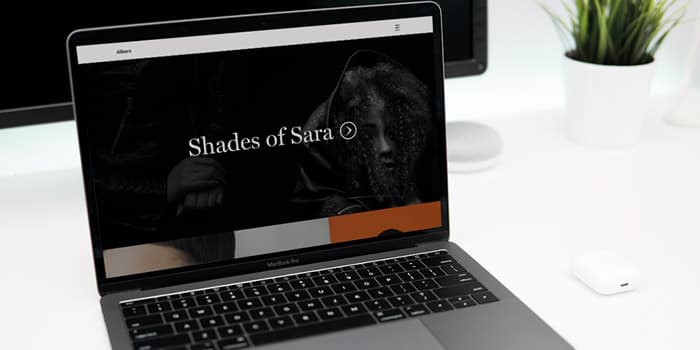 Find clients and photography jobs
In a perfect world, you would create amazing work and that would bring clients to your door. In reality, you need to make an effort to get your business seen by potential clients.
Try searching job boards and classifieds for photography jobs and list your business on relevant job boards. From sites like Upwork, Get Photography Jobs and People Per Hour to your local classified and Craigslist, the internet is full of great resources.
Work on growing your social media presence – according to Vision Critical, 43% of social media users have purchased a product after sharing or favoriting it. Social media influences a customer to go from seeing to sharing to shopping. And that includes hiring a photographer for the next big campaign.
Collaborating with other creative professionals can be a great way to share your work with a new audience. Find makeup artists, stylists and fashion designers in your city (or do a digital exchange) and see what you can create together. The winning combination is often artists who work in different, complementary styles or mediums, but have a similar fan or client base.
Did you know that 84% of consumers trust the recommendations of others over any other kind of marketing? Keep growing your business by asking your current clients to provide you with referrals or reviews that you can share on your portfolio or your social media channels.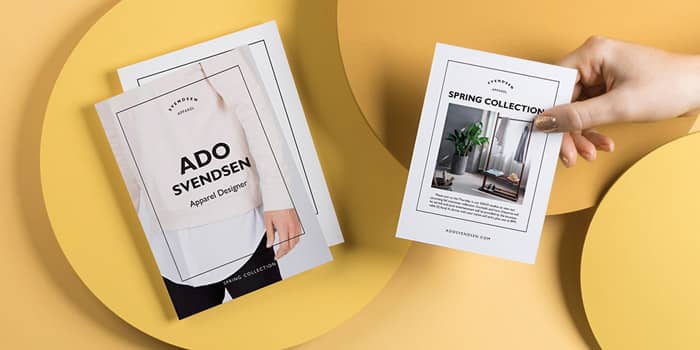 Create offline branded marketing materials
A large part of your work as a photographer will happen via computers and smartphones, including your marketing tactics. From social media and email marketing strategies to SEO and paid digital ads, you have endless online methods for generating leads. But there is still real power in word-of-mouth marketing and meeting people face-to-face.
Go to events stocked with Business Cards. It might seem like an old-fashioned form of marketing but Business Cards are the most effective direct marketing tool and are a great way to make an impression. You never know how long that card will kick around their wallet, and re-emerge just when they're hiring.
With a small budget, you can also send prints of your work directly to editors, clients, and art directors. Find publications and editors who are looking for submissions and send promotional copies of your work in the mail. Make sure you've included your contact information and a link to your online portfolio so that they can see more examples. You can get ahead of the competition by using both print and digital mediums.
As a photographer, odds are that you already have an aesthetic that informs your work. It should be felt in every area of your business, including your marketing materials. Keep this in mind when designing Business Cards, Flyers, and Postcards for your business.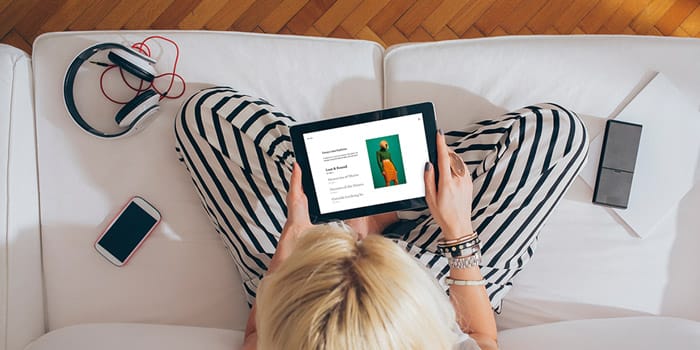 Remember, you're running a business
Set yourself up for success by creating an invoice system to track your sales, revenue and overdue payments. It might not sound like the most interesting subject, but invoicing promptly and correctly is what ensures you get paid, and that's pretty important. Consider using online accounting software – like FreshBooks or QuickBooks – to keep your books balanced and organized.
Start by setting your prices – take into consideration your costs, your desired profit, as well as the photography market where you're working. This simple formula will help you establish your prices while ensuring you cover all your overheads costs.
By setting up your business from the start, you'll be able to spend more time on what matters most – your photography.
Take the first step to going pro and brand yourself with
Business Cards
.
Keep in touch
Get design inspiration, business tips and special offers straight to your inbox with our MOOsletter, out every two weeks.
Sign me up!